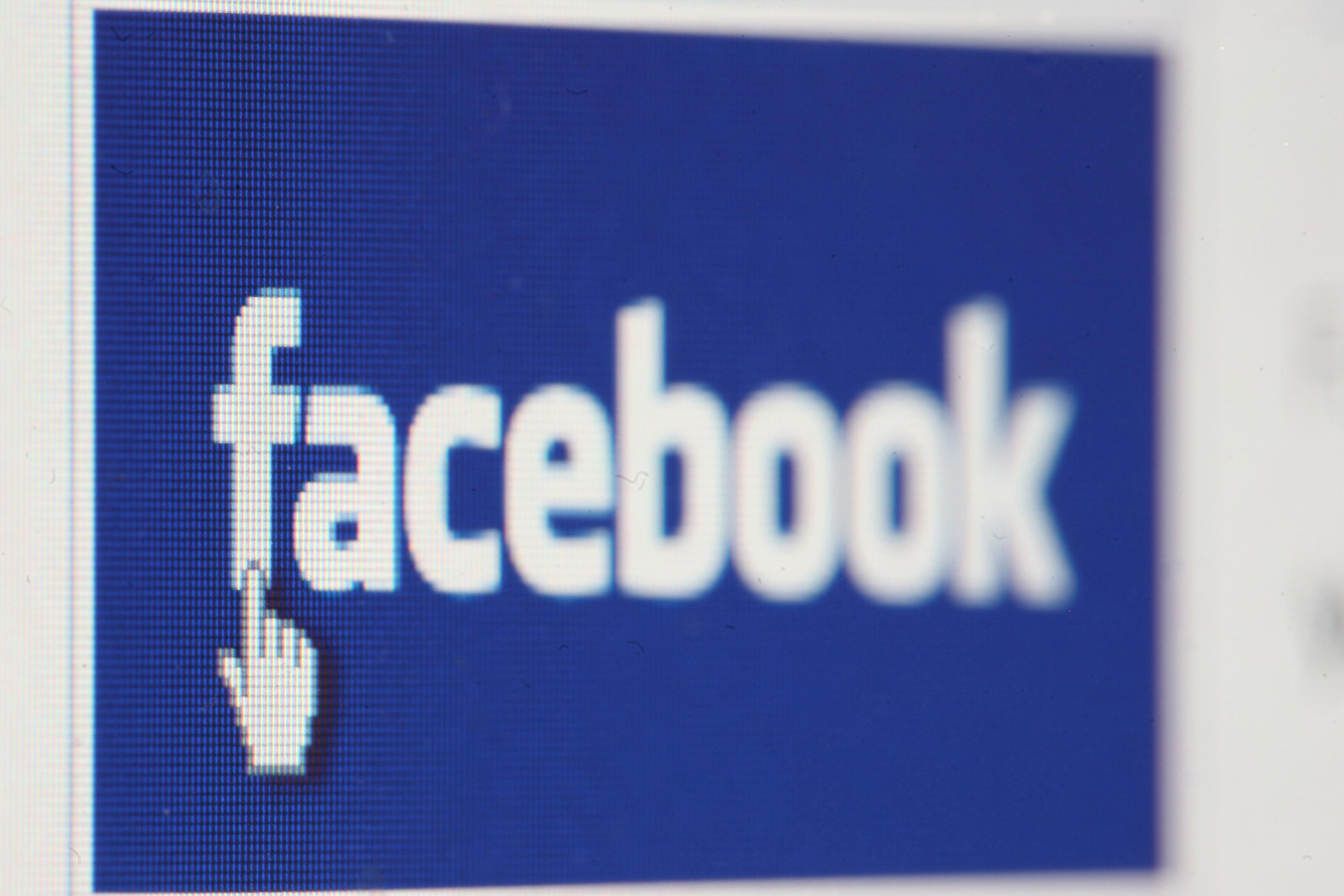 "Stop Hate For Profit" seems a simple idea. It defies belief that it's a new one. Count me in.
I agree it's immoral for any company to make money from hatred, and Stop Hate For Profit is an organisation – made up of a range of civil rights groups including the NAACP – saying it loud and proud.
Targeted at Facebook, and quickly joined by advertisers who are agreeing to suspend paid-for content throughout July, the campaign is gaining ground.
Last week, as Mark Zuckerberg, social media's most prominent Ernst Blofeld impersonator, tried to tell the world he wasn't bothered, actually, companies were leaving his hellsite in droves.
Already, Facebook has lost Honda, Diageo, Unilever, Mars, Starbucks, Ford, Adidas and so many others. Good.
Facebook is the biggest communications platform in human history, so any boycott will need to work on that macro level.
It's unclear what, if anything, it will achieve, and it could blow over soon, as seems to happen with so many urgent issues in 2020.
But, for now, it is sending an important message, with missing dollars as punctuation: stop profiting from evil.
Social media sites are full of hatred. I'm not talking about casual racism from somebody's drunk uncle, or disagreements about political correctness having gone too far.
I'm talking about promotion of white supremacist views, Holocaust denial, foreign states seeking to interfere in democratic elections and even militia groups with unknown plans.
This is about more than just hate-clicks, although I detest those, too.
Media outlets run content designed to profit from angry eyeballs, but at least they act as publishers. Facebook simply washes its hands.
Complain, and the explanation is always it's not their problem. A big boy did it and ran away.
No longer. Just as the media is expected to stand by its words (for example, appalling "SNP bad" columns that run in newspapers such as this one), it's time for Facebook to own its problems.
It needs to find ways, using automation and human judgement, to remove dangerous and false content, and to stop the harassment that continues every day.
Stop Hate For Profit. Yeah, I'll buy some of that.