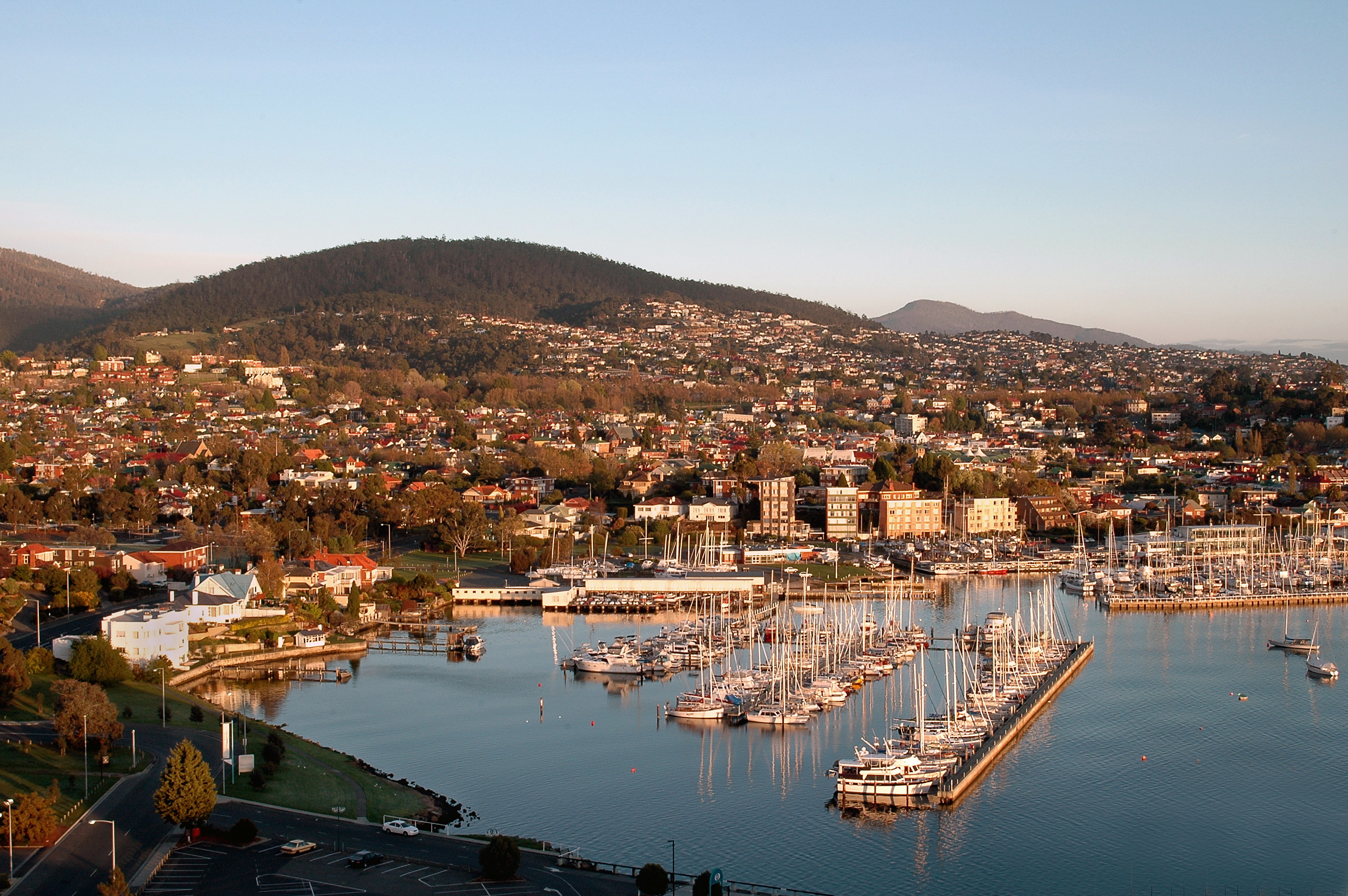 Hurrah, we are home, albeit still feeling woozy after all that time in the air. Three planes, six plastic in-flight meals, four quarter bottles of wine and at least a gallon and a half of water to balance it all out…
All in all, it is some forty hours, door to door. Hobart, our last port of call Down Under, is a long way off.
We didn't spend much time in Australia, but we will return. One day when the memory of testing travel is past. Some cope with planes better than others. No sooner is the thing in the air than the chief pops on his eye mask, props himself up against his cushion and snoozes happily most of the way.
Which is irritating, as I never sleep in the air. Instead I resign myself to pulling on socks, tucking in the blanket and settling down to in-flight entertainment. This time I get through a whole video box-set. It is a thrilling series called 'The Affair'. Everyone is talking about it. Ten hours of back-to-back drama. It is compulsive, if rather raunchy. No wonder I cannot close my eyes.
We return to some gloom, partly about the Europe thing, but mostly about the weather. For better or worse, I am glad we were not here to witness the carnage, or the joy, depending on your point of view. As for the latter – I would hate to get back and find that we've missed the only real bit of summer any of us is likely to see this year.
One regret is that, in our absence, the pretty peonies have been and gone. Just a few soggy pink and crimson petals remain in the border, a measly reminder of glory days. Brilliant, big and blousey, these blooms are the highlight of the gardening year. The next time the chief decides to whizz me across the other side of the world, he must make sure it is at a different time.
I imagine it was the rain that did for them and mid-summer downpours have brought other botheration. Where do those wretched weeds come from? When we left, the drive was as clear as a bell. So there is spraying to do. Then there are bags to unpack and there is a fortnight of washing to deal with. But hey, it is good to be back – and we did miss the doggies.
Predictably, the MacNaughties went crazy. They were staying with local friends and when Kathleen dropped them off they leapt and bounded, they squeaked and sobbed. There were victory laps around the kitchen and great lickings and kissings. Then Kathleen left and they followed her out of the house and tried to jump back into her car.
Such loyalty. It shows they must have had a good time. For it is always a worry when you go away and leave your four-legged friends. But there is not much evidence of misery or moping this time. No pining – now that is perfect.