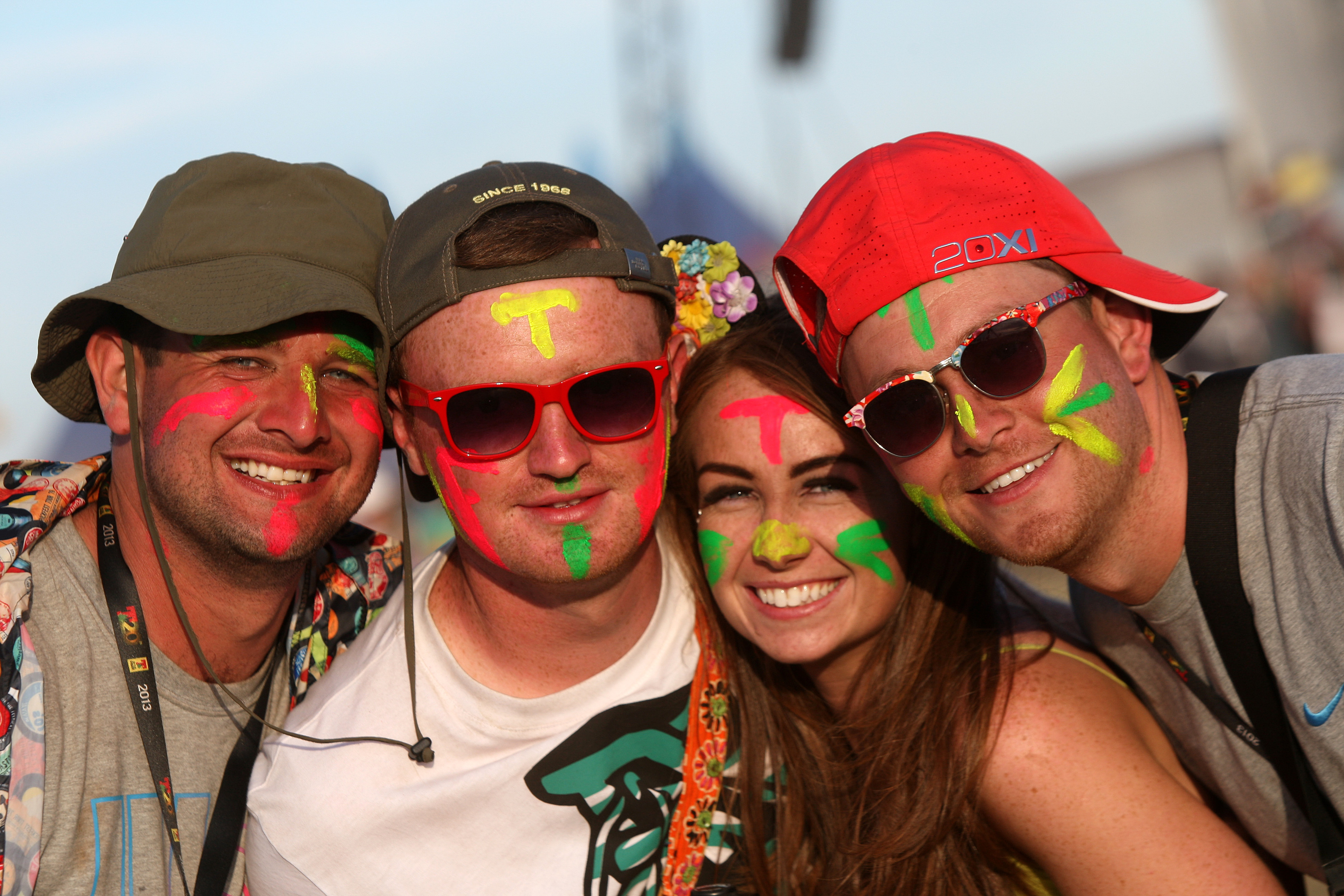 Courier Rocktalk writer Alan Wilson gives his take on the news that T in the Park is taking a year out in 2017.
It's hardly the biggest surprise of 2016 but the sad announcement that T in the Park will not take place at Strathallan next year is shocking news nonetheless.
After just two years at its new home, the cancellation brings the long-term future of Scotland's flagship live music festival into serious doubt.
It's clear that the problems DF Concerts faced with the picturesque new venue were more than just teething troubles.
DF will have spent major amounts this year on fixing the massive problems with traffic flows experienced in 2015. In addition, the environmental impact continued to cause concern and local opposition was strong and unwavering.
The tragic deaths of three people, including two teenagers, while deeply shocking, sadly is not unique to T in the Park and should not be seen as a contributing factor to the cancellation.
Instead, a combination of all the problems, bad weather included, allied to a loss of confidence in the event among festival-goers, thousands of whom have criticised recent line-ups, has undoubtedly contributed to the feel-bad factor.
Whatever the reasons, T in the Park's demise is a huge loss, not just to Perth and Kinross but to the whole of Scotland and the UK's festival scene.
Hopefully it will rise again in 2018, perhaps back at a revised site at Balado? We should all cross our fingers.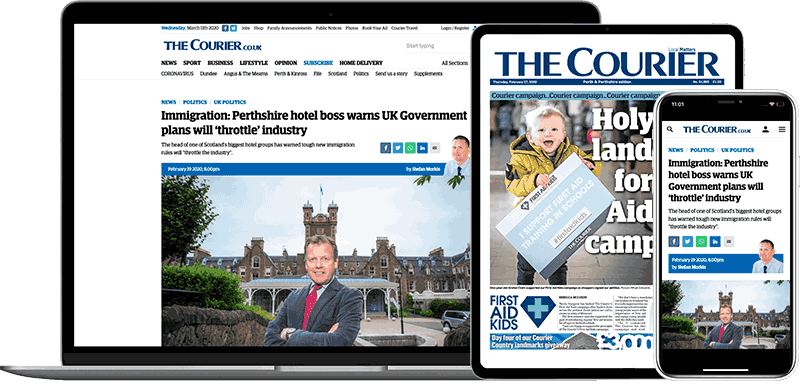 Help support quality local journalism … become a digital subscriber to The Courier
For as little as £5.99 a month you can access all of our content, including Premium articles.
Subscribe