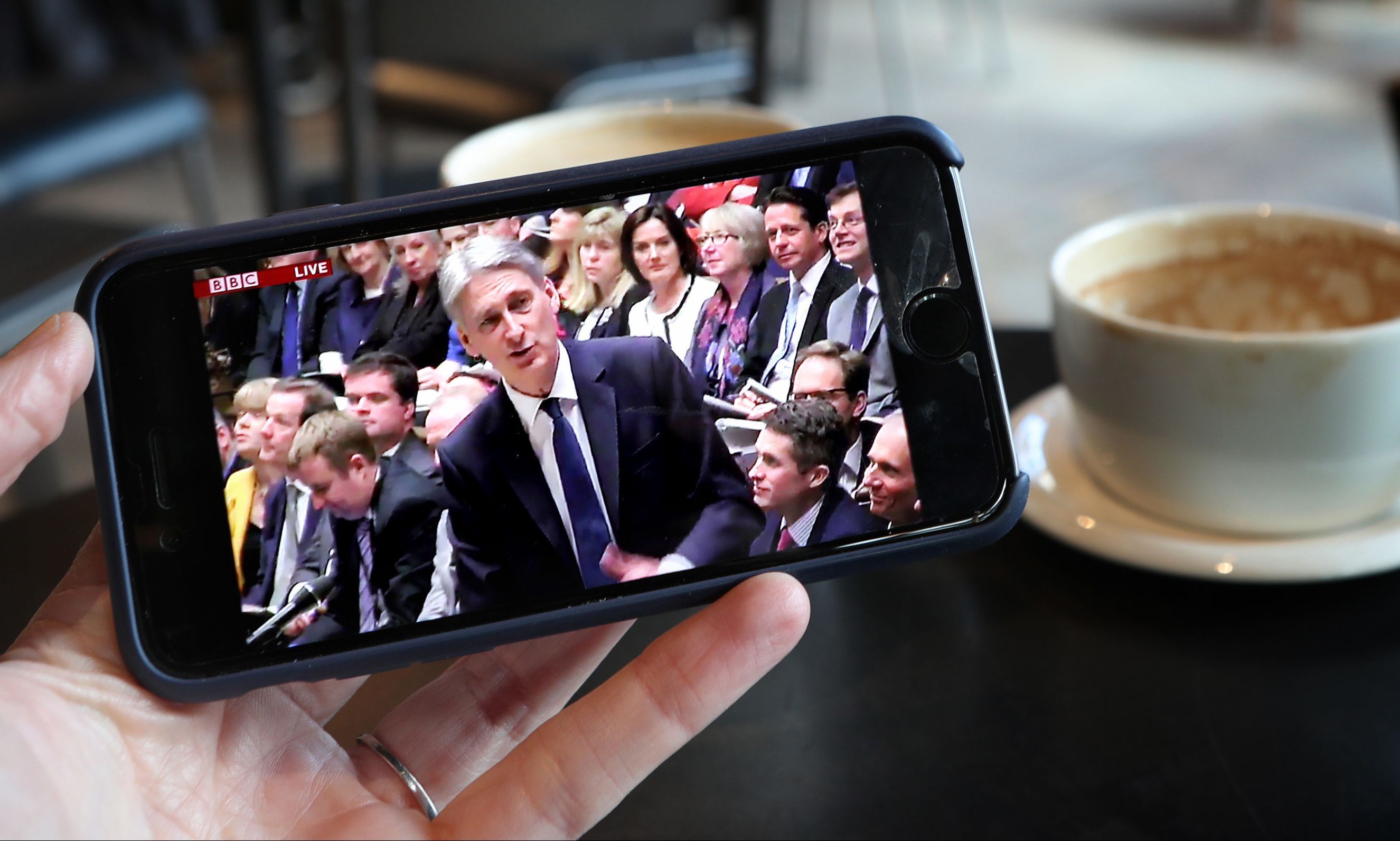 It turns out Philip Hammond is quite funny. Don't worry, I didn't see it coming either.
A Chancellor free from the shackles of an effective opposition is apparently a great source of comedy, though.
First there was the one where he referenced his own rather dull nickname of "Spreadsheet Phil".
Then there was the one that poked fun at that bad boy leading the Brexit negotiations for the European Commission, although obviously there was no mention of Brexit itself from the joker in the Cabinet pack.
The showstopper was actually good enough to bring a chuckle from people who are not MPs.
See Thursday's Courier for full Budget coverage, analysis and reaction
"A well-functioning market economy is the best way to deliver prosperity and security to working families and the litany of failed attempts at state control of industry by Labour leave no-one in any doubt about that.
"Except, apparently, the Right Honourable Gentleman opposite, who is now so far down a black hole that even Stephen Hawking has disowned him."
It's not a great set up, but referencing the world's most famous theoretical physicist disowning Jeremy Corbyn is a damned good effort by Budget standards.
Budget: Hammond to hand £350m to Scotland but hits self-employed with tax hike
The Tory benches heartily backed all the chortling Chancellor's quips.
People who are self-employed and trying to start small businesses remained stony faced.
An increase in the amount of National Insurance contributions for freelancers of all trades has not gone down well at all.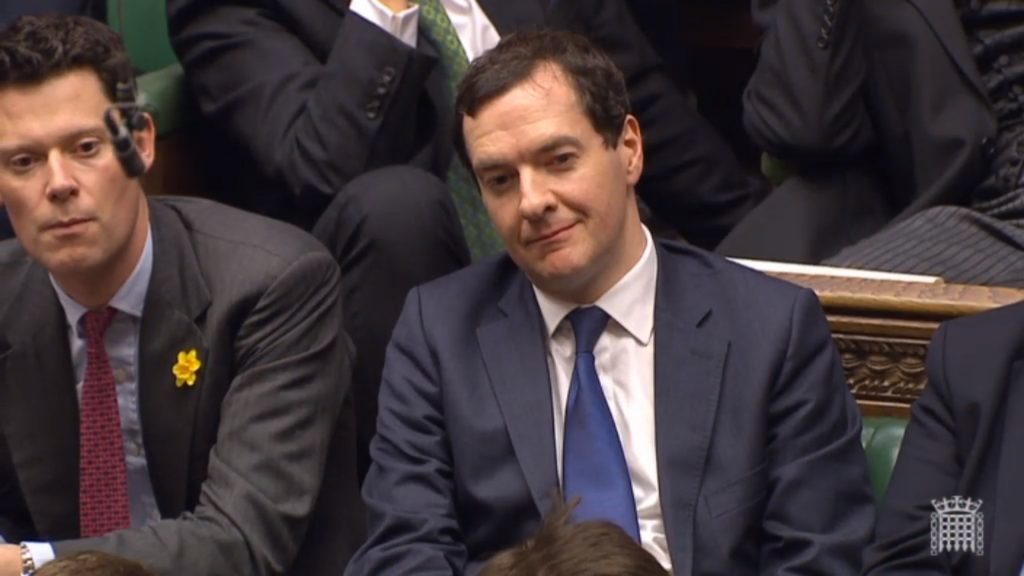 Andy Wilcox, of the Federation of Small Businesses, summed up the confusion amongst those "just about managing" people the UK Government claims to be out to help when he said: "Increasing the tax burden on plumbers, cleaners and musicians, while decreasing corporation tax isn't the right move."
A rebellion has even started inside the Conservatives, who have a perilously small majority in government, with chief mischief maker Anna Soubry predicting a U-turn on at least some of the tax plans.
He enjoyed himself at the despatch box, but humorous Hammond may soon be laughing on the other side of his face.