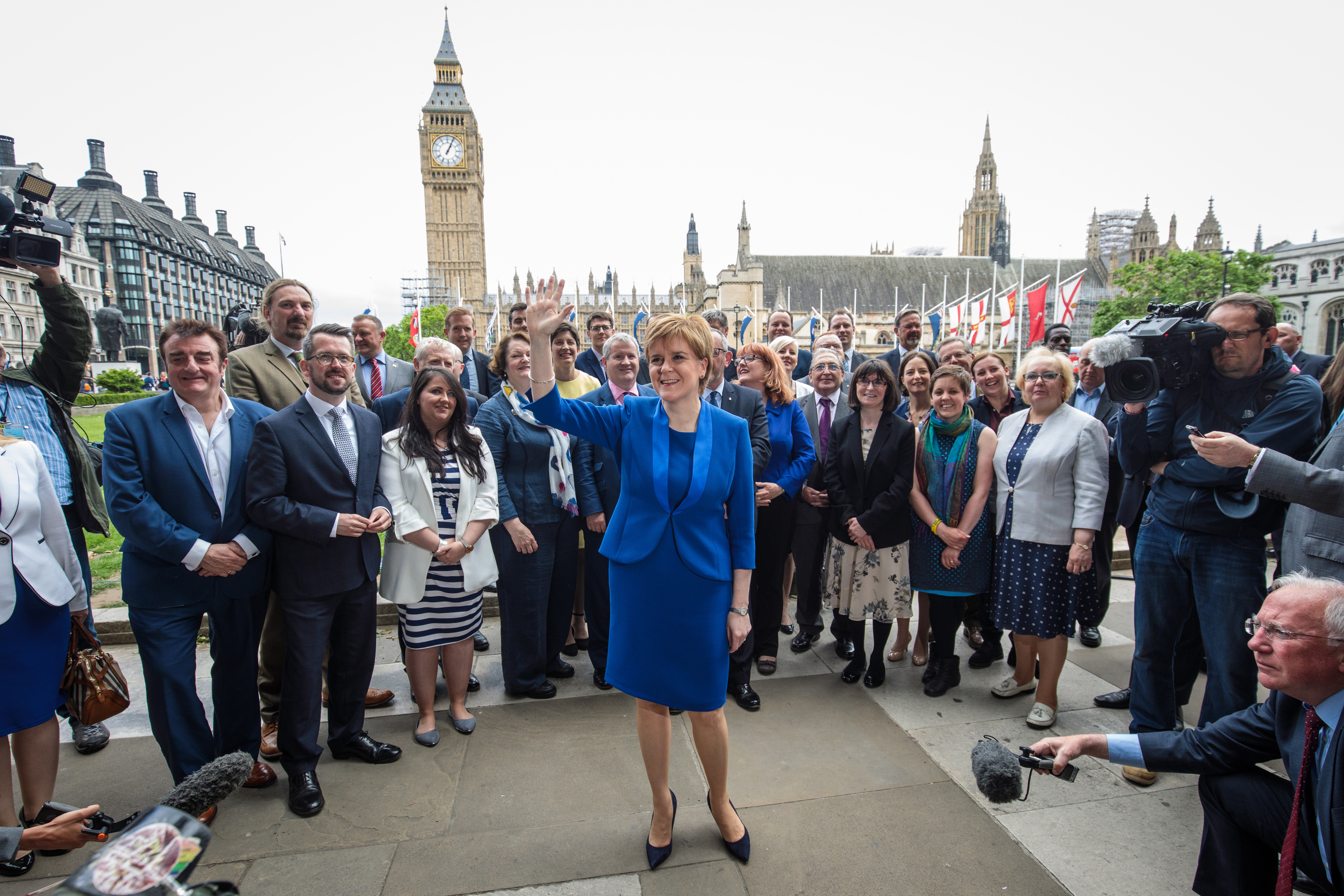 There will be some nervous politicians scouring the detail of proposed boundary changes across Courier Country.
Several SNP MPs will feel exposed after seeing their majorities scythed down in closely-fought contests across Tayside and Fife in this year's general election.
Even the slightest redraw could alter the voter characteristics of a constituency enough to bring down the incumbent.
Perth and North Perthshire and North East Fife are among the least changed in Courier Country under the proposals. But both are held by the SNP with wafer-thin majorities.
North East Fife, which Stephen Gethins won by just two votes, would extend into Methil and Buckhaven, where Labour have traditionally polled well.
That could help out the Scottish Liberal Democrats, who require the tiniest of swings to take the seat they once held through Menzies Campbell.
Pollster Professor John Curtice told The Courier the redraw "inevitably creates an awful lot of potentially very marginal seats".
He identified three areas in Scotland where the impact of these changes could be greatest – one of them being the merging of Dundee East and Angus South.
That tees up a showdown between Stewart Hosie, who represents Dundee East for the SNP and Kirstene Hair, the Tory who took Angus from the SNP incumbent Mike Weir.
Mr Hosie's majority was slashed from 19,162 in 2015 to 6,645 this year, with votes haemorrhaging to both Labour and the Tories in the Dundee constituency.
The Conservatives also outgunned their Nationalist rivals in the southern part of the Angus constituency in the council election earlier in the year.
The changes are profound in Fife constituencies, which would see Kirkcaldy and Cowdenbeath, Glenrothes and North East Fife become Fife South, Mid Fife, Clackmannanshire and Dunfermline and North East Fife.
Many of the responses to the initial proposals, which were put to the public a year ago, referred to concerns about people being lumped into communities they do not feel any connection with.
Professor Ailsa Henderson, a boundary commissioner, told journalists at a briefing yesterday there was "negative reaction" from many Perthshire residents to being moved into Fife constituencies, which led to a significant redrawing.
That exposes the scale of the task for commissioners, who have to take into account community ties and local geography, including transport links and avoid overlapping with council boundaries – all while staying within strict constraints on voter numbers per constituency.
It is no easy task. And unfortunately for them, it is likely it will all be for nothing, amid widespread calls for the proposals to be dumped and the DUP unlikely to give the Tories the majority they need to pass the legislation anyway.
Prof Henderson was asked at the briefing how she would feel if all their efforts were in vain.
She said the commission just has to get its "head down and keep working".
She might still be banging her head on a table if all her team's work ends up on the scrapheap after all these years.