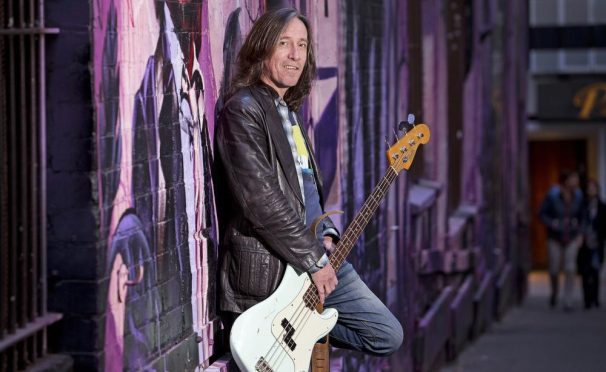 He is the son of Kirriemuir rock god Bon Scott who only found out about his famous father through a Freedom of Information request.
Now Dave Stevens – who never met his father after being put up for adoption – will join up with Scott's former AC/DC bandmates Simon Wright and Mark Evans for a special memorial tour.
'Bon But Not Forgotten' will travel around Melbourne and Brisbane in November to celebrate the life of the legendary AC/DC singer who died in 1980.
Stevens, 49, was adopted as a baby into a family in Melbourne and when he turned 18, decided to pursue the identity of his biological parents through a Freedom of Information process.
After acquiring his birth mother's name he finally found her nearly four years later and she told him of his links to his famous father after asking: "Can you sing?"
His mother met Bon when she was just 16 at a Valentines gig and soon after she fell pregnant and put her son up for adoption when he was three-months-old.
"I've got the natural sound of his voice, but I'm not a great singer," he said.
"What I'm most proud of and inspires me is that no-one who knew him has a bad word to say and they're genuine.
"They all say he was a great bloke, kind and friendly and looked after his mates and even though he was a bit of a ladies' man, they say he was respectful to women and a lot of his girlfriends remained friends up until the day he died.
"That stuff is more to be proud of than what he did with the band because it tells you more about what a bloke he was."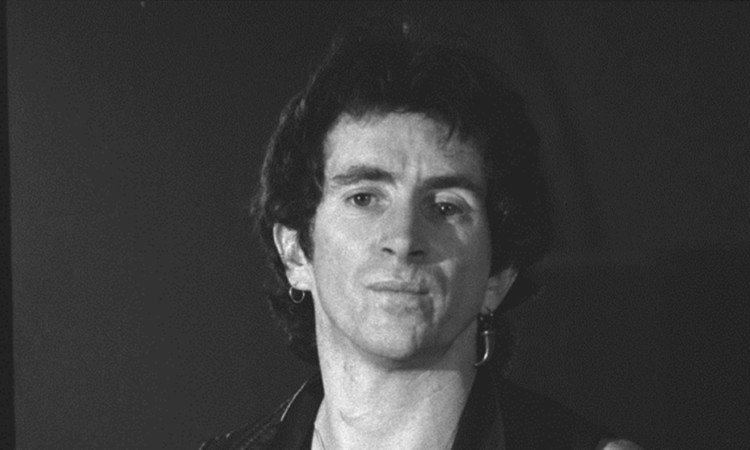 Scott was born at the Fyfe Jamieson maternity hospital in Forfar in 1946 and his family lived in Kirriemuir, where father Charles Scott worked in the family bakery in Bank Street.
In 1952, when Scott was six years old the family emigrated to Australia.
Once there he became part of one of music's biggest success stories after joining Glasgow-born brothers Angus and Malcolm Young in their band, AC/DC.
Scott died after a night out in London in 1980.
The 'Bon But Not Forgotten' line-up will also feature global YouTube star Solo Dallas on guitar and Aussie rock stalwarts James Morley and Anthony 'Skeenie' Skene.
Morley said: "I don't think it's a case of mourning his loss anymore – it's a celebration of his time in AC/DC.
"Fans come because of their love of Bon and their love of AC/DC. It's certainly not a sombre affair."
Simon Wright was AC/DC's drummer between 1983 and 1989 when Phil Rudd stepped out of the band. Mark Evans was the bass player for AC/DC during the band's most important era – the early Australian years from 1975 to 1977.