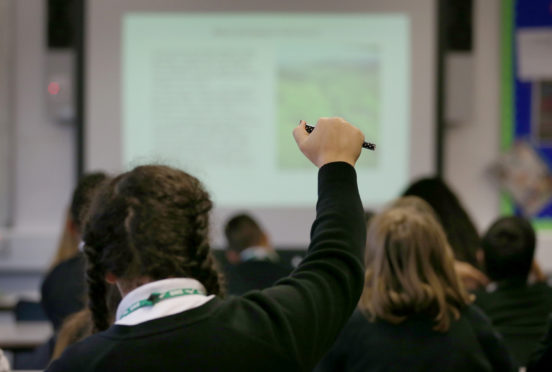 Few subjects are as politically charged as the education of our children.
In February, the SNP administration on Dundee council proposed major changes to the way in which the city's schools operate.
At the basest level, it was a financially motivated move.
The council is facing a multi-million-pound budget black hole and it needs to find savings across its operations.
It is not an unfamiliar position for any publicly-funded authority to be in right now, following years of austerity.
But the low hanging fruit – the cuts that are easy to make and do not impact on frontline or lifeline services – has long since been picked and cost-savings are increasingly hard to come by.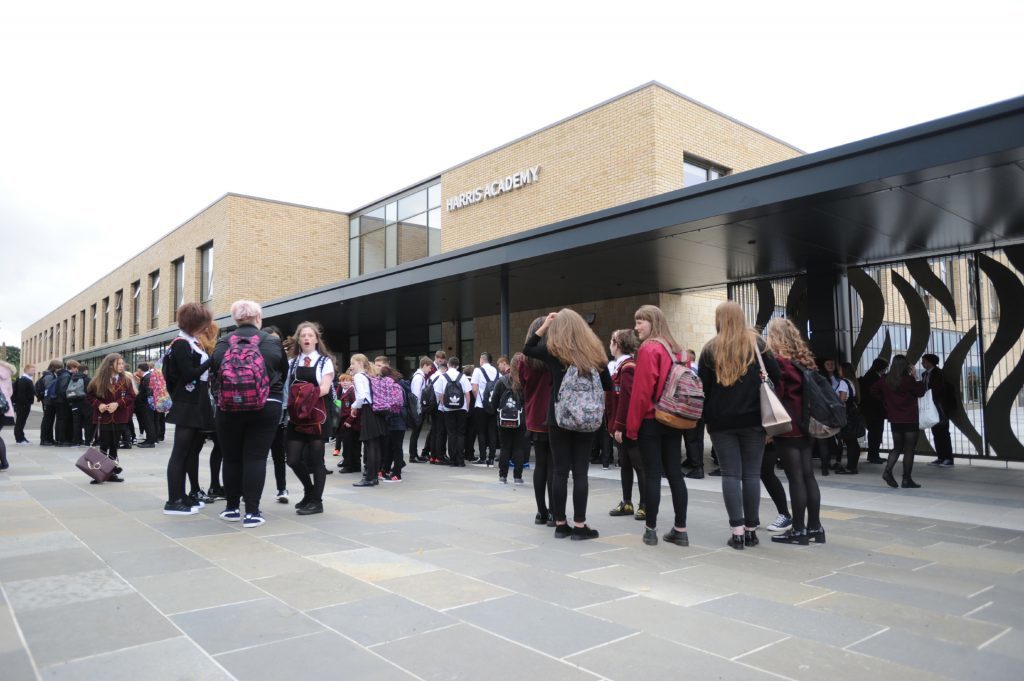 Hence the education budget being in the firing line and the inevitable game of political football at City Chambers over who would best protect the prospects of our young people.
The proposal on the table from the SNP is to move to a faculties system within schools. What that appears to mean in practice is a cull of principal teacher roles – a distinctive rung on the hierarchical school ladder – in favour of a streamlined system.
Currently there are more than 130 principal teachers across Dundee's eight senior secondary schools.
Under the new system each school will instead have eight 'curriculum leaders' who instead of being concentrated on a single subject will have a wider remit.
For example, a principal teacher of English may find themselves in a wider languages role. The SNP argue the changes will deliver long-term annualised savings of £2 million without adversely impacting upon pupil attainment.
If that is the case then just wrap it in a bow, we'll take it. But, inevitably, there's more than one point of view.
The Labour opposition has pointed to new literacy and numeracy figures as evidence the current system is "asset stripping a generation's future" but flagged concerns the new faculties set-up will actually make the situation worse than better and may be costly.
Alarmingly, David Baxter, the Dundee branch secretary of teachers' union EIS, has said faculties are "deeply unpopular" in other Scottish education jurisdictions and has criticised a lack of robust public debate on the changes in Dundee.
If that is indeed a valid complaint, it is difficult to excuse.
Major change within our schools should always be subject to detailed scrutiny by our elected representatives and relevant third-party opinion taken into account.
This is about the future of our young people. Nothing is more important and political differences should be set aside to ensure the right decision is taken at the first time of asking.
In more ways than one Dundee cannot afford to have a political fankle over change in our classrooms. We need a reasoned debate and the right answer at the first time of asking.