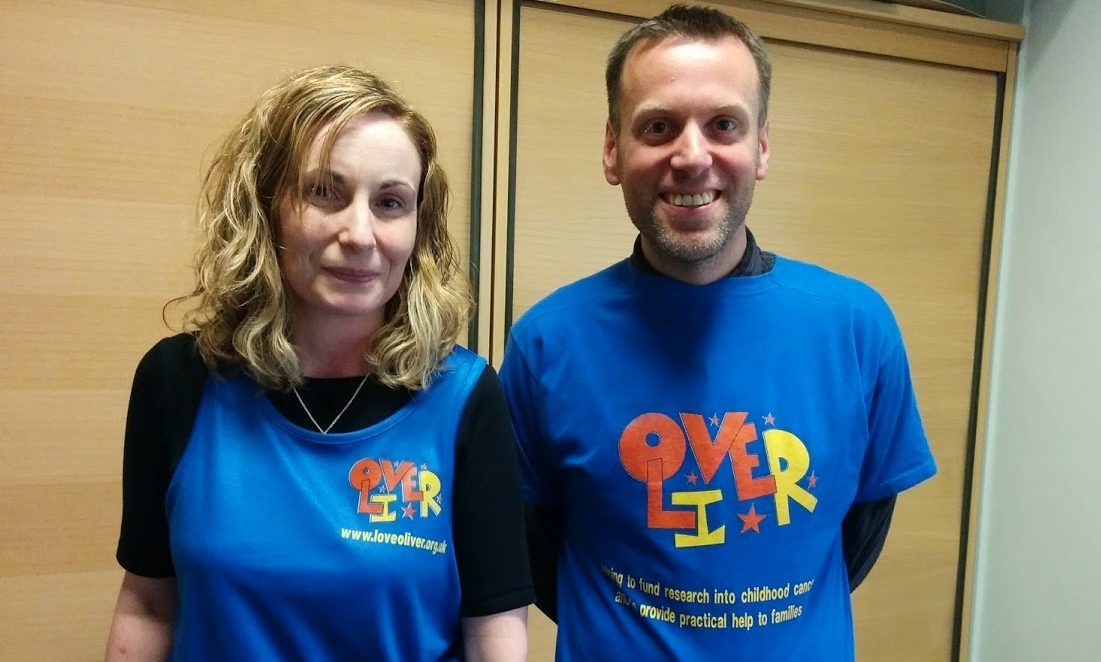 I hate running. Always have, always will.
Or at least that's what I thought until four months ago.
Now, I find myself signed up to run a half marathon and counting my runs in miles instead of lampposts.
To add to my challenge, I've collared The Courier's assistant editor (news) and seasoned runner Dave Lord to join me so I'll have to up the pace if I don't want to be shown his heels.
I missed out on the sporty genes in my family and my only involvement with physical activity at school was playing for the hockey team.
I got into my small, rural school's team as there were only 10 other girls oblivious to how miserable hitting a ball around a field on a cold, wet Saturday morning could be.
And my principal motivation for joining was that I liked the navy mini-skirt which formed part of Speyside High School's hockey team strip.
One morning last November I decided my sedentary lifestyle would be no more.
I went out that day and, betraying my lack of confidence that my enthusiasm would last much longer than my first beetroot-faced jog round the block, I bought the cheapest running shoes in the shop.
Then I discovered what hiding in the bushes during cross-country at school didn't teach me – running is pretty addictive.
So here I am training for the Edinburgh Half Marathon in May, something I never expected nor had the slightest desire to do.
And if me and my poor feet are going to do all this hard work over the next few weeks, it seems only right to make it pay.
So, I'm going to raise money for a charity that, as a reporter, I have had the honour of writing about many times.
LoveOliver provides practical support for families of children who have been diagnosed with cancer and are being treated at the Royal Hospitals for Sick Children in Aberdeen, Edinburgh and Glasgow.
It also directly aids research into childhood cancer by fully funding a PhD student at Newcastle University.
The charity was set up by the parents of baby Oliver Gill, who lost his life to a very rare and aggressive form of cancer on Christmas Day 2010, only 24 weeks old.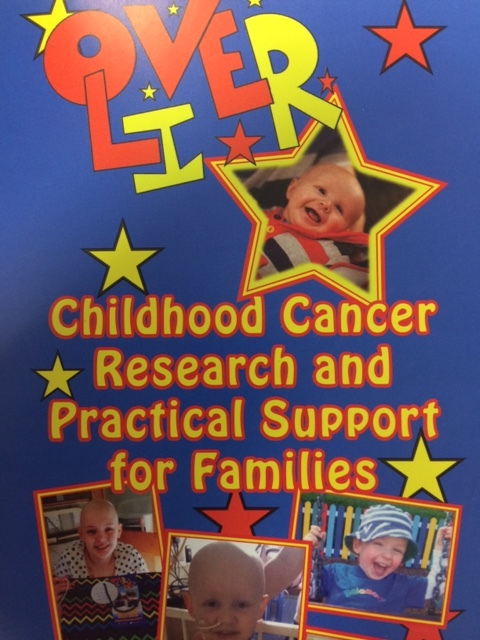 Jennifer and Andy Gill began raising funds to, in their words, continue being the best parents they could to Oliver and help others like themselves facing that most awful of diagnoses.
People got behind them in droves and, seven years on, LoveOliver has raised more than £400,000.
The work Jennifer, Andy and all those involved in LoveOliver do fills me with awe and on May 28 I'll be proud to run every step of those 13.1 miles to do my little bit to help.
Please donate to make sure we raise as much money as we can for LoveOliver.