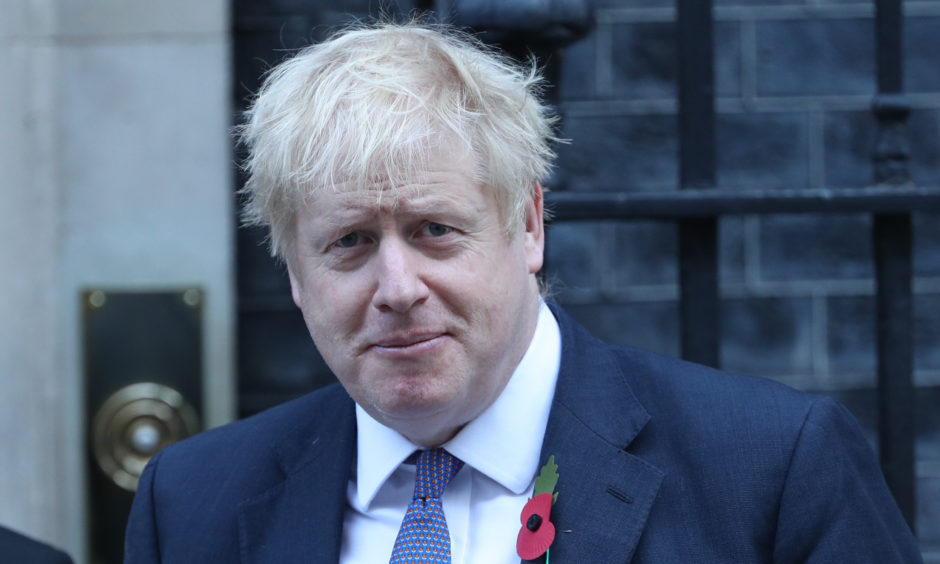 Prime Minister Boris Johnson is set to visit Scotland on the campaign trail on Thursday.
Mr Johnson is understood to be visiting a constituency in the North East.
His party election campaign launched earlier on Wednesday, overshadowed by the resignation of Welsh Secretary Alun Cairns, who was accused of "brazenly lying" about his knowledge of an allegation that a Tory candidate had sabotaged a rape trial.
Ahead of Thursday's visit to Scotland, Mr Johnson said: "This is a crucial election for Scotland.
"A vote for the Scottish Conservatives is a vote to stop a second independence referendum and to get Brexit done so we can spend 2020 taking back control of our fishing waters, getting a fairer deal for our farmers, and investing in public services to give people better healthcare and better education.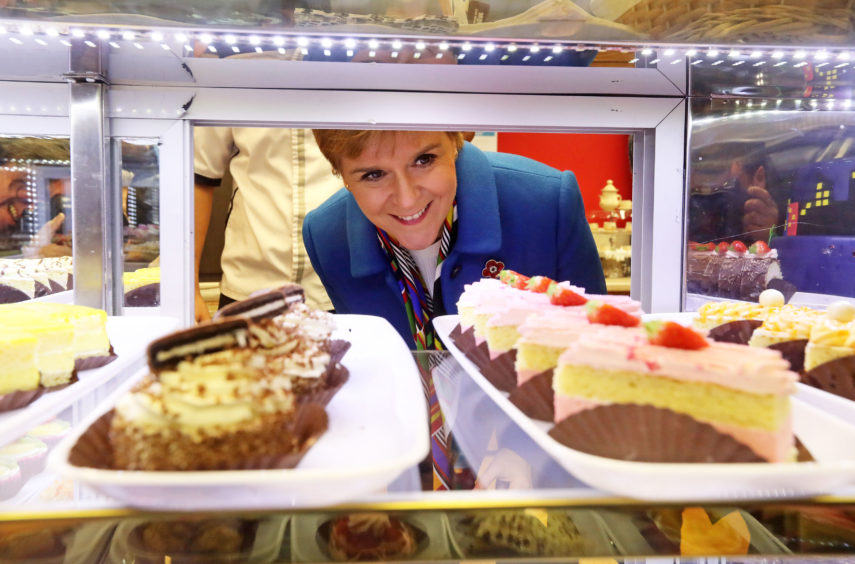 "The other choice is a vote for Jeremy Corbyn who would spend next year dancing to the SNP's tune, wasting the year with two divisive referendums – one on the EU and one to give up on our union.
"Only a vote for the Conservatives will stop the SNP's plans to break up the UK – the most fantastic and successful political union in the world. I will never give up on our incredible union."
At a campaign rally in Alloa earlier on Wednesday, First Minister Nicola Sturgeon said Scotland could hold the balance of power in the event of a hung parliament.
She said: "Scotland has a right to choose its own future. Even if you do not support independence it is still important the decision what path Scotland takes is ours to take, not imposed upon us by Westminster politicians.
"If we hold the balance of power we would want to exercise that in a way that protects Scotland's interest and policies including our right to choose our own future."