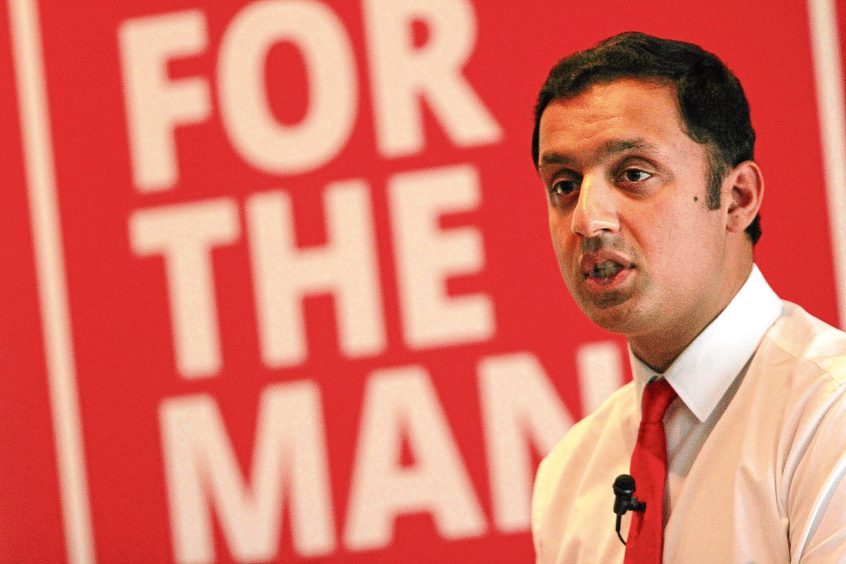 Richard Leonard has ditched his Scottish Labour leadership rival in an attempt to take back control of the party.
Anas Sarwar claimed he found out he was being removed from his position as health spokesman on social media as he took part in a debate on the issue at Holyrood.
Monica Lennon replaces him in the role.
Former deputy leader and Alex Rowley has returned to the front bench 10 months after quitting as deputy leader after allegations were made about his private life. The Fife MSP is local government and communities spokesman.
Mr Sarwar said: "I'm deeply disappointed to no longer be Scottish Labour's Shadow Cabinet Secretary for Health. It's a shame that I came to know about this decision through Twitter, while I was leading for Labour in a health debate in the Holyrood chamber."
Also departing is  Economy, Jobs and Fair Work spokeswoman Jackie Baillie, who has been a critic of Mr Leonard's leadership. It is understood she was sacked by telephone.
She said: "I am grateful to have had the opportunity to serve and will continue to be a strong advocate for my constituents – and Labour values. I wish Richard Leonard well for the future."
The mini-reshuffle came on the day Labour's head of communications, former Hearts head of PR under Vladimir Romanov Charlie Mann, left his post just a few months into the job.
Mr Leonard said: "I have decided to refresh Scottish Labour's shadow cabinet's focus so that we are ready to meet the challenge of that new terrain of investment versus cuts, and to focus on unity and the public, not ourselves and internal battles.
"My new shadow cabinet is a blend of skills and experience whose aim is to turn around Scottish Labour's electoral successes."