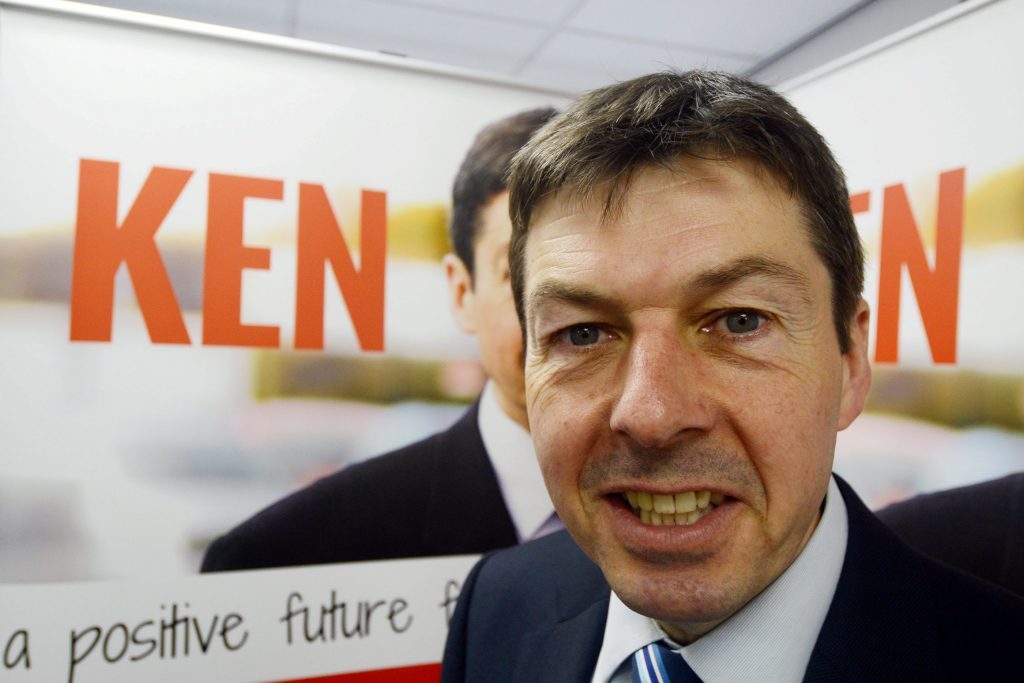 Veteran MSP Ken Macintosh will bid to become Labour's first Presiding Officer at Holyrood.
Sources close to the party's community spokesman confirmed he would throw his hat in the ring to replace Tricia Marwick when she steps down as the Scottish Parliament's equivalent of the House of Commons speaker on Thursday.
The Courier understands cross party talks have already taken place, including with senior SNP members, and Mr Macintosh, who would not comment publicly on any bid, has taken the responses as positive.
One insider said: "Ken is seen as likeable, personable and non-partisan with enough gravitas for the role."
In the summer of last year, Mr Macintosh was beaten by Kezia Dugdale to the leadership of Scottish Labour and lost his Eastwood seat to Jackson Carlaw of the Conservatives in Thursday's election.
Despite his lengthy service as an MSP, including during Labour's coalition government with the Liberal Democrats from 1999 to 2007, the 54-year-old has never held a front-bench position.
And he could have competition for this job from within his own party through current Deputy Presiding Officer Elaine Smith.
She said at the weekend she was "considering" standing for the role, which would mean resigning the party whip.
Other names mentioned include John Scott, Ms Smith's fellow Deputy Presiding Officer, and his senior Conservative colleague Murdo Fraser, although the Mid Scotland and Fife representative will find the lure of being shadow Finance Secretary tough to resist.
It is unlikely the SNP will nominate anyone for the role given they did not see enough MSPs elected last week to form a majority government.
The Presiding Officer's role carries a salary of about £45,000 extra on top of the standard MSP pay of £60,000.