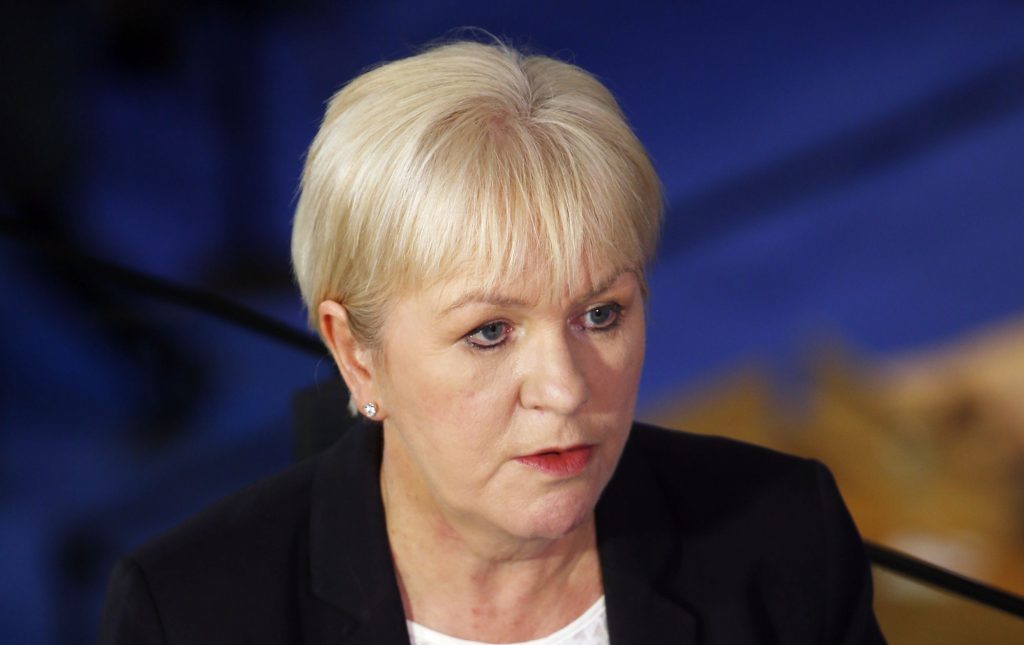 Former Scottish Labour leader Johann Lamont has confirmed her intention to stand for presiding officer of the Scottish Parliament.
Ms Lamont said the demotion of the SNP to a minority government offers the opportunity "to fix our parliamentary system so that we better serve the people of Scotland".
Writing in the Daily Record, she said: "I actually respect Nicola Sturgeon. I think she is a strong, hard-working woman who wants to do good things for Scotland.
"I believe that, across the Parliament, there is that same desire to make Scotland a better place.
"I hope now that she is free from the distractions of referendums and elections, she will recognise that too and use her mandate as First Minister to build agreement where she can.
"But I also know she is not infallible. She does not get everything right. No leader, and no government, ever do.
"That is why we need a strong Scottish Parliament – to step in when the new SNP Government do not get things right. Or to step in when they have a good idea and help to make it better.
"I believe good government comes when ministers are forced to test their ideas, build consensus and correct mistakes.
"But for five years we had a majority government who did not have to do these things. The system of balance and checks did not always work.
"Now we have returned to minority government, we have an opportunity to fix our parliamentary system so that we better serve the people of Scotland. It is in all our interests to put this right, especially the Scottish Government.
"It is not weakness to listen and reflect, it is a strength.
"That is why I want the job of presiding officer."
Fellow Labour MSPs Ken Macintosh, Labour MSP Elaine Smith and Conservative MSP John Scott are also reportedly considering standing for the post.