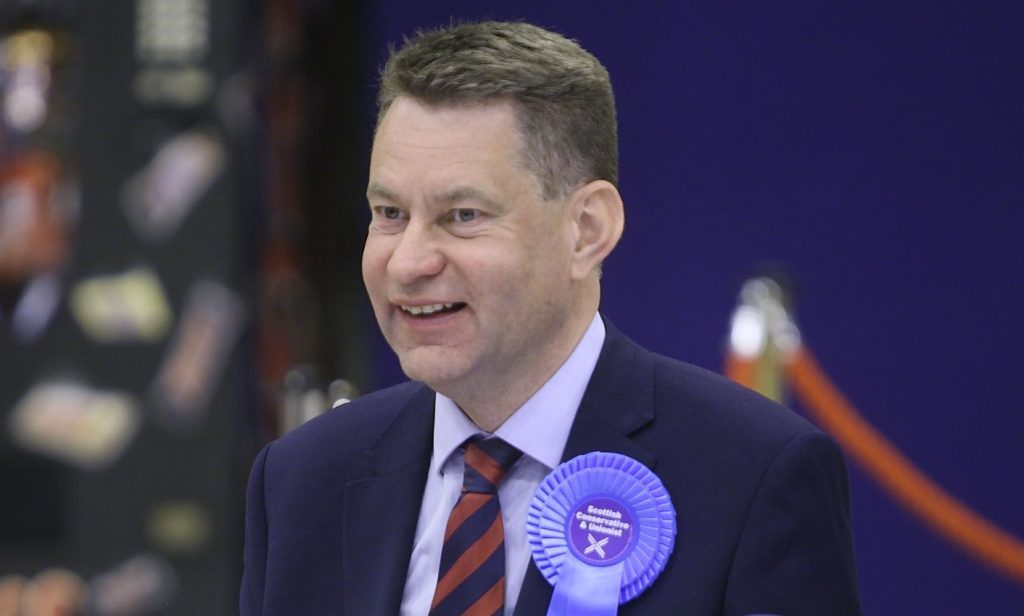 A senior Scottish Conservative MSP has thrown his hat in the ring for the Presiding Officer job in Holyrood.
Murdo Fraser, who is the party's finance spokesman and a former leadership contender, promised to shake-up the Holyrood system as he laid out his reasons for wanting the post.
Mr Fraser, who lives in Perthshire, said the incumbent Tricia Marwick has been a "ground-breaking, reforming Presiding Officer" but more reforms are needed.
Announcing his candidacy this morning, he said: "This Parliament is steadily acquiring more powers – a process I have long championed – and we need to ensure that our procedures and processes are adequate to the task of properly scrutinising legislation and holding the Government to account."
Among the changes he has proposed are reforms to the committee system for tougher scrutiny of legislation and the Scottish Government, both before and after laws make it onto the statute book.
He also wants to see an "enlivening" of "deadly dull" subject question times with a new format that will allow opposition spokespersons to catch ministers off guard with questions they do not get to see in advance.
Mr Fraser is one of the most senior figures within the Scottish Conservatives, which saw an influx of first-time MSPs elected last week.
A Tory insider told The Courier before the official declaration of his candidacy that Mr Fraser would represent a loss to the party's ranks as one its strongest parliamentary performers.
The former solicitor, who has been an MSP for 15 years and says he has cross-party support, will be pitted against fellow Conservative and deputy presiding officer John Scott.
A suggestion of cutting a deal to avoid splitting the Conservative vote has been dismissed.
Others in the running or considering the £103,000-a-year post are Ken Macintosh (Labour), Johann Lamont (Labour), John Scott (Conservative) and Elaine Smith (Labour).