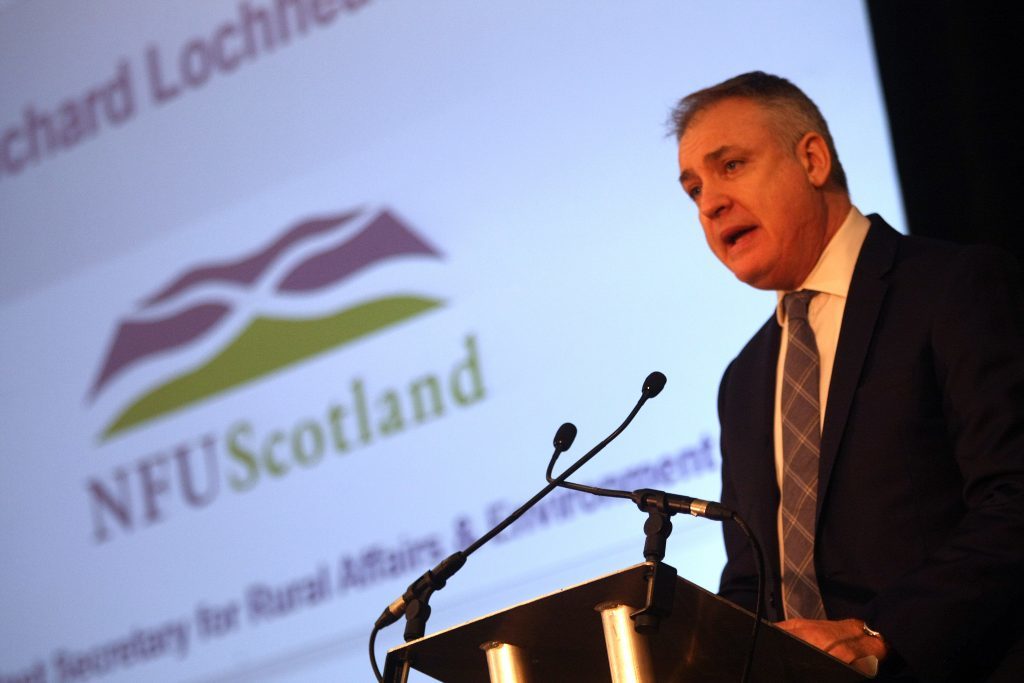 Nicola Sturgeon must sack under-fire Cabinet Secretary Richard Lochhead to secure crucial Liberal Democrat votes for her minority government.
The Courier can reveal that Willie Rennie's party are demanding the scalp of the Moray MSP and could decline to support the SNP if he is retained.
The Scottish Liberal Democrats are seen as potential kingmakers at Holyrood after Ms Sturgeon failed to retain her majority in last week's election.
Mr Rennie, who romped home in his North East Fife constituency, said there is "no way" the Rural Affairs Secretary could stay on.
A spokesman for the SNP hit-back against a party which has "slumped to fifth place at Holyrood" but Ms Sturgeon admitted to The Courier she has faced problems in the agricultural  sector.
Mr Lochhead faced repeated calls to quit in the last parliament after he oversaw the Scottish Government's £178 million IT CAP payments debacle.
Other damaging revelations emerged, including that farmers could be charged interest on some emergency loans from the government while they waited for the delayed payments and that the Rural Affairs secretary was told of CAP issues as early as the beginning of 2014.
He was also implicated in the leak of confidential information about Labour leader Kezia Dugdale before the election. He denied any involvement.
Last night, Mr Rennie demanded Mr Lochhead be sacked, but stopped short of saying the matter was a deal breaker.
A senior party source, however, confirmed the Scottish Liberal Democrats "won't back" a government including Mr Lochhead.
They said: "This is New World – we won't back incompetent cabinet secretaries."
Mr Rennie said: "There are only so many mistakes a minister can make before their position becomes untenable. Richard Lochhead is now well beyond that point.
"There is no way that the First Minister can keep him in his post and he should be replaced.
"It is time that we got a Rural Affairs Secretary who will deliver for farmers and crofters."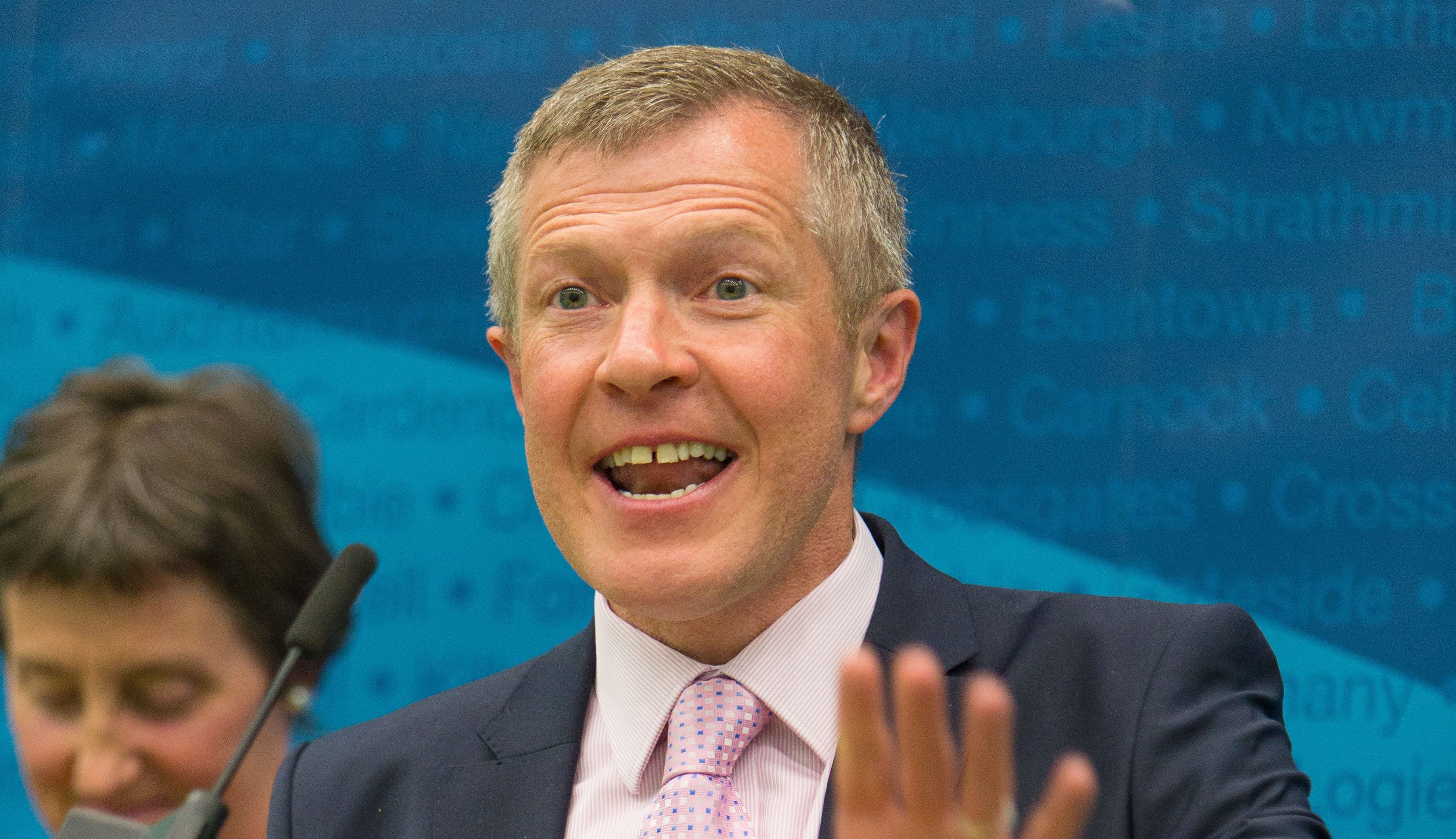 An SNP spokesman said the party had taken "significant action" to support farmers, including £200m in funds to support farmers awaiting payments.
He added: "The First Minister will confirm her Cabinet next week subject to her election by Parliament.
"It is for the First Minister to determine her cabinet, not the leader of a party that has slumped to fifth place at Holyrood."
The SNP saw its majority slashed by the Conservatives in rural constituencies, including across Angus and Perthshire.  Meanwhile, the Tories unexpectedly won Aberdeenshire West.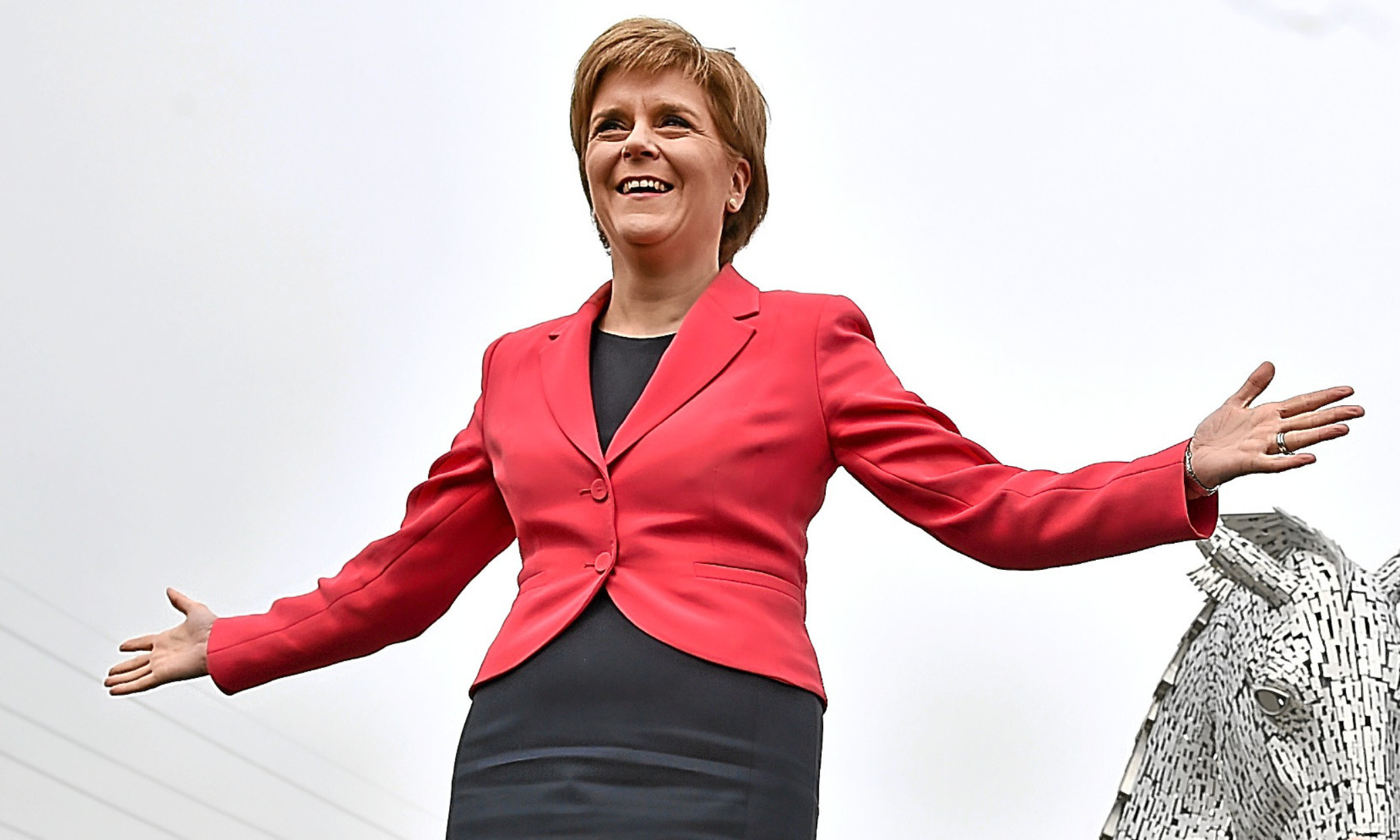 Ms Sturgeon said it was a "tough time for the rural economy" when asked why voters had moved back to the Conservatives from the Nationalists in areas which have been SNP heartlands for decades.
She added: "Farmers, fishermen the primary producers of food and drink which is doing so well for us in the economy, are facing tough economic circumstances through commodity prices and other global factors.
"I also recognise very openly that there is a particular issue that is our responsibility to put right around the CAP system and that is very much at the uppermost of my mind at the moment.
"We will continue to look at the election result but, regardless of the election result, we will continue to respond to issues and concerns of people in every part of Scotland."