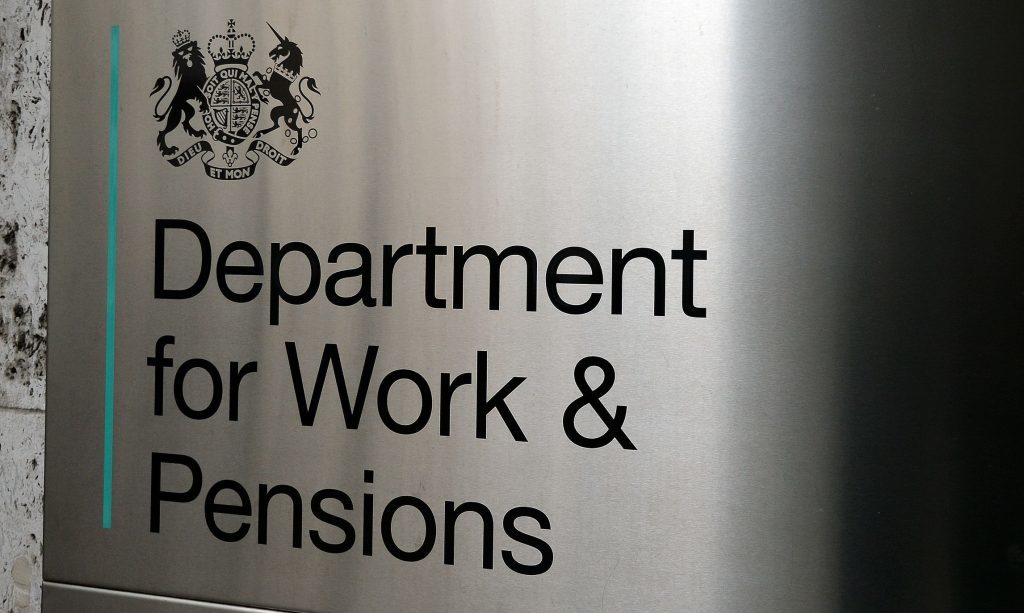 Ministers spent tens of millions of pounds last year offsetting the impact of the so-called bedroom tax in Scotland.
Nearly £7 million was laid out across Tayside and Fife alone to counter Conservative cuts to welfare by topping up residents' housing benefit.
Social security minister Jeane Freeman said the scheme is proving a "vital lifeline for thousands of households across the country" who have suffered from Tory austerity.
Fife residents were a handed a total of £3.7m to mitigate the benefits cut last year, compared with £2.1m in Dundee, £500,000 in Angus and £430,000 in Perth and Kinross. The average award to each tenant in Scotland was £425.
The Scottish Government has now committed £36m to discretionary housing payments for 2015/16 after it announced a £10m boost to the pot. The UK Government had contributed an extra £13m to local authorities.
Holyrood will take control of £2.7bn worth of welfare powers next year, as well as the power to top up existing payments and create new benefits.
Ms Freeman said: "When benefit powers are devolved, the principles of treating people with dignity and respect will run throughout the delivery of social security in Scotland."
The spare room subsidy, the UK Government's term for the "bedroom tax", was introduced last year by the Conservatives to encourage council tenants to downsize and free up family housing.
They faced a cut to their housing benefit if they failed to do so.
A spokesman for the Department for Work and Pensions said: "Across the UK the number of people affected by the removal of the spare room subsidy is falling and by the end of this Parliament we will have provided local authorities with £1bn in additional funding to assist people transitioning to our reforms.
"The Scotland Act will transfer a raft of new powers on tax and welfare to the Scottish Parliament and the UK Government has made it clear that it wants to work with Holyrood to deliver for people in Scotland."