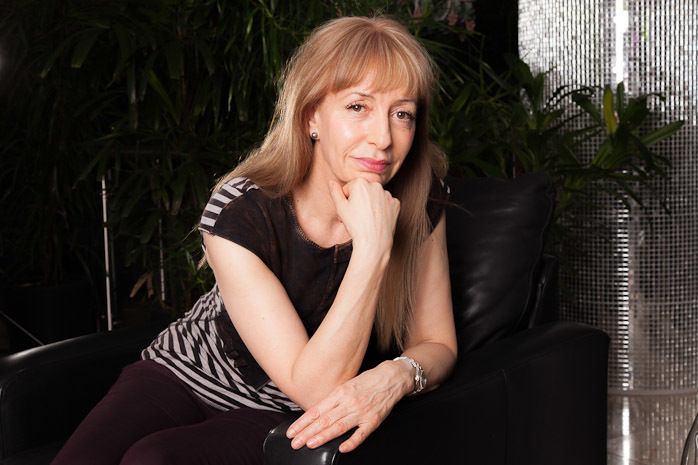 Adults are starting to behave like toddlers as social media and video games lead to a craving for instant gratification, a leading neuroscientist fears.
Baroness Susan Greenfield, who is a senior research fellow at Oxford University, said the obsession with games like Pokémon Go is causing the "infantilisation" of adulthood.
The trend of shunning the outdoors and live social contact in favour of social media is also contributing to grown-ups exhibiting traits associated with toddlers, including neediness and a short attention span, she added.
Speaking to The Courier ahead of her appearance at Edinburgh's Festival of Politics, the life peer laid out her fears of the impact of screen dependence.
"It's not that people are going to become robots but more they will be like needy little children," she said.
"If you think of a 3-year-old needing instant gratification, constant attention, having a slightly inflated sense of entitlement, not very empathetic, slightly aggressive, I worry that is where we are going with adults.
"There is too often this over-reliance on social media and video games and I think what are looking at is people becoming infantilised.
"You see some of the games that are so dependent on fantasy and the infantile. I could understand how Pokémon could entertain a five-year-old, but not adults."
Baroness Greenfield, who has carried out research on the impact of the modern technologies on the brain and the mind, said recapturing simple activities like eating together and embracing the outdoors are vital in the digital age.
She added: "We have to have this debate rather than write off those who question [the impact of modern technology] as if they are Amish."
Baroness Greenfield's assessments on digital technology have been criticised in the past for being at odds with the body of research on the subject.
Last year, three academics argued in the British Medical Journal that most of the evidence points to online social networking improving young people's ability to make friends and that computer games in moderation can boost brain power.
The Baroness is delivering a talk at the Scottish Parliament on Friday, which will refer to the impact of modern life on the brain as well as efforts to identify early signs of dementia and stop degeneration of the brain.
A leading figure in Alzheimer's research, she says there is hope for those with the disease and their carers as her company Neuro- Bio and others pursue novel approaches to develop the first drug to halt neurodegeneration.