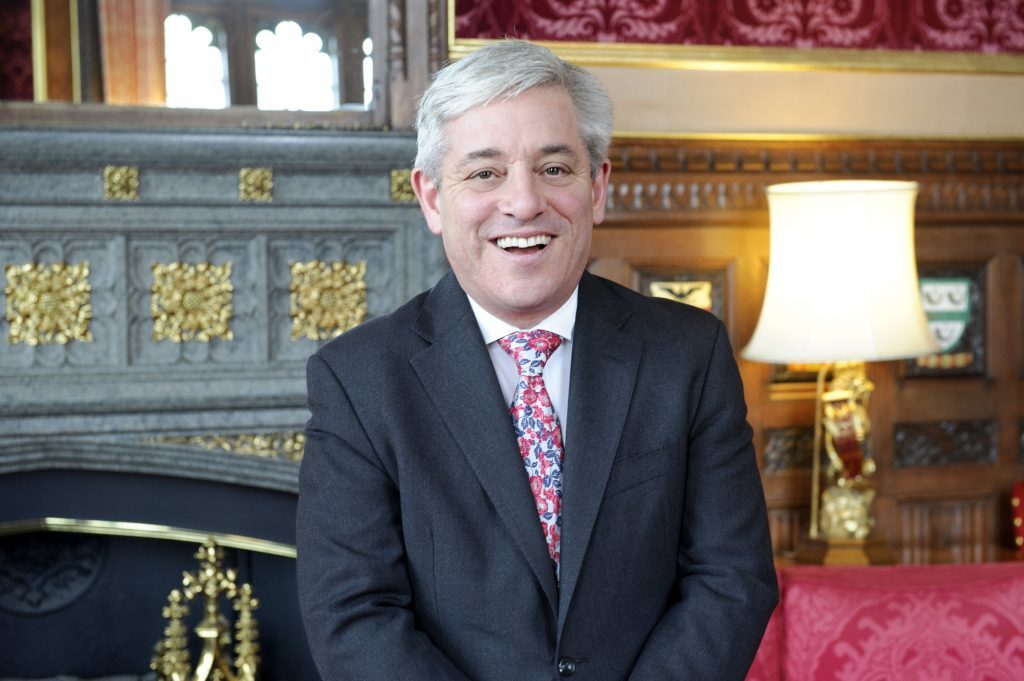 The Speaker of the House of Commons will visit a series of businesses, charities, schools and community groups during a trip to Perthshire.
Tasmina Ahmed-Sheikh, the Ochil and South Perthshire MP, will next month welcome the Rt Hon John Bercow to her constituency on September 9 in Tibbermore.
Starting with a Business Breakfast, run in partnership with the Perthshire Businesswomen's Network, the Speaker will then take part in a question and answer session with local modern studies students before concluding with an event to discuss the important role that charities and community groups play in public life.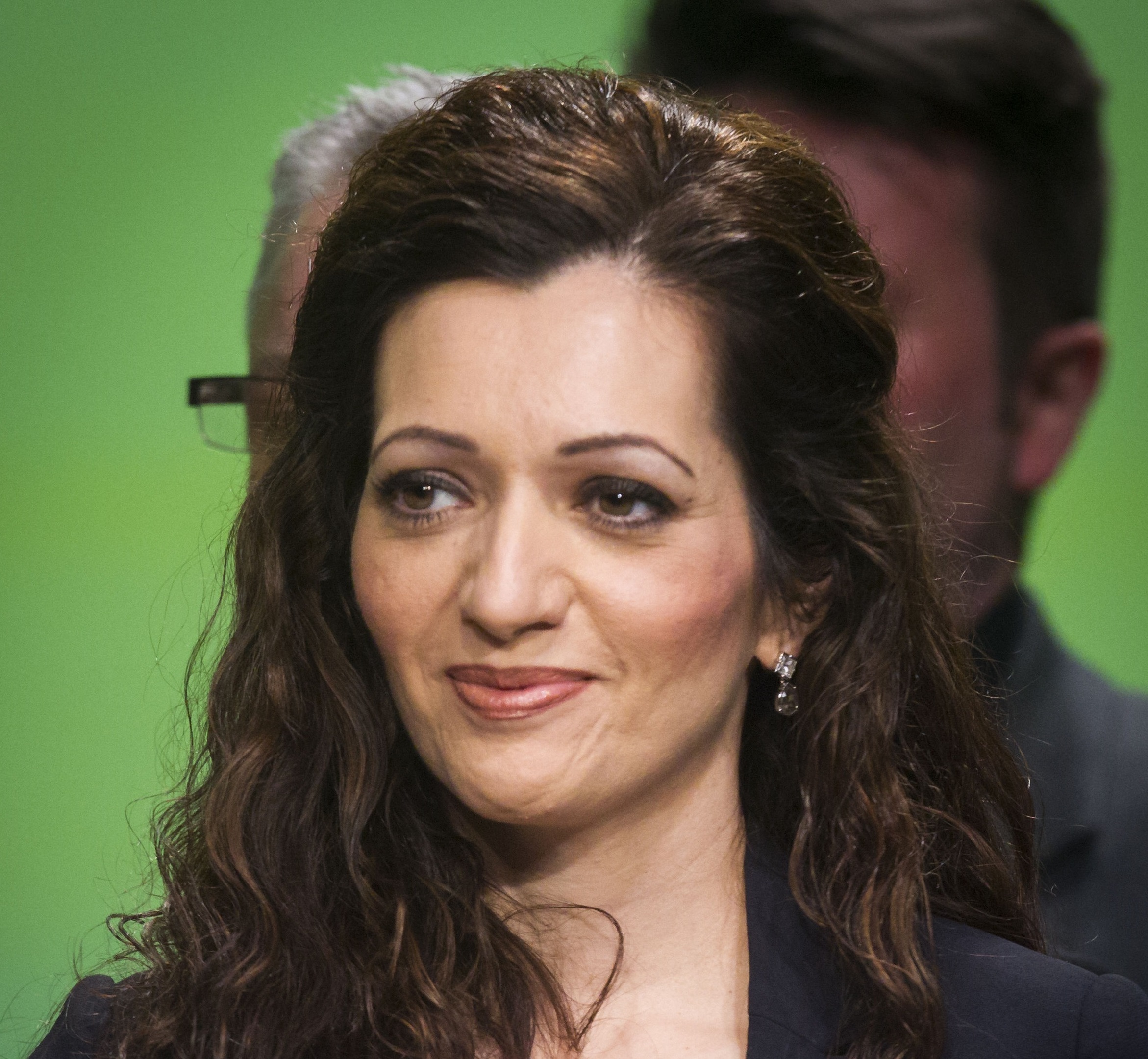 Ms Ahmed-Sheikh said: "Over the past couple of years we've seen a huge increase in politics in across Scotland. I think it's important in this context that we open up our political institutions to the public, and so I'm glad that the Speaker is taking up my invitation to travel from Westminster to meet with a range of my constituents to discuss the work of Parliament."
Zoe Cormack, chairperson at Perthshire Businesswomen's Network, added: "We are delighted to be able to offer our Members and the Perthshire Businesswomen's community the opportunity to see and hear such high profile speakers, and to ask Mr Speaker questions relating to real issues affecting our organisations during this interesting political time".