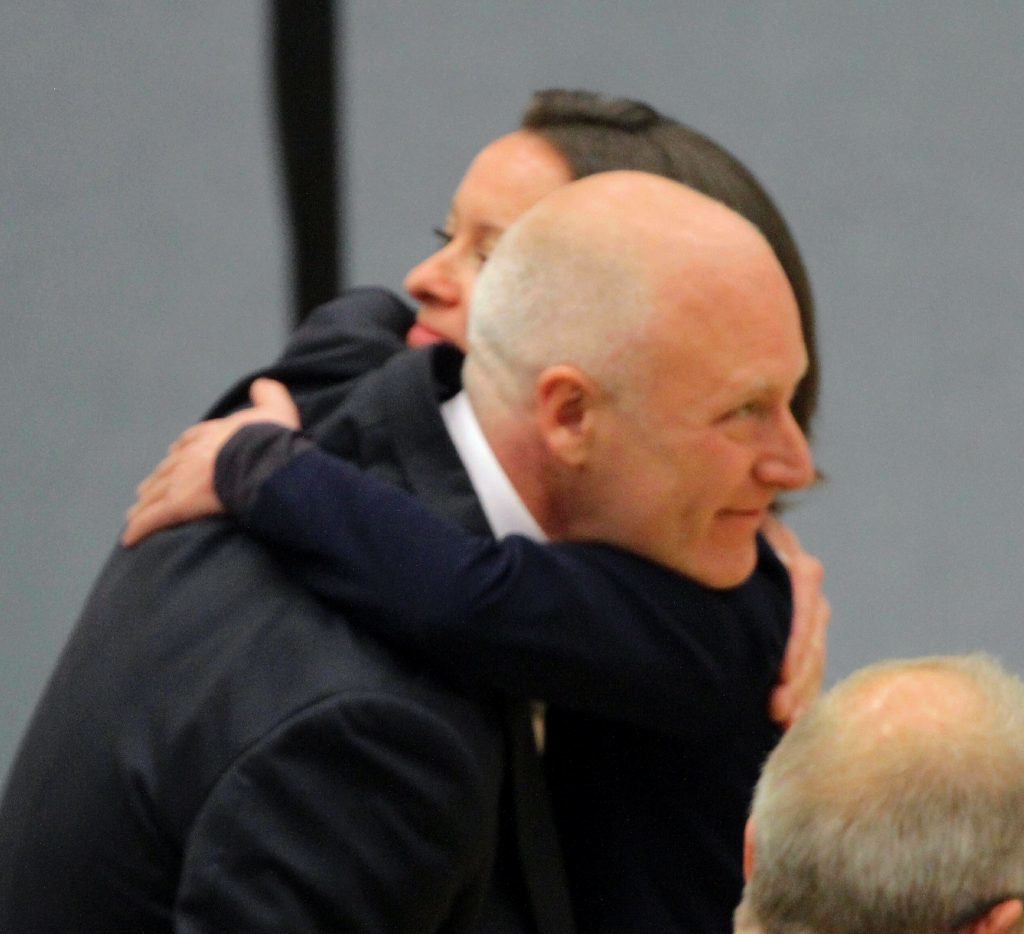 A Dundee MSP has defended his decision to over-rule an independent commission and block controversial boundary changes in his back yard.
Joe FitzPatrick, the SNP member for Dundee West, used his ministerial powers to stop Broughty Ferry being torn into two in a Scotland-wide review of local government wards.
That decision threatened to earn Mr FitzPatrick the nickname "Gerrymandering Joe", a Conservative MSP claimed last month.
But the parliamentary business minister said he intervened because the Local Government Boundary Commission for Scotland was restricted in how it could respond to local concerns.
Mr FitzPatrick told MSPs that in a handful of areas, including Dundee, Argyll and Bute and the Scottish Borders, there were "significant concerns about changes to historic local communities".
"In other areas the commission had managed to make changes to the initial proposals, but the restraints placed on the commission meant they were not able to accommodate those concerns in those three local authorities," he told a Holyrood committee on Wednesday.
He said he bore a "heavy responsibility" in intervening but said he had to respond to "deeply felt" submissions against the changes.
The proposals, which sparked local outrage, would have seen Broughty Ferry split, with West Ferry taken out The Ferry ward and subsumed into the East End.
There was also a plan to increase the number of Dundee councillors by two, which the city council opposed saying it would send the wrong message amid staff cuts.
The Boundary Commission must hold regular reviews of council wards and councillor numbers so that they tally with population changes.