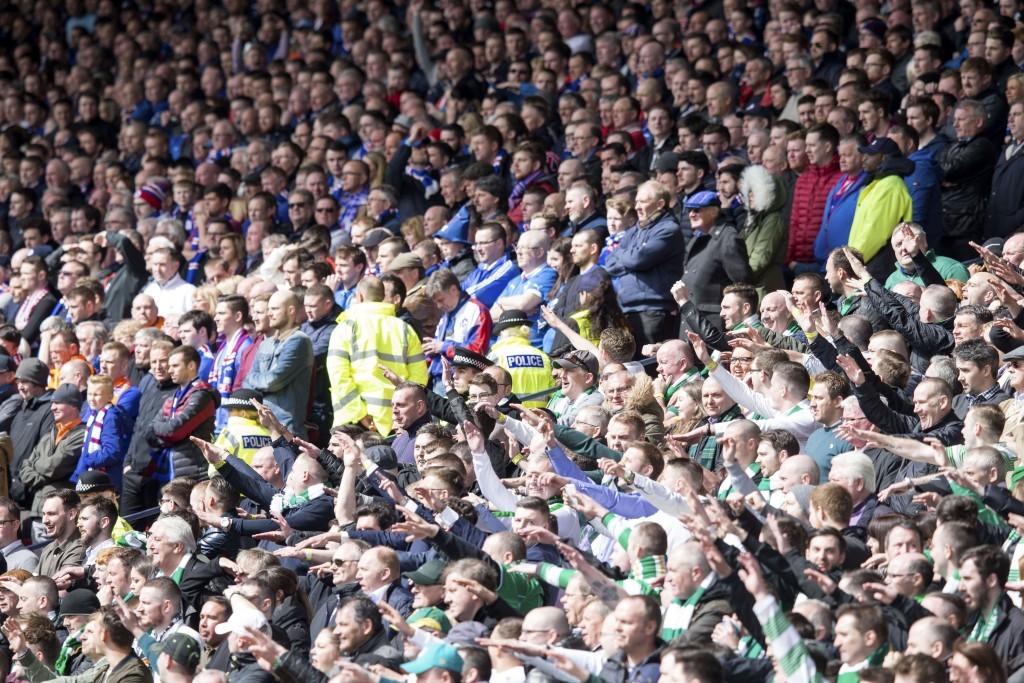 Holyrood's four opposition parties have united behind Labour's bid to scrap the "unworkable" legislation brought in to tackle sectarian behaviour at football matches.
Labour MSP James Kelly has brought forward a Bill to repeal the controversial Offensive Behaviour at Football and Threatening Communications Act – with the Tories, Liberal Democrats and Greens giving their support.
In a joint statement, the four parties condemned the current legislation as being "rushed" and "illiberal".
Conservative justice spokesman Douglas Ross, Green co-convener Patrick Harvie and Liam McArthur of the Liberal Democrats all said they endorsed Mr Kelly's Football Act (Repeal) Bill.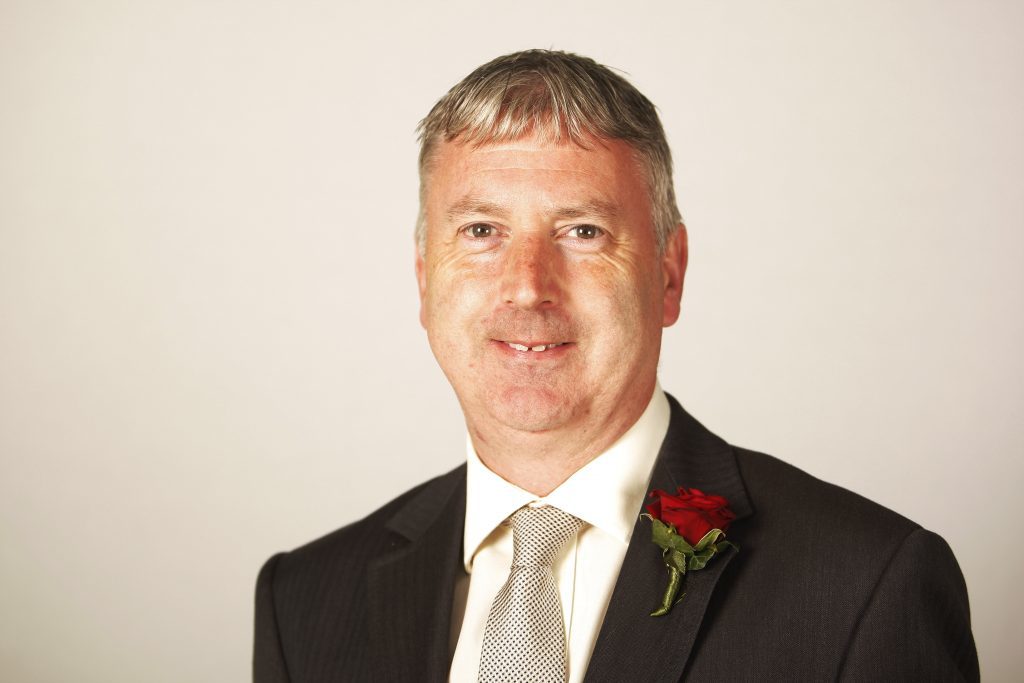 The four politicians stated: "The Act was rushed through the Scottish Parliament in 2011 against the will of all the opposition parties.
"It is an illiberal law that targets football fans and has proven to be unworkable in practice. It has caused division between football fans and police, and confusion in the justice system."
With First Minister Nicola Sturgeon now leading an SNP minority administration, MSPs have already passed a motion calling on ministers to scrap the legislation – although this vote is not binding on the Scottish Government.
The four opposition politicians said: "It is clear that a majority of MSPs in parliament support the repeal of the Football Act.
"It is now time for the Government to support moves to repeal the Act as quickly as possible.
"We utterly condemn sectarian language, acts and behaviour.
"That is why we remain committed to working constructively with the Government and others to tackle sectarianism and other forms of hate crime.
"We also support initiatives that promote a positive atmosphere around football grounds."
The legislation came into force in 2012 after the SNP used its majority in the last Scottish Parliament to pass the Act.
A consultation on Mr Kelly's bid to scrap the legislation attracted the most unique responses in Holyrood history, with 3,248 people and organisations, including football clubs and supporters' groups, voicing their opinion.
Labour said that 71.12% of respondents were fully supportive of repealing the first part of the law, which is aimed at curbing sectarian-related behaviour in and around football grounds.
In addition, 62.1% backed repealing the second part, which aims to deal with those making threatening communications, which need not be linked to football.
A Scottish Government spokesman said: "Scotland continues to have a problem with abusive behaviour at football games which tarnishes our national game.
"A hardcore minority is souring the atmosphere for the majority of football supporters and critics of the OBFTC Act seem to think our only option is just to accept this contempt for fans and players.
"Not one viable alternative to dealing with the unacceptable scenes of violence and abuse we continue to see at matches has been put forward in the entire debate around this law.
"This is not just about sectarianism or language that can be challenged by education programmes – two-thirds of charges under the law in 2015/16 were for threatening behaviour, including physical violence.
"After two full football seasons of the Act being in place, an independent evaluation found that the clear majority of fans condemn abusive behaviour towards people's religious beliefs.
"As we have repeatedly said, we are absolutely willing to talk about how the law could be improved but with no alternative to deal with those who use football to spread hatred and abuse, those opposing the Act are turning a blind eye to the sickening scenes we continue to see at games and telling us we have no right to expect fans to behave any better."