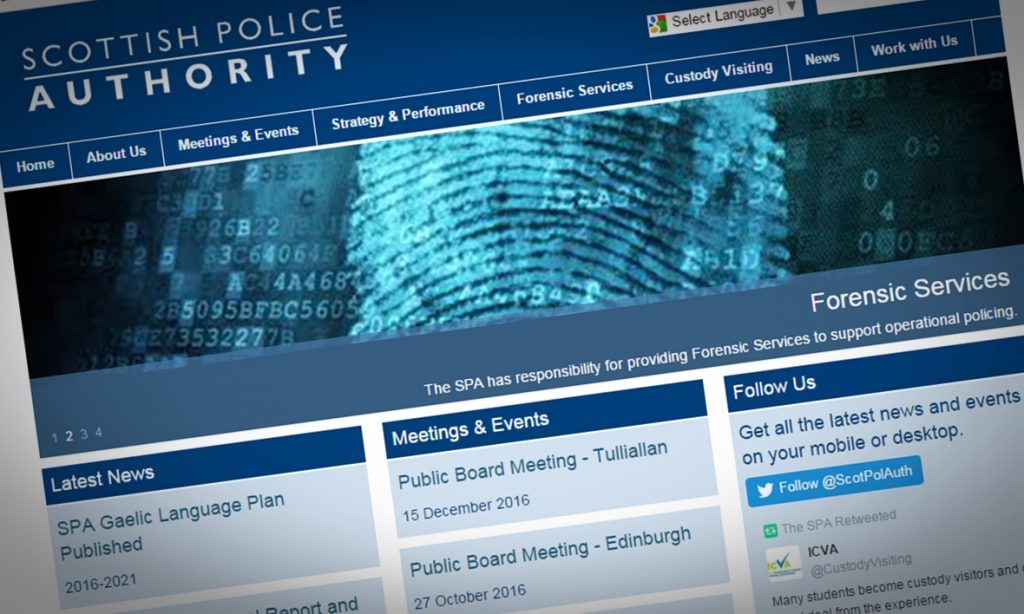 The body that holds Police Scotland to account is to be inspected itself following its descent into financial chaos.
Independent inspectors have announced they will carry out a review this year into the performance of the Scottish Police Authority, which is charged with scrutinising the work of Police Scotland.
A report into the finances of Scotland's single police force by Audit Scotland found its year-on-year deficit will hit £190m by 2021.
The SPA was heavily criticised by the spending watchdog for weak leadership and accounting errors.
A spokesman for the Her Majesty's Inspectorate of Constabulary in Scotland, which provides independent scrutiny of Police Scotland the SPA, said they are carry out an inspection of the latter this year.
That will include an investigation into the controversial announcement that some SPA meetings will be held behind closed doors.
"As SPA will be implementing its new governance arrangements early in 2017, Mr Derek Penman, Chief Inspector of Constabulary in Scotland has decided that it would be timely for HMICS to conduct a statutory inspection into the state, efficiency and effectiveness of the Scottish Police Authority," he added.
"Our inspection will incorporate a wider review of the SPA, the work of its officers and the services it provides.
"This will be our first statutory inspection of the SPA and will involve an evidence led review of the new governance arrangements.
"It will focus on the SPA oversight of transformational change, financial sustainability, people, audit and the new policing committee.
"It will also include an assessment of how these committees operate in private."
A spokesman for the SPA said: "It is the role of the HMICS to carry out inspections on both Police Scotland and the SPA's operations and we will support them in the forthcoming wide-ranging review."