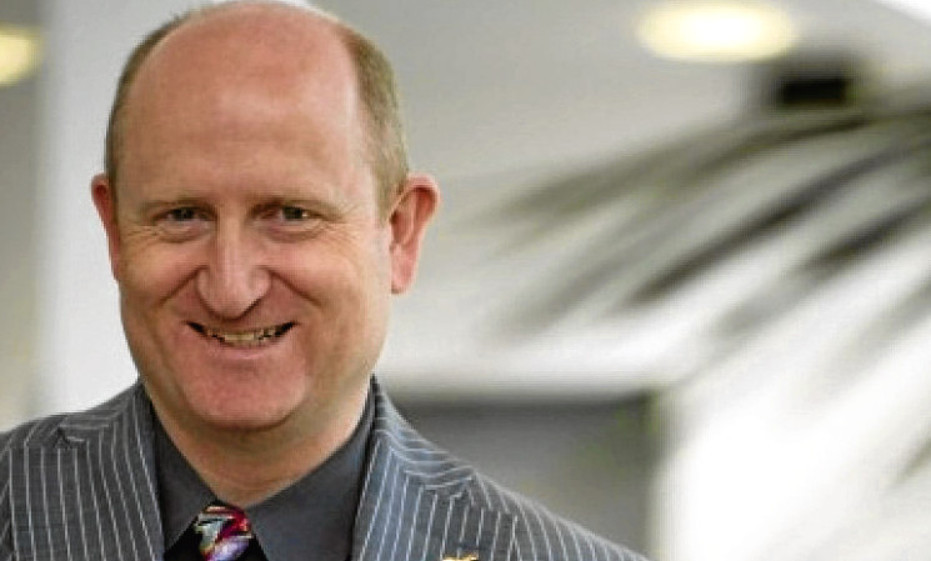 Scotland's NHS is being stretch to near "breaking point", one of the country's most senior doctors has claimed.
Dr Peter Bennie, chair of the British Medical Association (BMA) Scotland, said the current volume of vacancies meant there was a risk that patient safety could be compromised.
Speaking on the BBC Sunday Politics Scotland programme, he said: "We're stretched pretty much to breaking point, just trying to keep things going."
Dr Bennie argued that the shortages would lead to "personnel breakdown and eventually it leads to system breakdown."
Asked what he meant, he replied: "It means that the system can't do what it has to do, we can't look after patients in a safe way.
"We are not there yet but we are moving towards that."
SNP MSP Ivan McKee, a member of the Scottish Parliament's health committee, defended the Scottish Government's record on the NHS.
He pointed out that his party had pledged more than £500 million of health funding above inflation and that ministers would be working closely with the BMA to address problems.
Labour's Anas Sarwar said the NHS has "a workforce crisis."