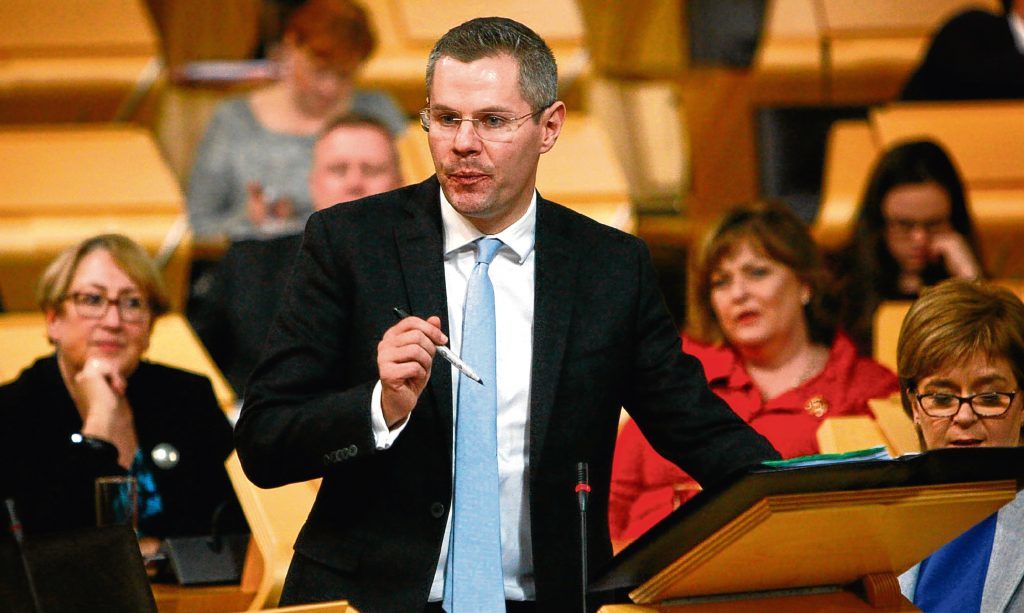 A petrol station owner in Dundee says his business is under threat from plans to triple his business rates.
Sebastian Nonis, of Forfar Road service station, is being slapped with the biggest tax hike in Tayside, with his bill going up from £15,000 to £48,000 a year.
Meanwhile, SNP minister Derek Mackay said his government will not step in to help those firms about to suffer crippling rate rises.
The Finance Secretary has instead pledged to work with councils on a local relief scheme. It comes as the minority Scottish Government faces a fight to see its Budget passed at Holyrood.
Mr Nonis was stunned to find out that his rates will go up by 220% in April — and fears for the very survival of his business.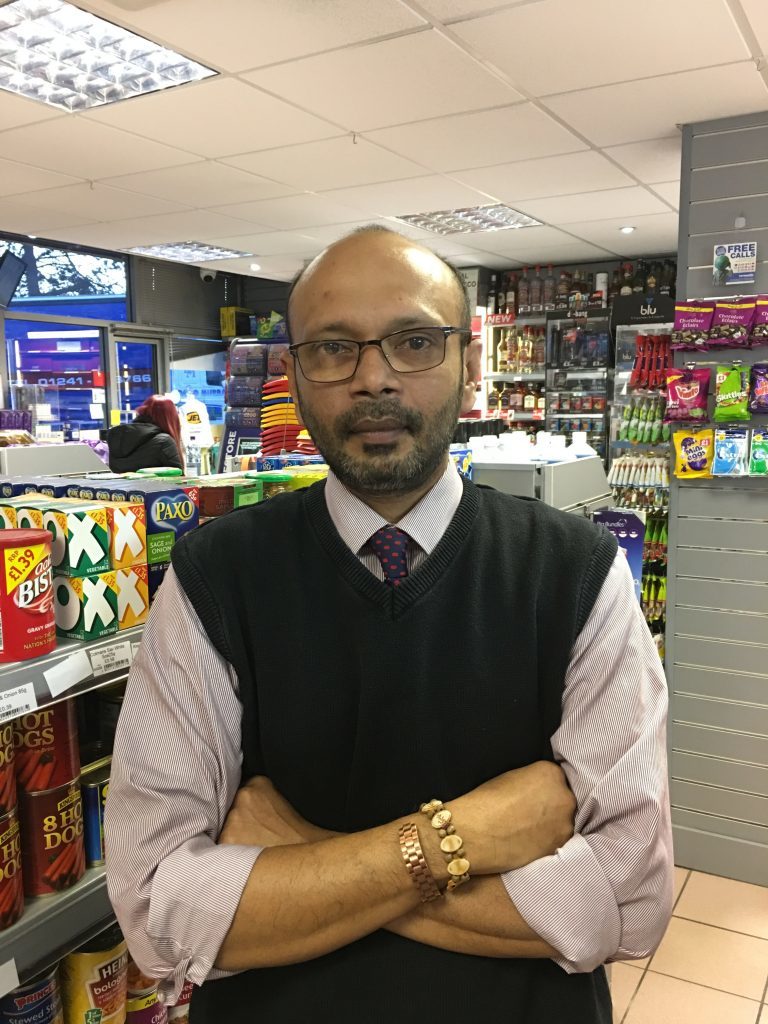 "It's a joke. I think we will struggle if we have to pay £47,000 a year. This might mean we have zero profit at the end of the year," he said.
"At the end of the day we have to cut our budget, we have to reduce our costs and maybe lose staff."
"It is getting harder and harder for small businesses."
Larger premises housing the likes of pubs, restaurants, hotels, car showrooms and petrol stations are bearing the brunt of the changes.
The rises are down to a revaluation of rateable values — how much a commercial premises is worth in the rental market — carried out in 2015, when the economy was in better shape than it is now.
For many businesses, that is not being offset by a reduction in the poundage, which dictates the proportion of the rateable value a firm pays.
On a visit to Aberdeen, Mr Mackay floated the possibility of councils offering breaks for firms badly hit by the revaluation, but ruled out a national transitional scheme to ease the sudden impact of the rises.
Mr Mackay said local authorities will have increased spending power due to the end of the council tax freeze for band E to H homes — cash he suggested could be used to provide relief.
Money raised from the business rates increases would also stay within the local authority, he said.
He added the rateable value assessments were "independent" and not a matter for government.
Encouraging businesses to appeal their valuation if they believe it is incorrect, he added: "There is a further process for the assessors and I want to ensure businesses are sharing everything they can with assessors."
Mr Mackay's draft budget includes raising the rateable value threshold at which businesses pay no rates at all — lifting 100,000 properties out of the charge completely.
While business leaders have welcomed that move, they say bigger Scottish firms are at a disadvantage to their English competitors, where the large business supplement is lower.
Alan Mitchell, from Fife Chamber of Commerce, said he is "very disappointed" that move has not been reversed.
He said: "Scotland's bigger companies cannot be put into a position where there cost base is higher than their peers and competitors across the rest of the UK."