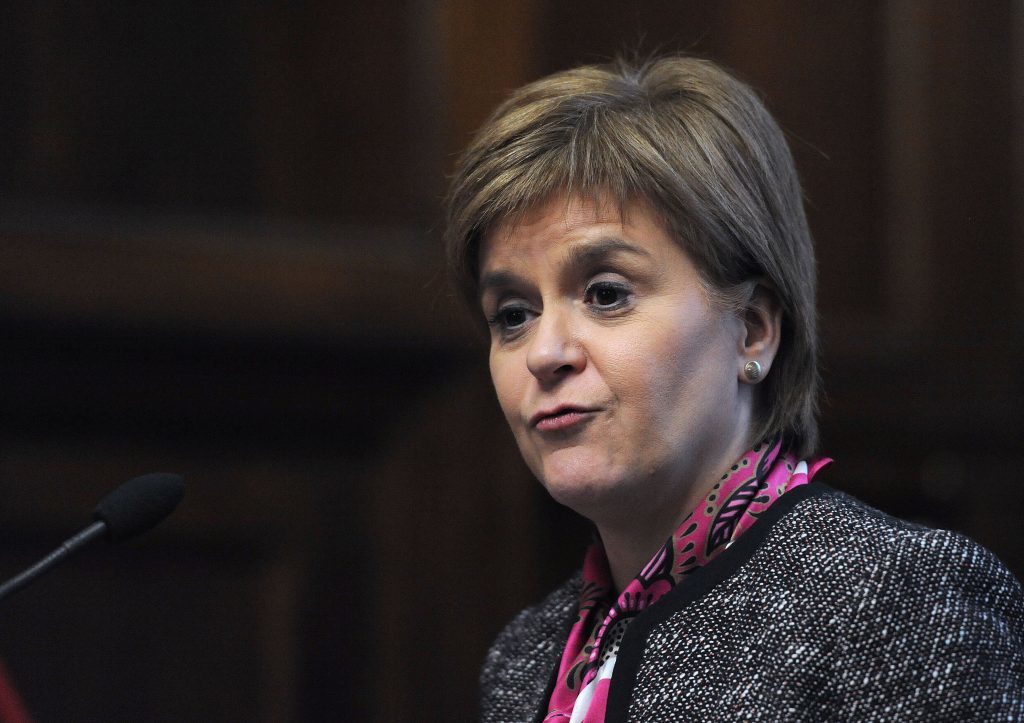 Nicola Sturgeon took a swipe at Donald Trump as she criticised the "air of misogyny" in his presidential fight with Hillary Clinton.
The First Minister, whose five-day visit to the US ends on Friday, joked that she had to be careful offering her opinion on the White House race because she wants to be "allowed back in" to the country.
But in an interview at the Women in the World Summit in New York, Ms Sturgeon said: "Observing the race from afar, in many respects I found it quite dispiriting.
"Not just because of things that the now President was saying in the campaign, but just the whole tone and tenor of the campaign seemed to me to be quite dispiriting.
"And you know the way in which Hilary was talked about, the treatment that Hilary suffered at times, just seemed to me to have an air of misogyny about it – that I wanted to believe we had moved on from."
The First Minister, who has been critical of Mr Trump's approach to issues such as immigration, is not expected to meet him or any of his officials during the visit, which is aimed at bolstering trade links.
Asked about how she developed her "tremendous self-confidence", the SNP leader admitted she could be "absolutely terrified" at times.
On independence, Ms Sturgeon suggested Mrs May's refusal to enter into referendum talks is because she is scared of losing.