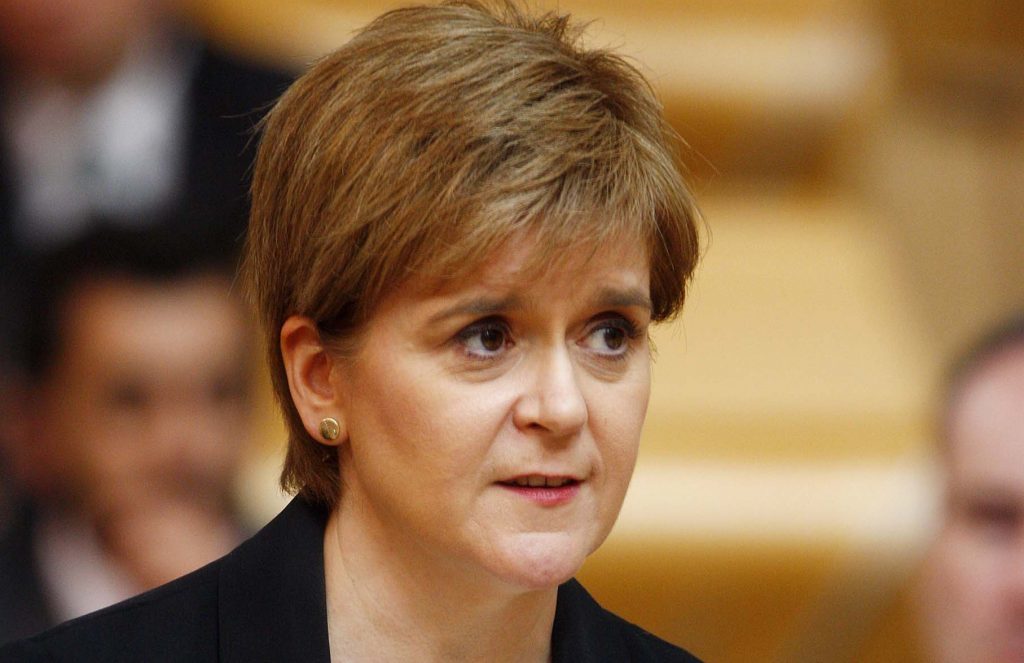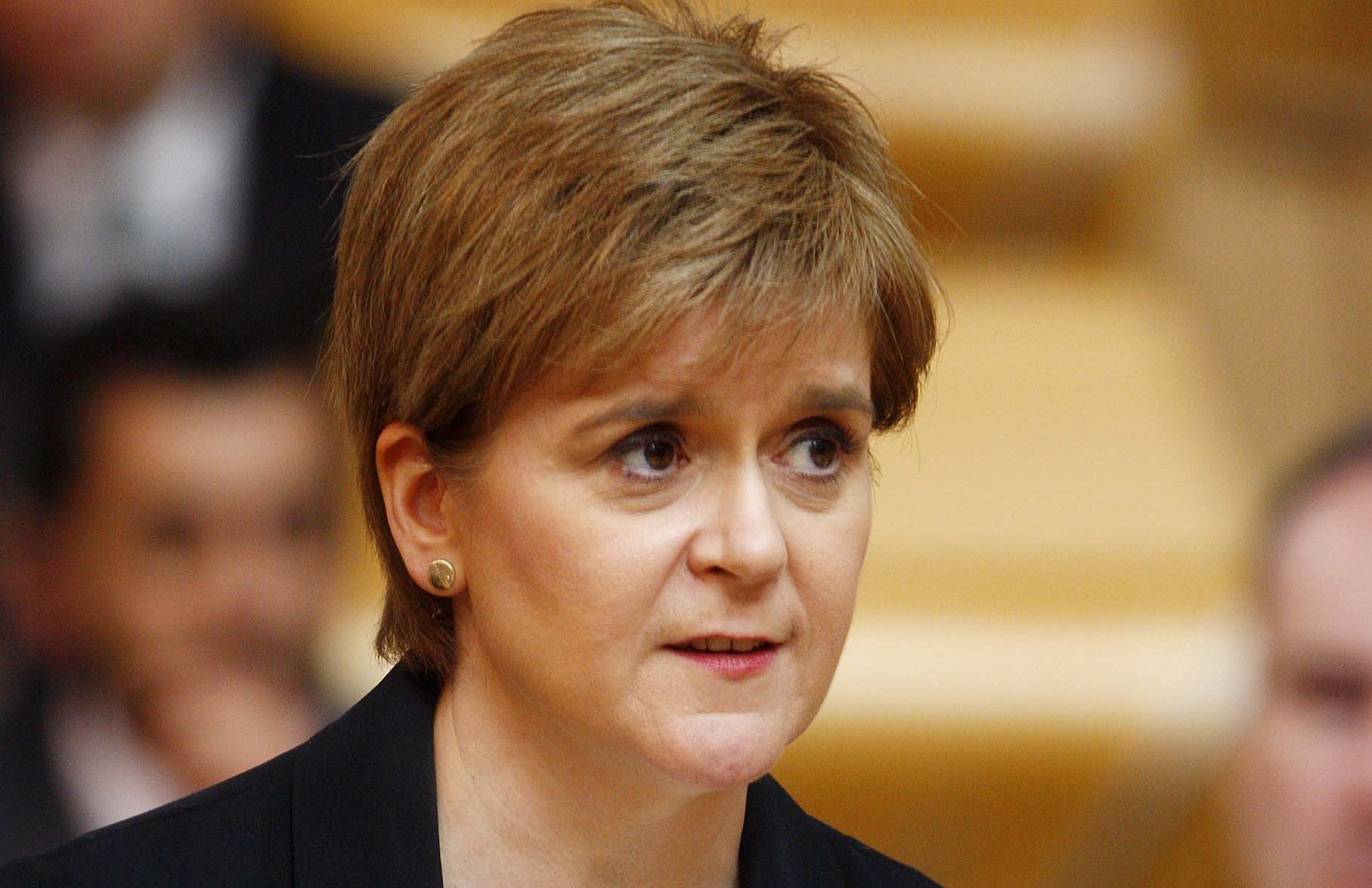 The case for independence is stronger than ever, Nicola Sturgeon declared on the opening day of SNP conference.
Speaking as activists gathered in Glasgow, the party's leader also refused to rule out staging Indyref2 before Brexit, due in March 2019.
Ms Sturgeon said the "dysfunctional" Conservative Government is helping to recruit more people to the independence cause, as she vowed to continue arguing for a Scots breakaway, despite calls for her to "get on with the day job".
In the main speech of the day to conference, her deputy John Swinney said it was time to "rededicate ourselves to independence".
Ms Sturgeon told the BBC: "My job is to make the case because I think the damage that is likely to be done to Scotland (and) to the whole of the UK – to be frank about it – is likely to be monumental."
"I don't want Scotland to have that imposed on it.
"I've also got a mandate to give people in Scotland a choice on this issue.
"But I will listen to what people say in terms of the timing of that.
"But let me stress this point: that the case for decisions that shape our future, being in our own hands, not in the hands of this dysfunctional government in Westminster is probably stronger than it's ever been."
Ms Sturgeon abandoned her timetable to hold a referendum between autumn 2018 and spring 2019 after her party lost 21 seats in the general election.
She conceded to the Andrew Marr Show that people were "a bit scunnered with big decisions" and said she would not consider the timing of Indyref2 until the nature of Brexit is clearer "towards the end of next year".
Asked if she would consider demanding another independence referendum before the Brexit due date, she said: "I've said I will consider the timing again when we have more clarity about what we are facing in March 2019 than we do just now."
In a projection of the Scottish Parliament election in 2021, a YouGov poll in The Times of 1,135 adults in Scotland showed the SNP would remain the biggest party in Holyrood but would lose its pro-independence majority
Ms Sturgeon said the BBC "needs a bit of a reality check" after she was asked if she would apologise to those MPs who lost their seats this year.
On the back of the Holyrood poll, she said the SNP is in a "very strong position" and are "17 points clear of our nearest rival".
Meanwhile, a senior Nationalist said the SNP needs to work with Labour to try to fend off the "unprecedented attack" on devolution from the Tories at Westminster.
Alyn Smith MEP called on activists to "put the badges to one side" and work with other parties, as well as civic Scotland and the trade unions in a "united front against this assault".
Later at conference, members backed a call to raise the military recruitment age to 18 for all roles requiring combat training.
The issue was debated after being put forward by the SNP's youth wing.
Rhiannon Spear, national convener of Young Scots for Independence (YSI), said: "Defence is a reserved matter and so we bring forward this motion with the view of what a defence force should look like in an independent Scotland and to mandate our elected members at Westminster to campaign to raise the age of military recruitment for all roles that require combat training right now.
"The UK is currently the only country within the EU and Nato which recruits at 16 – in fact you can currently be recruited at 15 years and seven months."
Ms Spear said evidence showed those who join at 16 and 17 are "more likely to suffer PTSD, alcohol abuse, self-harm, commit suicide and more likely to die or be injured in active service than older recruits".
Earlier, Ms Sturgeon revealed the Scottish Government would cover the cost of residency applications for the 20,000 EU nationals working in Scotland's public sector, which are estimated to cost £72.50 per person. That would cost the taxpayer £1.5m.