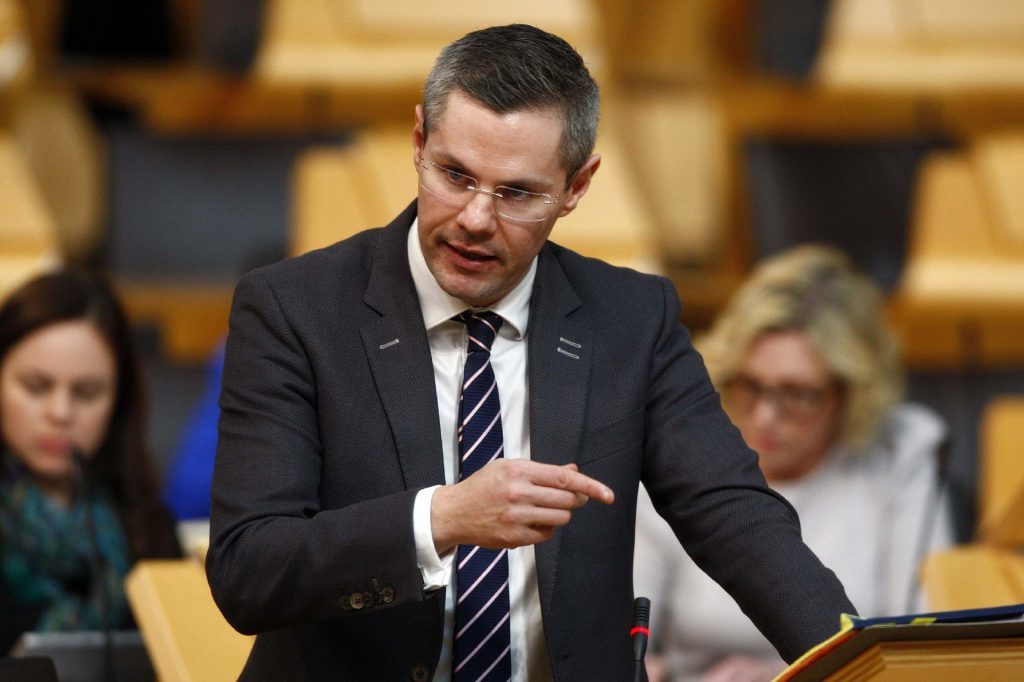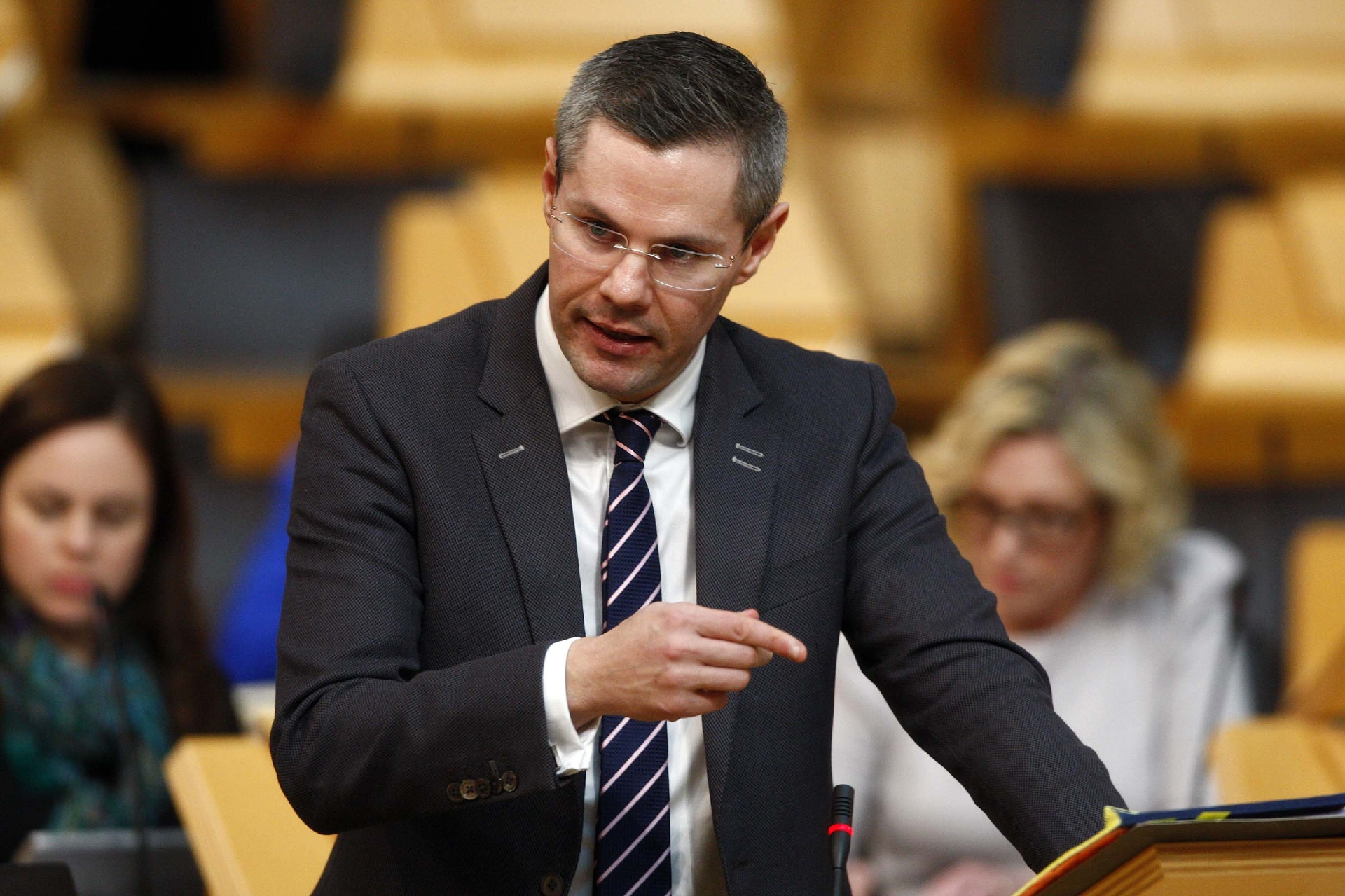 The SNP has dropped a tax plan that was bound to increase charges for leisure and cultural services.
A review of business rates recommended ending the exemption for arm's length organisations (ALEOs), which run facilities such as swimming pools for councils.
Dubbed the "swim tax", it could have cost Leisure and Culture Dundee hundreds of thousands of pounds a year – making higher fees almost inevitable.
Derek Mackay, the Finance Secretary, said the proposal in the Barclay report to review the charity relief for ALEOs was dropped following a backlash from communities.
But he suggested he could still force some new arm's length bodies to pay rates amid a rise in their numbers.
Mr Mackay said he heard a "strong and consistent message about the importance of this benefit to sports and leisure facilities and to keeping the costs of these services affordable especially in disadvantaged and vulnerable communities".
"I can confirm that the rates relief will remain in place for qualifying facilities operated by council ALEOs," he added.
"However, I am aware that some councils are planning to increase the numbers of ALEOs and the number of facilities no longer paying rates.
"It is my intention to mitigate against this by offsetting any further charity relief benefit to councils to deter future ALEO expansion."
On the decision not to force existing ALEOs to pay rates, Graham Wark, from Leisure & Culture Dundee, said: "This is good news.
"I'm grateful to see that good sense has prevailed and that the investments made locally through managing leisure and culture facilities will continue to be redistributed back into the local community."
Jim Moyes, of Perth-based Live Active Leisure,  said: "The vital services that we offer our communities are wholly in line with Scotland's desire to be healthy and active and I believe that this has been recognised with this decision."
Bill Bowman, the Tory MSP for the North East, said ALEOs such as Leisure and Culture Dundee and Angus Alive in Angus have kept leisure centres and museums open and saved jobs.
"SNP plans to remove charitable exemption from rates would have turned museums into mausoleums," he added.
"Common sense has prevailed. This U-turn will be welcome across Tayside and across Scotland."
Liam McArthur, for the Scottish Liberal Democrats, said: "While this is certainly welcome news, charitable trusts have faced months of unnecessary worry about the potential loss of their exemption from business rates."