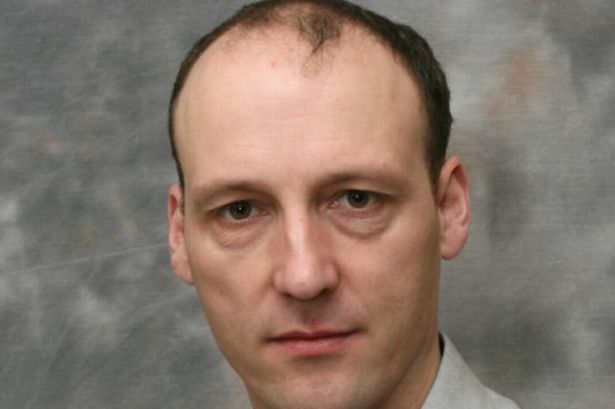 Dumping the Offensive Behaviour at Football Act will not save fans from the culture sweeping Holyrood of criminalising "incorrect words", says a Dundee lecturer.
Dr Stuart Waiton, a sociologist, warns the clamp-down on free speech for football supporters will become "more authoritarian", even if the legislation is repealed.
The Abertay lecturer said despite most MSPs backing the demise of the 2012 Act, the political climate was "more, rather than less, accepting of the idea that incorrect words and songs should be made criminal".
"There remains an accepted belief that singing songs can and indeed should lead to your arrest, if these songs do not fit with the 'correct' outlook in the Scottish Parliament," he said.
"As a number of politicians have pointed out (while opposing the OBFA), there are myriad laws that already exist that can be used to arrest people for what are essentially speech crimes."
Holyrood voted in favour of repealing the Offensive Behaviour at Football Act as Labour MSP James Kelly's bill passed its first hurdle last week.
The 2012 Act criminalises offensive and threatening behaviour, including inciting religious hatred, at or in connection with football matches.
The legislation has been criticised for singling out football fans and campaigners say laws already exist to tackle the criminality it seeks to punish.