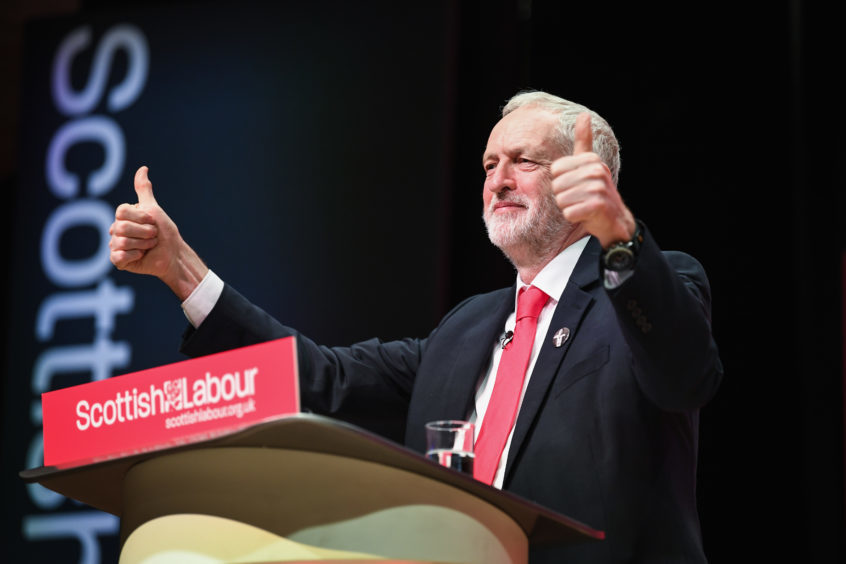 Jeremy Corbyn entrenched his position against staying in the single market as Labour's leadership moved to block a party vote on the issue.
The Labour leader told Dundee conference the current rules on the free trade area are incompatible with his plans to overhaul Britain's capitalist economy.
Speaking at Caird Hall, Mr Corbyn said single market membership would prevent him from nationalising railways, revolutionising the energy market and stopping the privatisation of public services.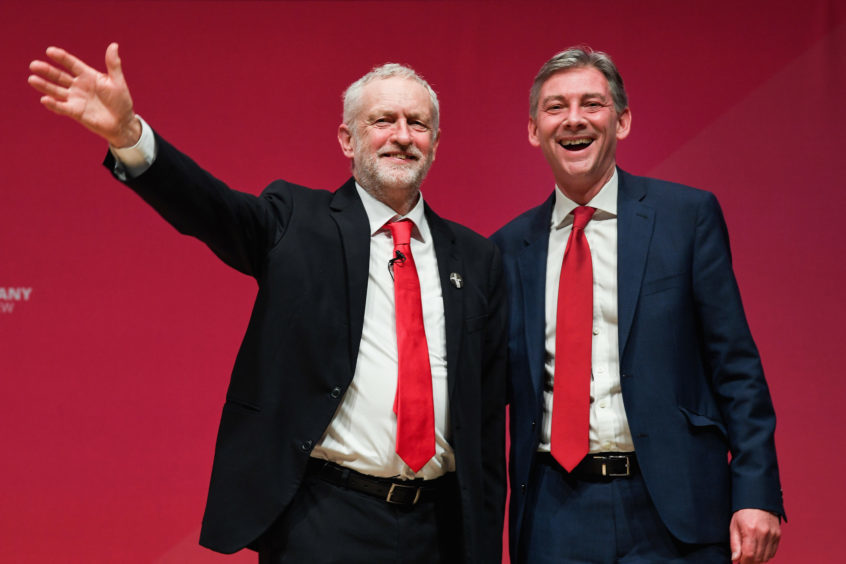 He told Caird Hall: "The European Union is set to make changes of its own in the coming period, especially in relation to rules Eurozone economies and the rights of the temporary migrant workers.
"It would therefore be wrong to sign up to a single market deal without agreement that our final relationship with the EU would be fully compatible with our radical plans to change Britain's economy.
"We are determined to negotiate a deal that gives us full tariff-free access to the single market.
"But if we are genuinely going to have a jobs first Brexit, that deal must be compatible with our plans to bring the railways and postal service into full ownership, transform energy markets and end the privatisation of our public services."
Earlier, Scottish Labour's ruling body was accused of stifling debate by deciding that motions calling for the party to join the single market were out-of-date.
That decision is likely to be approved by delegates, which would mean the motions would not be debated.
Members of the European single market, which include countries outside as well as inside the EU, are bound by four founding principles of free movement of people, goods, services and money.
Maurice Golden, for the Scottish Conservatives, said Labour's splits on Brexit are "becoming deeper by the day".
"What's more, in the perfect environment for Labour members to have an open and honest debate about this, extreme-left bosses have silenced them," he added.