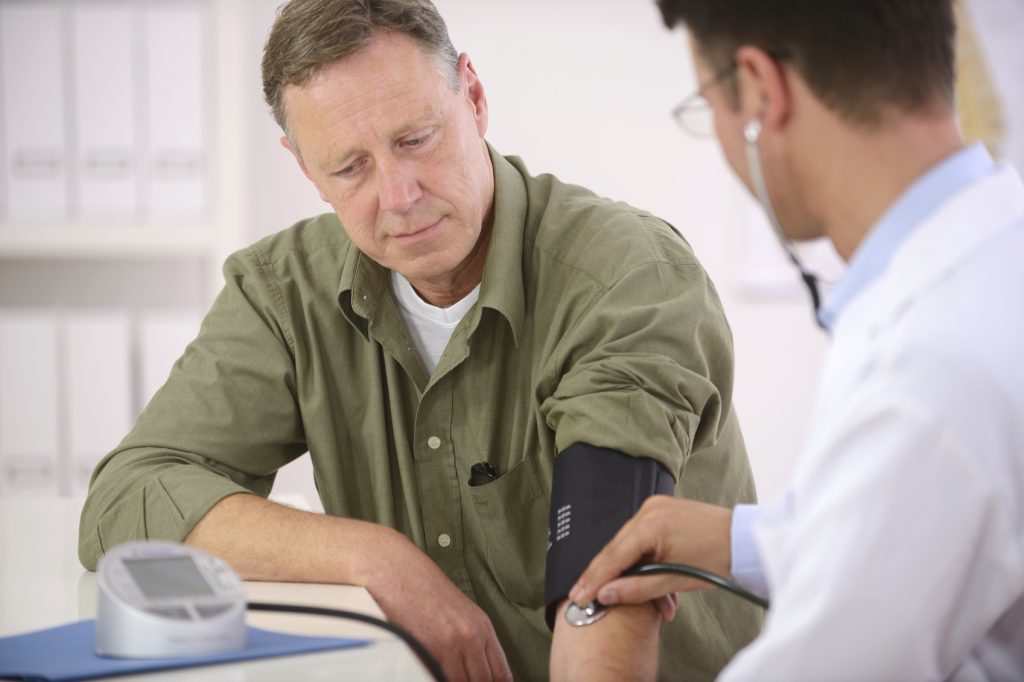 More than a third of doctor surgeries in Fife are being forced to limit the number of patients on their books, new figures show.
Twenty out the health area's 56 practices impose some sort of restriction on new sign-ups, as the country struggles to recruit enough GPs.
That amounts to 36% of surgeries in Fife – the second highest in Scotland – compared with 10% nationally and 9% in Tayside, according to data obtained under freedom of information laws.
Daniel Johnson, the Labour MSP, said Edinburgh, Fife and the Lothians are the worst affected.
"By failing to recruit enough GPs, the Scottish Government are letting down patients, and piling even more pressure on our hard-working GPs," he said.
"No practice wants to be forced into limiting the number of patients they can help, but the reality of a stretched service, means that one in 10 are having to do exactly that."
The restrictions fall short of a formal closed patient list, which requires an application process and health board approval.
Official figures published earlier this month revealed 37% of of Fife surgeries and 21% in Tayside do not have enough GPs.
NHS Fife's medical director Dr Frances Elliot admitted the area is "experiencing challenges in recruiting to some GP vacancies", in line with other parts of the country.
A Scottish Government spokeswoman said: "The new proposed GP contract, backed by investment of £110 million in 2018-19 and jointly developed with the BMA, will ensure GPs can spend more time with patients and less time on bureaucracy, helping to cut doctors' workload and make general practice an even more attractive career.
"Our ambition is to increase the number of GPs by at least 800 over ten years."