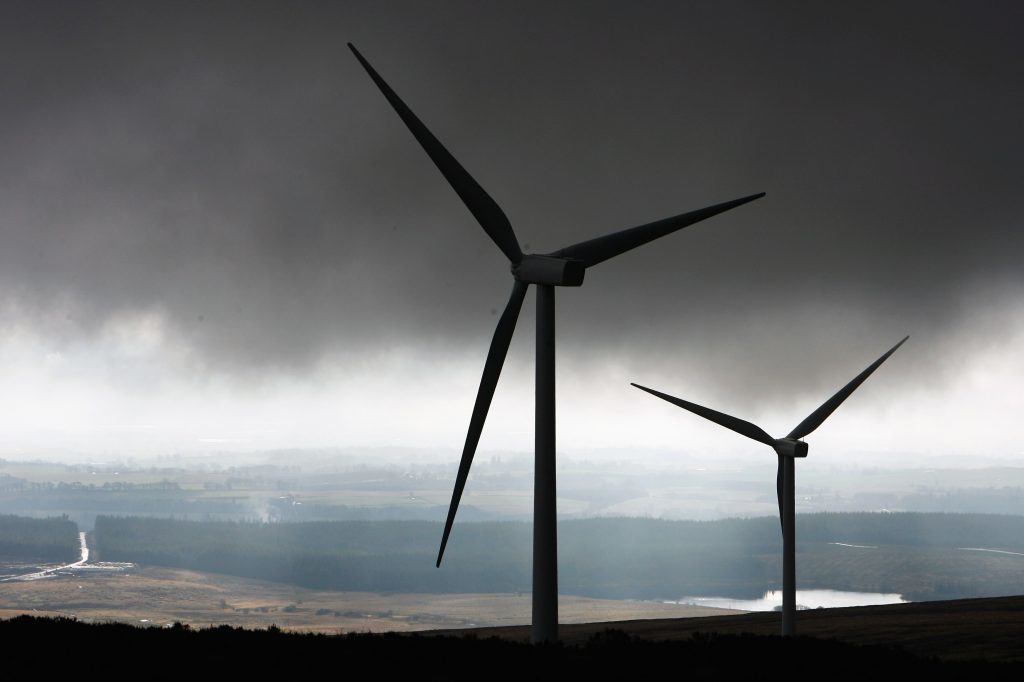 The Scottish Government's energy company risks being a burden on the taxpayer, according to its own consultants.
A report by EY for minsters warns that about half of the 42 domestic energy suppliers in Scotland posted losses "in a highly complex and competitive market".
But it also concludes the launch of the state-owned firm provides an opportunity to improve the economy and alleviate fuel poverty.
Tayside and Fife has higher levels of fuel poverty than the Scottish average, where a third of households spend more than 10% of their income on fuel.
The First Minister wants to set up a publicly-owned energy company by 2021, with the aim of providing cheap electricity and gas to Scottish homes.
EU state aid rules mean the Scottish Government will not be able to prop up the firm if it struggles.
The EY report, which was commissioned by ministers, concludes: "It is possible to establish an energy company to achieve the stated objective of delivering competitively priced energy to help alleviate fuel poverty in Scotland.
"We also, however, recognise the challenges of doing this in a highly innovative, competitive and evolving energy retail market.
"State aid restrictions prevent the energy company from operating on a subsidised basis, therefore a commercial model is required for this to be successful.
"As a result, the over-riding strategic question for SG is how to make the energy company cost competitive, in a low margin market."
The start-up costs would be in the range of £500,000 to £3.5m, the report says, with annual operating costs of between £2.8m and £9 million.
The independent analysis notes that of the 42 domestic energy suppliers offering services in Scotland, about half recorded losses in their most recent financial statements, including two of the "Big Six" companies.
Unveiling plans for the not-for-profit firm at the SNP conference last year Ms Sturgeon said renewable energy would be bought wholesale or generated in Scotland and sold to customers "as close to cost price as possible".
The SNP leader said: "No shareholders to worry about. No corporate bonuses to consider.
"It would give people – particularly those on low incomes – more choice and the option of a supplier whose only job is to secure the lowest price for consumers."
Scottish Conservative energy spokesman Alexander Burnett said: "Nicola Sturgeon may think this will appeal to the left-wing elements of her own party.
"But as her own advisers state, it could leave the taxpayer plugging the gaps and do nothing to keep energy bills down.
"If the SNP really wants to lower energy bills, it should pursue a balanced approach to energy sources, and explore the possibility of things like fracking."