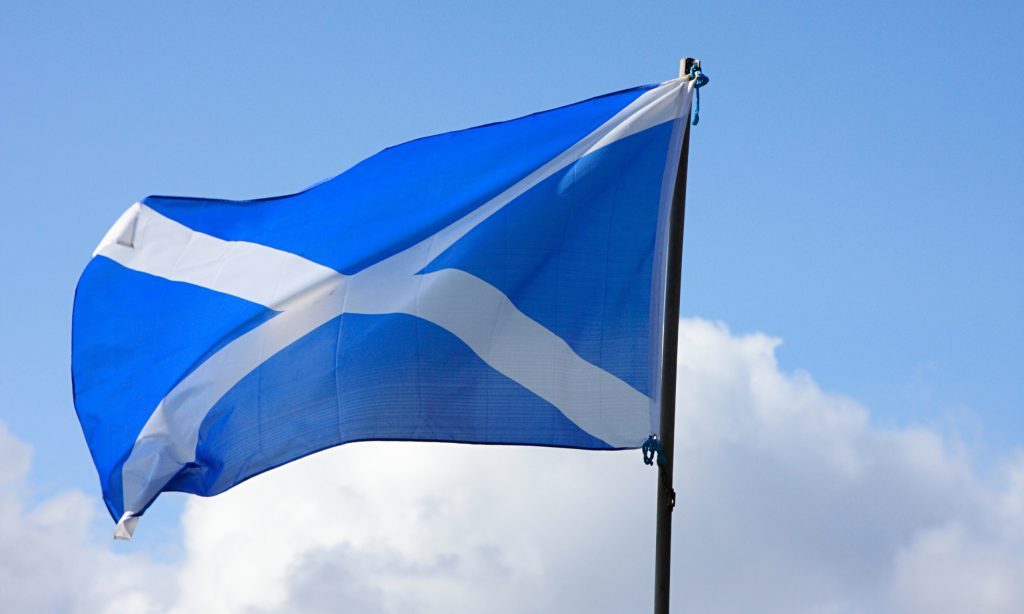 Scotland's coffers have been given a £1 billion oil boost to help ease the country's deficit.
But the public purse is still spending £13.4bn more than it takes in revenue, according to an official snapshot of Scotland's finances in 2017-18.
Nicola Sturgeon said the Government Expenditure and Revenue Scotland (GERS) figures show the economy is on the "right trajectory", as she rejected the argument that Scots were being subsidised by taxpayers from other parts of the UK.
Pro-union Holyrood parties said the size of the deficit – which is four times higher as a proportion of GDP than the UK's – show that an independent Scotland would have to resort to "unprecedented levels of austerity".
The figures, which are published by the Scottish Government and based on Treasury estimates, fuel the constitutional debate north of the border.
The £13.4bn Scottish deficit represents 7.9% of Scottish GDP.
That is down from 8.9% the previous year, but far higher than the UK as a whole (1.9% of GDP).
Public expenditure in Scotland is £13,530 per person, compared with the British rate of £11,954.
Speaking to journalists at a briefing in Glasgow, Ms Sturgeon denied the higher Scottish figure is a strong argument for the union, said reasons for that include the extra cost of delivering services to Scotland's rural population.
"If we look at the situation in Scotland within the UK over a longer period of time, this notion that Scotland is somehow subsidised, I think, simply does not stand up to scrutiny," she said.
The First Minister added: "Looking at the wider economic picture, these figures – along with recent labour market stats, labour productivity and GDP figures – show that Scotland is on the right trajectory."
Scottish Secretary David Mundell described the level of Scotland's deficit compared with the UK figure as "concerning".
The Tory MP said the figures "also confirm that being part of a strong United Kingdom – the fifth largest economy in the world – is worth nearly £1,900 for every single person in Scotland, which supports vital public services".
Scottish Labour leader Richard Leonard said: "People across Scotland are sick and tired of austerity – and these figures show that the SNP's plans for independence would mean unprecedented levels of austerity for Scotland."
Willie Rennie, the Scottish Liberal Democrat leader, said the figures deliver a "cruel blow" to the independence movement.
Businesses welcomed the oil bounce back and increased revenues, but said there is more to do for the Scottish economy, such as improving labour productivity.
Patrick Harvie, for the pro-independence Scottish Greens, said the data is "another reminder that the Scottish economy is still too focussed on oil and gas extraction".
He called on the SNP to accelerate the "transition to clean and sustainable renewable sources of energy".