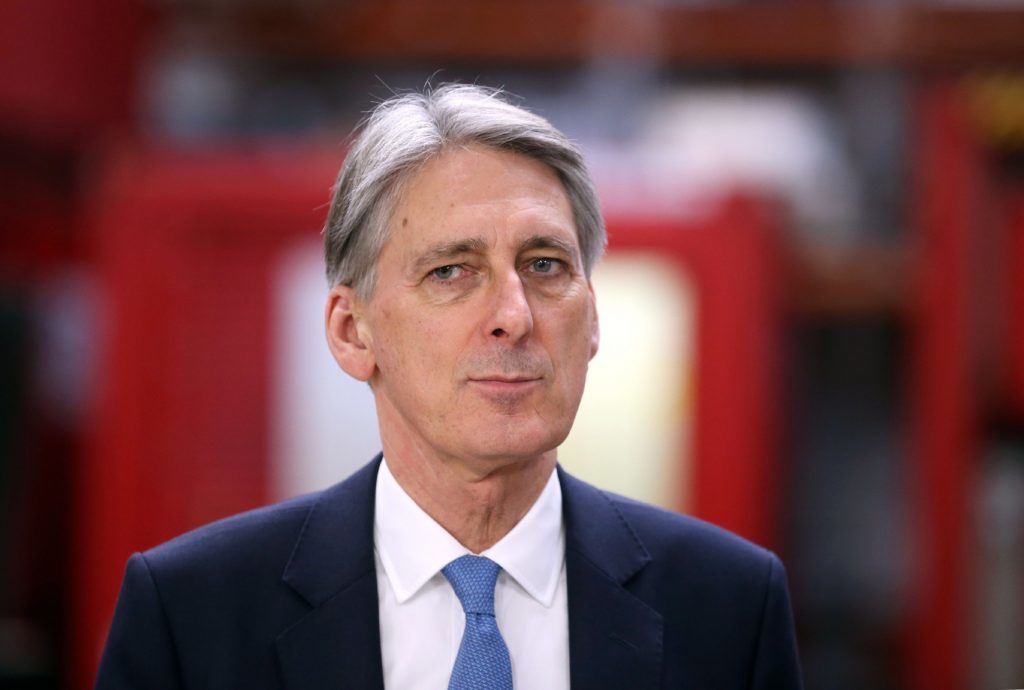 The Chancellor has been warned against raising taxes on one of Scotland's biggest exports.
SNP MPs have backed the Scotch Whisky Association's plea to extend the duty freeze on spirits in the Autumn Budget.
Ministers are said to be considering lifting it – and the fuel duty freeze – to help pay for extra investment in the NHS.
Scotch whisky supports about 40,000 jobs including those at the Diageo bottling plant in Leven.
The SWA lamented that whisky is one of the highest taxed food and drink products in Europe despite raising billions in revenue for the economy.
Brendan O'Hara, an SNP MP who chairs a Commons group on Scotch whisky, said: "I call on the Chancellor to rule out unnecessary tax hikes, and instead take heed of the economic reality, and retain the duty freeze on Scotch whisky to ensure that this vital Scottish industry continues to grow."
The Chancellor of the Exchequer Philip Hammond hinted earlier this month that the eight-year freeze on fuel duty could come to an end, telling MPs the impact of the policy should be "looked at".
It is not yet known when the Budget will be delivered because of the uncertainty over the Brexit negotiations.