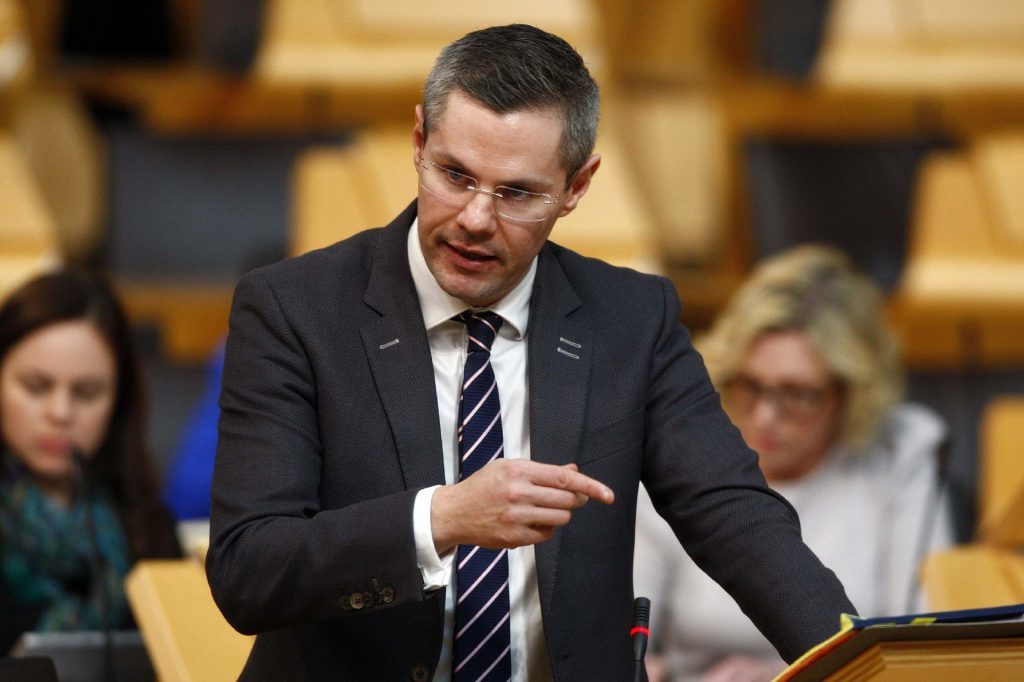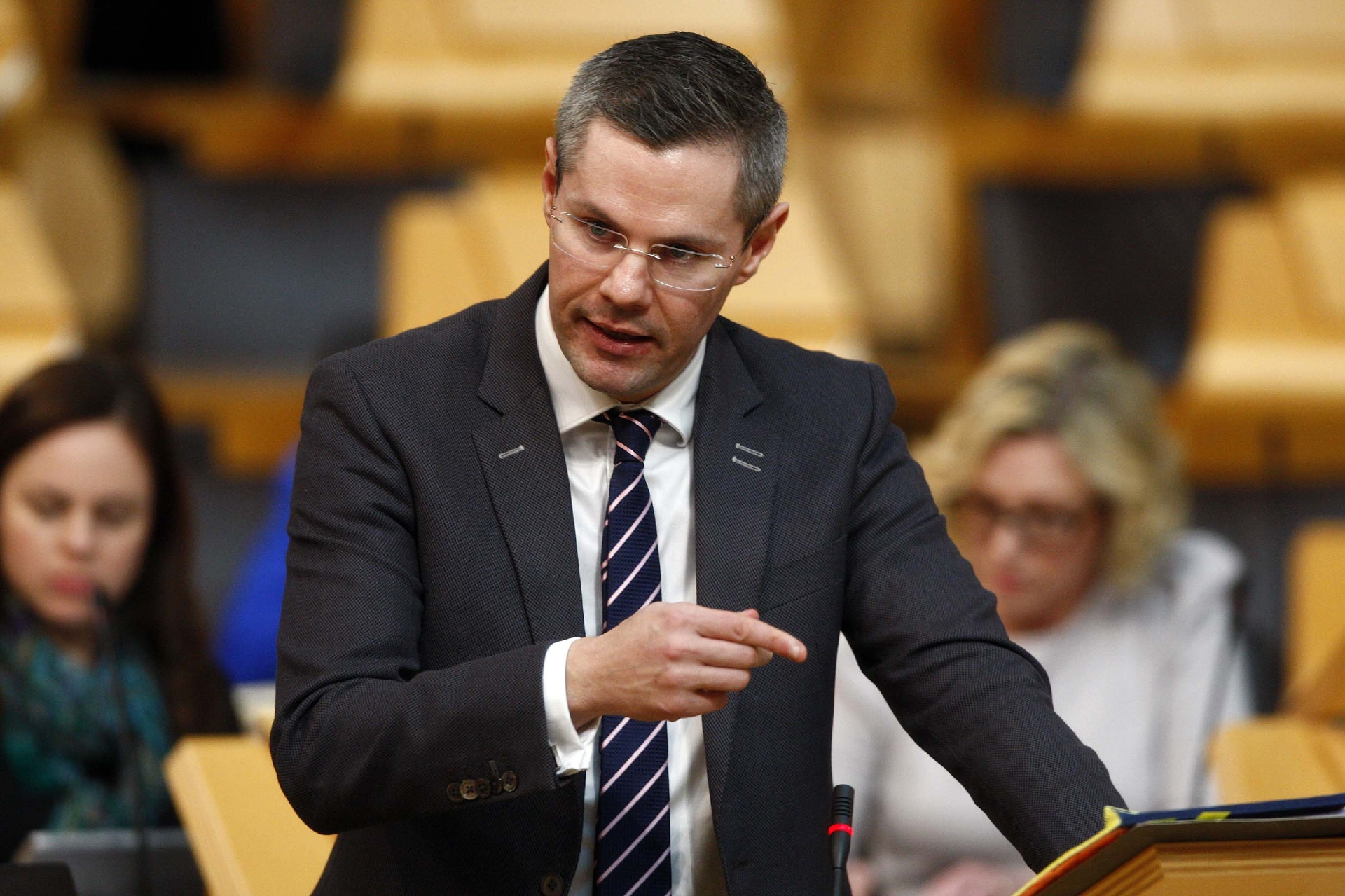 The Finance Secretary has said it is "galling" the Chancellor did not use the billions of pounds available to him to free women from pension despair.
About 35,000 women aged in their 50s are being hit financially by changes to the pension age, according to Commons Library data.
SNP minister Derek Mackay said Philip Hammond used his Budget to hold back £15 billion that could have been spent on boosting the economy and righting the Tories' wrongs.
The Finance Secretary told MSPs: "It is galling in this climate that the Chancellor has decided not to give justice to the WASPI women (Women Against State Pension Inequality).
"More than two million paid their National Insurance contributions throughout their lives in the expectation that they would receive the state pension and receive that at a certain age, only for the goalposts to have been moved by the UK Government."
The Conservative Government passed the Pensions Act 1995, which increased the state pension age for women from 60 to 65, with the changes taking place between 2010 and 2020.
In 2011, the Coalition passed another act that accelerated the timetable to 2018 and further raised the pension age to 66.
Photo of the day. Not a red box being held aloft but banners of protest from the WASPI Women who are fighting for pensions justice. Good on them. The situation they are in is a utter betrayal and disgraceful treatment by the UK government. Give them THEIR money. #budget19 #WASPI pic.twitter.com/aFQBnhkUbd

— Gillian Martin (@GillianMSP) October 29, 2018
WASPI women say they accept the equalisation with men, but the changes were made with little or no notice, leaving them struggling to make alternative plans when finishing work.
A DWP spokeswoman said this week that they have listened to concerns and spent an extra £1.1bn to "ensure that nobody will reach the state pension more than 18 months beyond when they would have done under the original 1995 Pensions Act timetable".