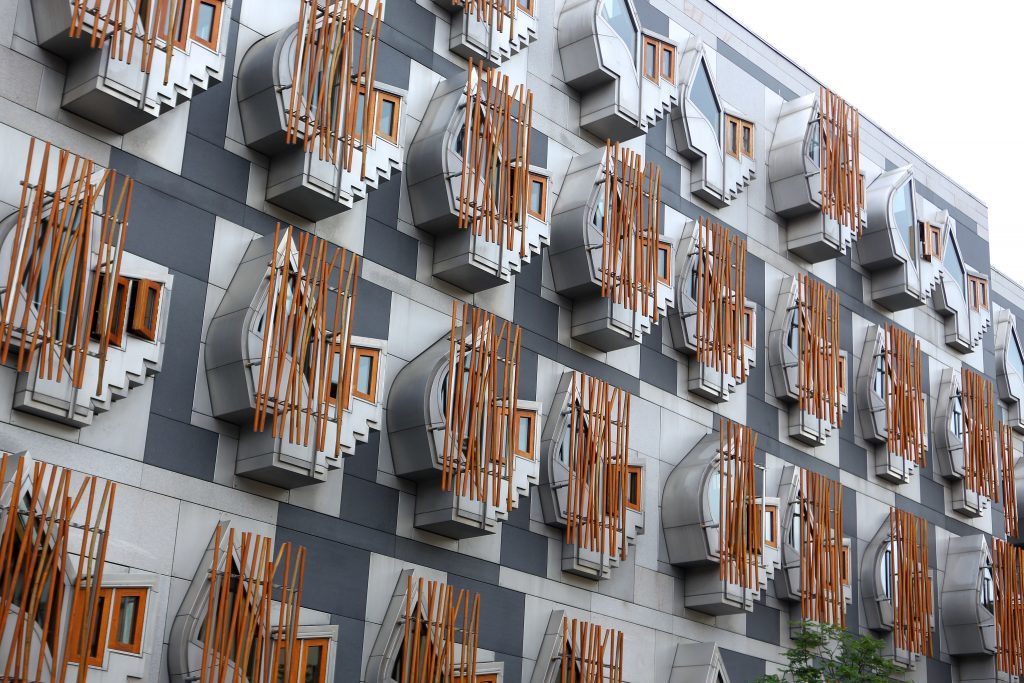 The smacking ban is likely to increase costs for the police, force chiefs say.
NHS Tayside also warned of increased demand on child protection services, as council and police workers receive reports of newly-outlawed physical punishment.
The Dundee-based health board said it is "fully supportive" of the proposed law against smacking children, branding the chastisement method ineffective and damaging.
But the health chiefs admitted in its submission to MSPs: "In the short term there may be an increased demand on child protection services, and the police, to investigate reported incidents of child physical punishment.
"However, countries which already prohibit physical punishment of children have not seen an increase in parental prosecution."
Holyrood's equality and human rights committee launched a consultation on the the Children (Equal Protection From Assault) (Scotland) Bill, which would remove the defence of justifiable assault of children from Scottish law.
Police Scotland believe there will be an "increase in reporting" if the draft legislation is approved.
"This will have potential cost/resource implications for Police Scotland and partner agencies," the force said.
Abertay University sociologist Dr Stuart Waiton is a vocal critic of the plans.
"By criminalising smacking we degrade millions of loving parents who continue to use a light smack to discipline their children," he said.
Organisations including Church of Scotland, the Royal College of Paediatrics and Child Health, Social Work Scotland and the Law Society of Scotland have expressed their support for the bill.
John Finnie, the Green MSP who brought forward the proposals, said: "My bill will bring Scotland in line with best practice internationally, providing children with equal protection from assault."