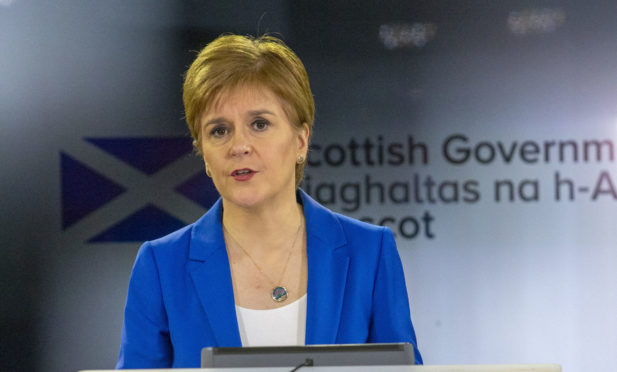 Stick the Dundee derby where the early springtime sun doesn't shine – Football vs Politics is the new grudge match in town.
That might seem a glib way to frame First Minister Nicola Sturgeon's intervention on Monday in the ever-murky affairs of the Scottish game, but this back page hack is nothing if not true to his art.
Besides, there IS a kernel of truth to it, because we could have a battle on our hands.
Ms. Sturgeon's assertion in her daily briefing that there will be no football played in front of fans "any time soon" wasn't particularly surprising.
But her suggestion that even a closed-doors resumption of action may be out of the question will have terrified bosses of already revenue-starved clubs.
Just hours after the First Minister spoke, the Scottish Football Association issued a defiant press release revealing the formation of five committees, tasked with facilitating football's return "later in the year".
The implication is clear: Scottish football, as a collective entity, doesn't just want to return as soon as possible; it needs to.
And if the last few weeks of politicking, backbiting and, indeed, backstabbing between its clubs and bosses have proved anything, it's that where our game has a will, it will do whatever's necessary to find a way.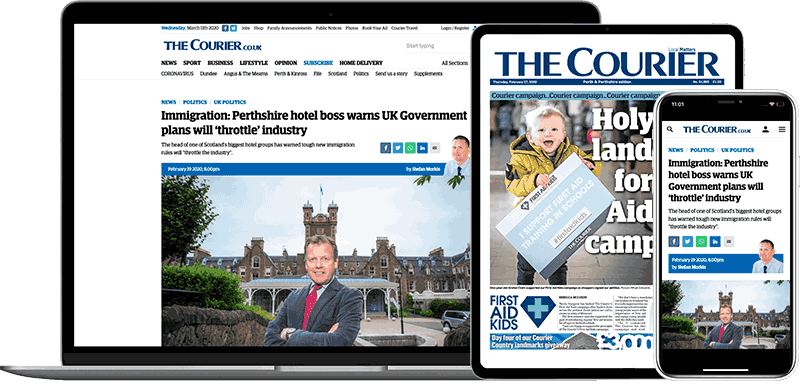 Help support quality local journalism … become a digital subscriber to The Courier
For as little as £5.99 a month you can access all of our content, including Premium articles.
Subscribe