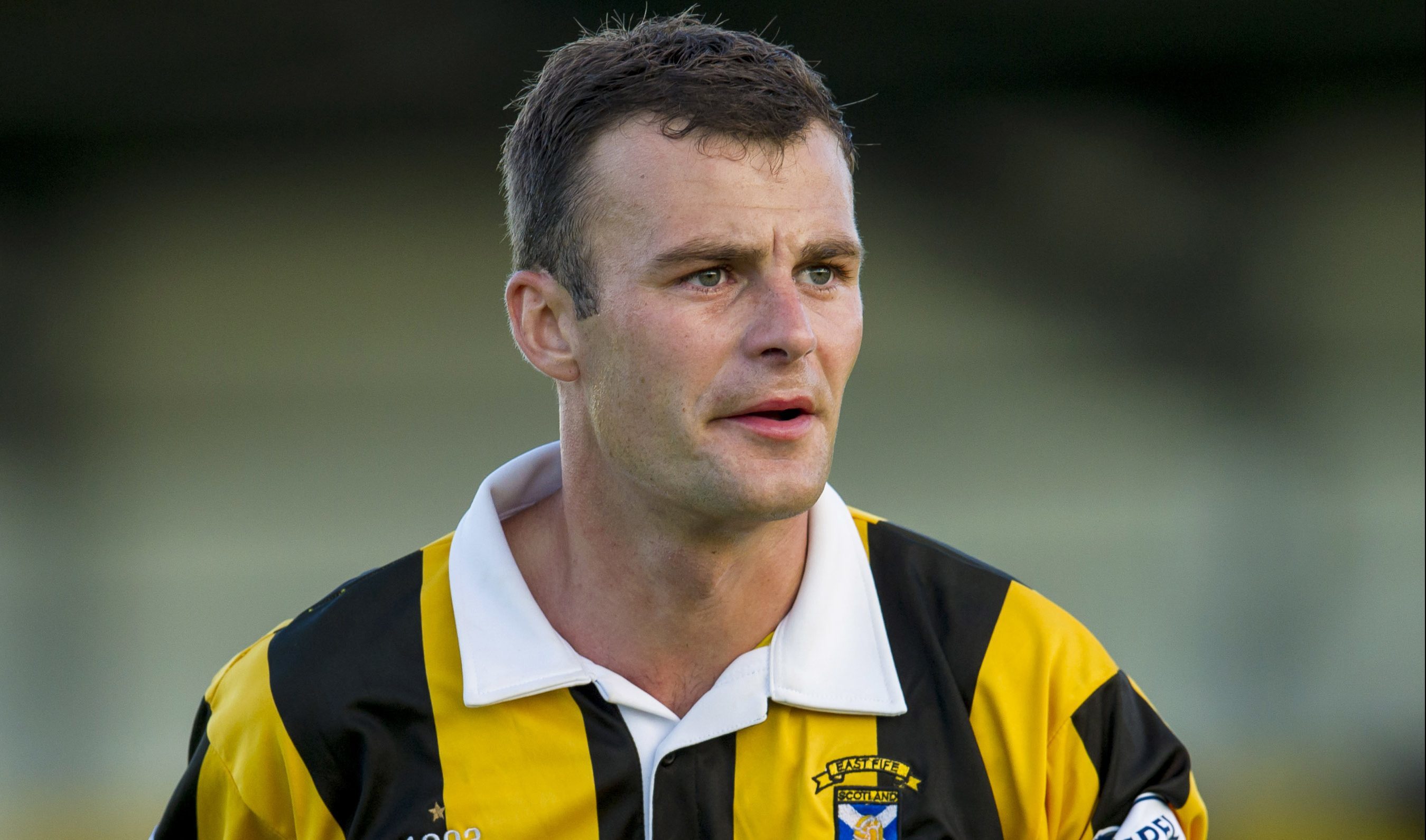 East Fife boss Barry Smith is not one for making excuses.
However, there is simply no way for him to speak about his side's recent form slump without mentioning the Methil men's horrendous injury list.
Key players Jonathan Page, Scott Robinson, Kyle Wilkie and Tony Wallace are all out for the season while the likes of skipper Kevin Smith are playing through the pain barrier.
East Fife have now failed to win in their last six games with Smith admitting his players' confidence has taken a hit during that run with many having to play out of position.
However, he believes that his depleted group of players can triumph in adversity and hopefully return to winning ways at Albion Rovers this afternoon.
Smith said: "The simple fact is that we will be down to the bare bones until the end of the season.
"We will just have to get on with things and there is no point in dwelling on it.
"However, there is no getting away from the fact that it has affected us in recent weeks.
"We have had lads playing out of position and possibly making mistakes they wouldn't have if they were playing where they should be.
"These changes have definitely cost us and contributed to the poor run of results.
"We have always been in games but the lads' confidence has obviously taken a knock recently.
"But we are a close-knit group and I am sure we will get out of this run, hopefully starting on Saturday against Albion Rovers.
"There is still a lot to play for before the season ends."