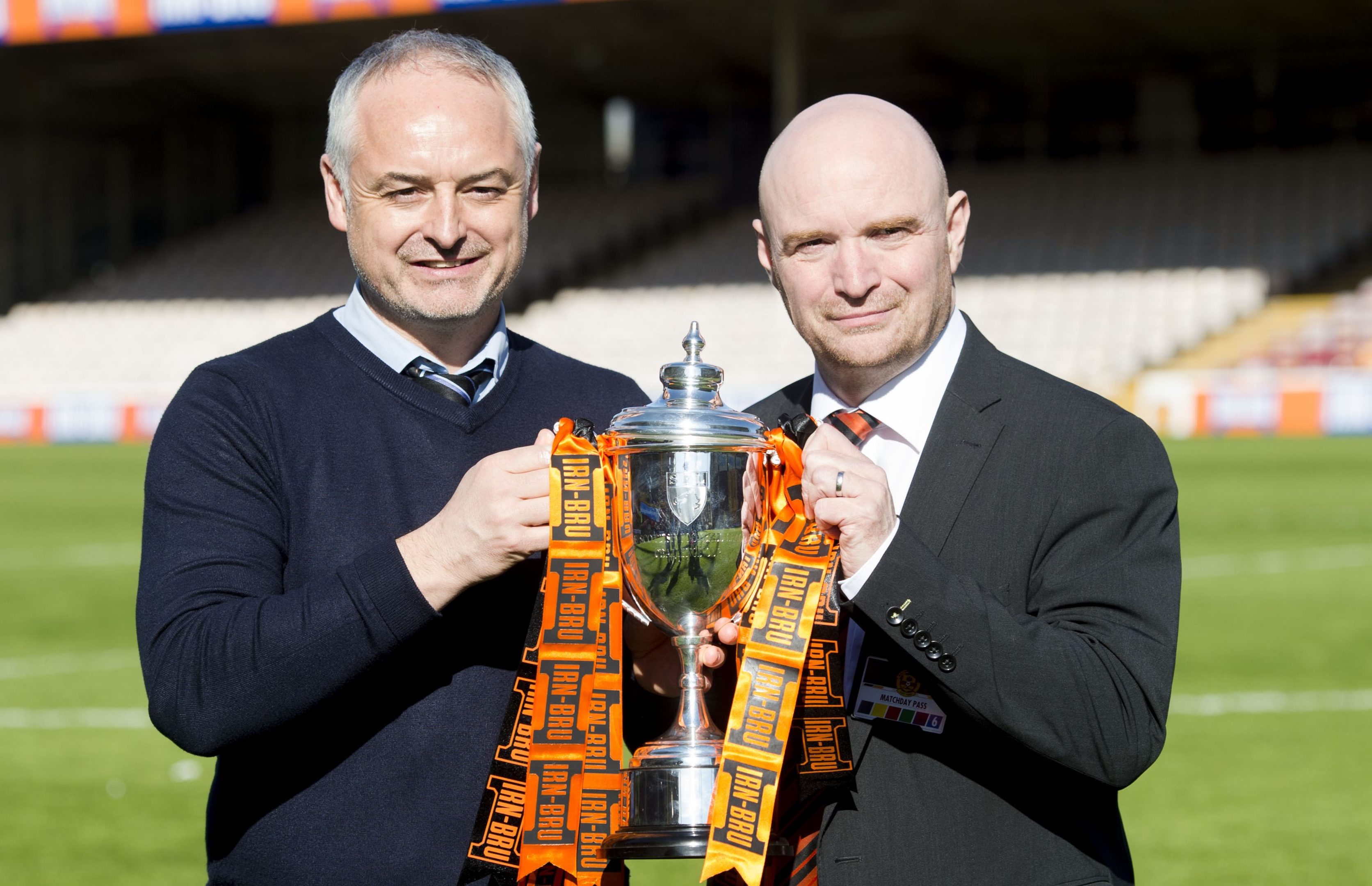 There remain no potential buyers for Dundee United, chairman Stephen Thompson has confirmed.
As Courier Sport revealed, Thompson is on the verge of securing significant investment from an American-based supporter to help in the short-term.
But, as far as the bigger picture is concerned, there is no buy-out on the horizon.
In an interview with BBC Scotland, he said: "I made it clear at the AGM that there has been no formal approach for the club – to buy the club or speak to the club.
"If anyone has a properly funded proposal, the board and the majority shareholders are here to listen – come and speak to us about the ownership of the club.
"There's nobody come forward in the last year.
"Nobody has come in here and said 'we'll give you a pound and we've got £2m to run the club for X number of years'.
"There have been groups formed, I get that, they are entitled to do that, but is the best way not to engage?"
Thompson admitted that the club's recent annual general meeting was "slightly difficult".
He said: "It was what I expected, but the results in the last year weren't the best and it's the costs of relegation at the end of the day.
"The losses we made last year were quite substantial and there are lots of reasons behind that.
"The top line was down £1.2m in income, we had redundancies and we also spent a lot of money trying to stay in the league.
"So people are perhaps not happy with that, but you've got to remember the previous year was also one of the most profitable in the history of the company."
Meanwhile, Thompson insisted that if United don't secure promotion to the Premiership, manager Ray McKinnon's first season in charge wouldn't be written off as a failure.
"That's probably a bit unfair on Raymond," he said. "It's his first year at the club.
"He had a huge task on his hands and we've got eight games left.
"The task was probably bigger than he thought it was, but we are where we are and we'll see where we go in the weeks ahead."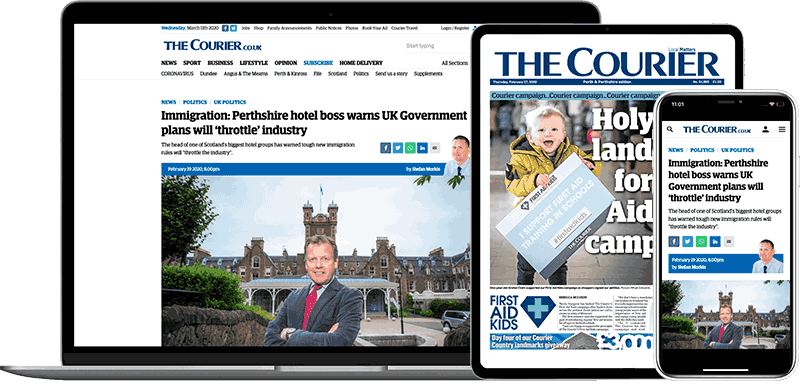 Help support quality local journalism … become a digital subscriber to The Courier
For as little as £5.99 a month you can access all of our content, including Premium articles.
Subscribe