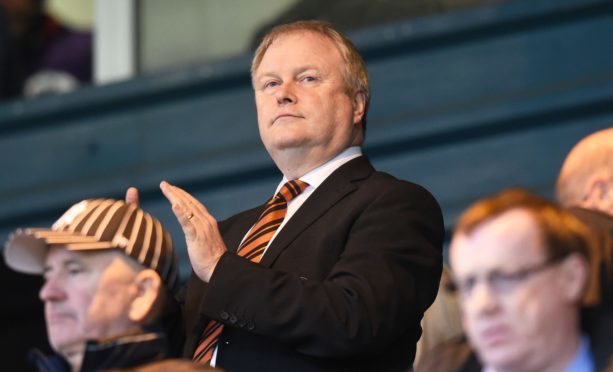 Mike Martin has taken a calculated gamble in keeping manager Csaba Laszlo.
He will, quite rightly, be judged on that decision more than any other he makes as Dundee United chairman.
What he has done is conclude that the club has suffered as a result of changing managers too often, albeit that costly hiring and firing – both in cash terms and impact on the club's standing – was done by a board of which Martin was a member.
As we wait to see how it all turns out for both Martin and Laszlo, it is of interest that the Hungarian has shone light on the inner workings of United. What has been revealed has not been good.
Questions over player recruitment, claims of no medical checks being done on signings and people travelling 100 miles to come to training added up to a damning indictment of an "unorganised" United.
There has also been a suggestion that Laszlo wanted to make changes earlier, around January, but found it impossible to turn around a tanker that was about to run aground.
Only now, he says, does he finally feel in control of the whole situation.
If this is all true then maybe United fans will see a new man in the dugout next season. Not literally a new man, as some would like, but a Laszlo finally able to do the job without hindrance..
However, there are two sides to every story.
Let's consider his predecessor Ray McKinnon for a moment and how he will be feeling if or when he reads those accusations coming out from Laszlo.
Is it fair to throw the previous gaffer under the proverbial bus?
Now the manager of Morton, McKinnon will be focusing all his attention on the Cappielow club but the "unorganised" claim is unlikely to have passed him by.
One thing is certain. If it goes wrong again for Laszlo then there can be no pointing at the past.
Having been given a second chance to get United up, both his fate and Martin's reputation are now in the hands – or feet – of the players who will turn up for pre-season training on Thursday.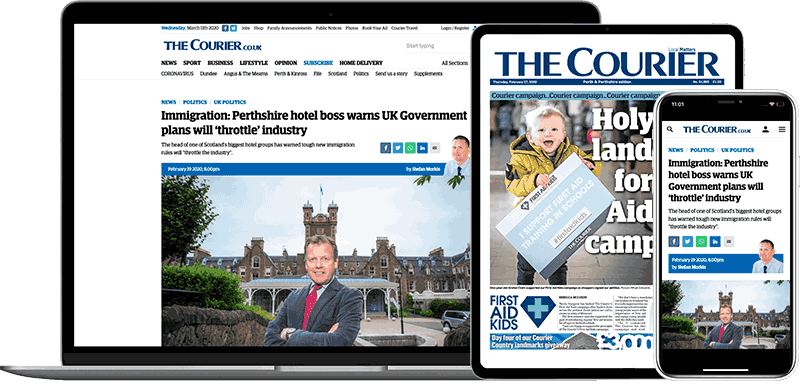 Help support quality local journalism … become a digital subscriber to The Courier
For as little as £5.99 a month you can access all of our content, including Premium articles.
Subscribe