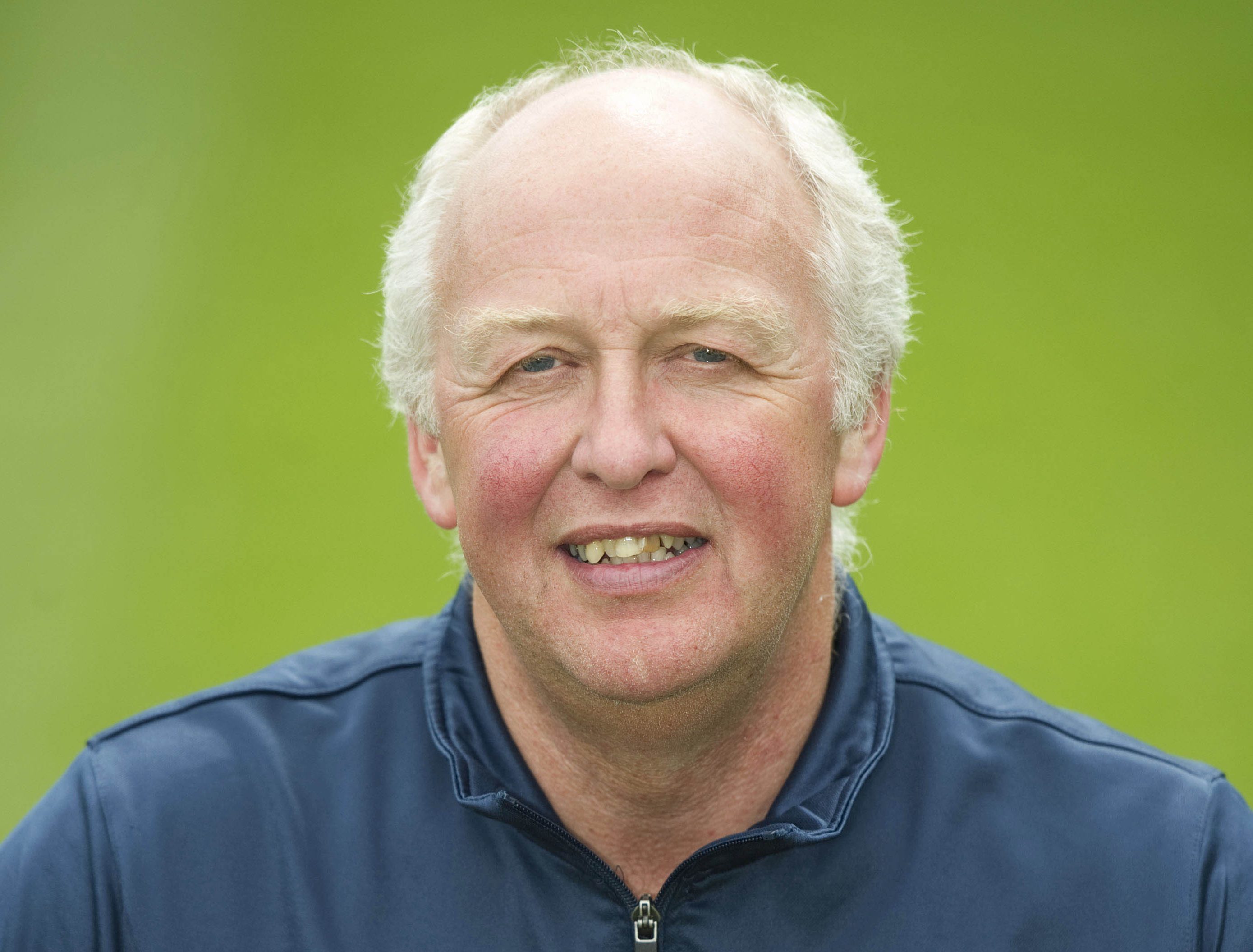 A new St Johnstone Community Trust has been formed, independent of the Perth football club.
Saints in the Community was launched yesterday at McDiarmid Park, with former senior police officer Roddy Ross its chairman.
The vice chairman is ex-Scottish Football League chief David Longmuir.
Atholl Henderson, who was head of the old community department from 1994, will remain with the new charitable status organisation as chief executive. So too will Danny Griffin and Dave Black.
Saints chairman Steve Brown said: "I am delighted to announce that St Johnstone Football Club has made the decision to convert our community department into an independent community trust.
"The decision, which mirrors developments at many clubs across the UK, has been taken to allow the department to grow and expand; to build on a highly successful legacy whilst retaining close links with, and retaining the identity of, the football club and to enjoy the greater flexibility that this new status will offer.
"St Johnstone Football Club is justifiably proud of the fantastic work that the community department has done over many years – both in terms of football development and increasingly through the award-winning projects, which means that we, as a club, enhance the lives of many people in different ways throughout Perth and Kinross.
"As chairman, I look forward to many more years of success for the new trust and I wish them well."
The new trust is building on a strong base.
Over the last 24 years the Saints community scheme has delivered countless successful projects for all ages. These include – Show Racism the Red Card, Football Memories, Street Sports, Midnight League and Football Fans in Training.
An average of 2,500 locals have taken part every year, with around 20,000 attendances. And over 2,000 coaches have completed an SFA course.
Roddy Ross said: "I had no idea about the extent of all the good work that has been done here and how it has evolved.
"All the trustees have become members of the trust because it means something to us."