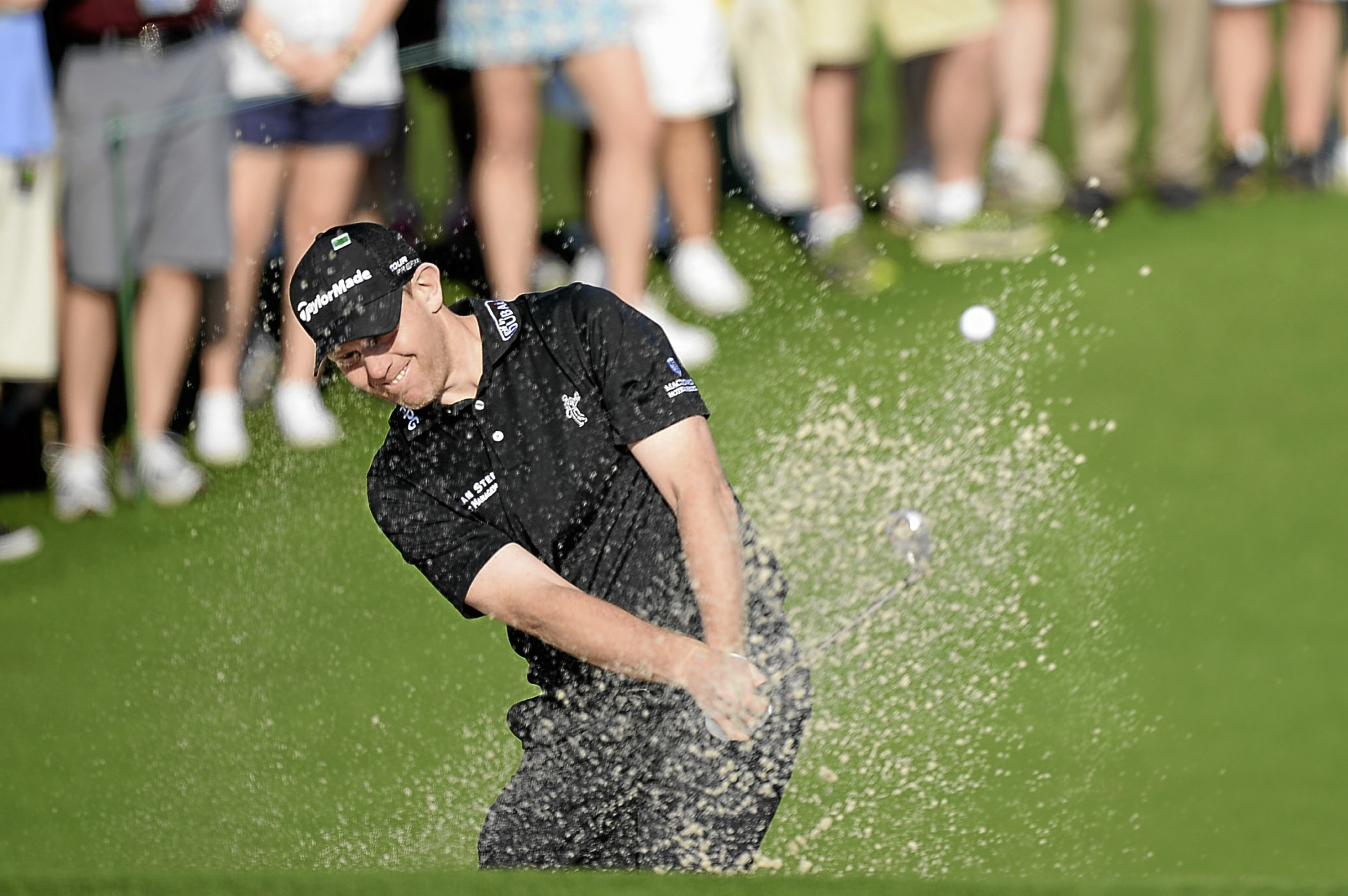 Stephen Gallacher is set to miss the Open and the Scottish Open after a recurrence of his troublesome hand injury.
The 41-year-old Ryder Cup player underwent corrective surgery earlier this year on a tendon in his left hand that had been bothering him for over a year, but after returning to active play had to pull out of the European Tour event in Austria last week.
A consultation with his surgeon has determined that he will need to change his swing to stop the problem reoccurring, and in the meantime he had a cortisone injection which will definitely rule him out of the BMW International Open next week and the Centenary Open de France the week after.
Working in those swing changes ahead of the Scottish Open at Castle Stuart in July appears a stretch for the Scot, and qualifying for the Open at Royal Troon now seems beyond him.
""It is unlikely I will be ready to play in time but I would love to be in the field as it is such an important event for all of the Scottish golfers on the European Tour," said Gallacher.
"I have a lot of hard work ahead of me, but I feel happy I am now on the road back to full fitness. I would like to think I still have many years of golf ahead of me, both professional and recreational."
Gallacher showed his surgeon footage of his swings and was told that the injury would keep flaring up if he didn't change.
"If I keep swinging the way I am then I will always need operations and cortisone injections and no-one can go on like that," he said.
"At first it felt like negative news – especially because I am going to miss some important events – but I am actually feeling pretty positive because I now know that it is my swing that is causing this recurring issue and if I address that then the problem should go away."
Gallacher already has a plan in place with coach Alan McCloskey to make the changes required.
"I need to strengthen the muscle in my left arm and change the way my left wrist works through the swing, and if I can do that then I am confident I can get back to as a high a level as before – if not better."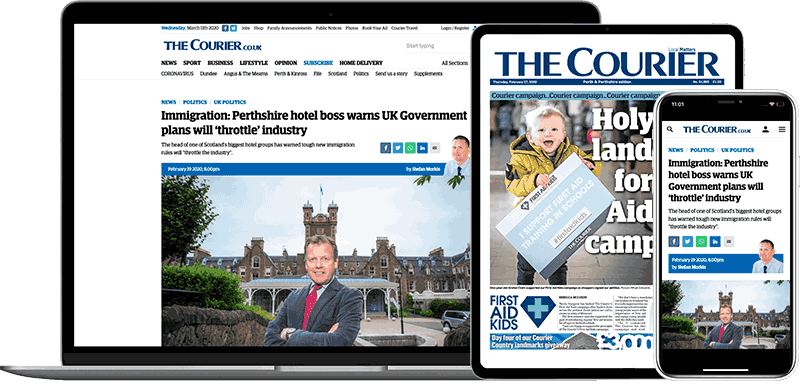 Help support quality local journalism … become a digital subscriber to The Courier
For as little as £5.99 a month you can access all of our content, including Premium articles.
Subscribe