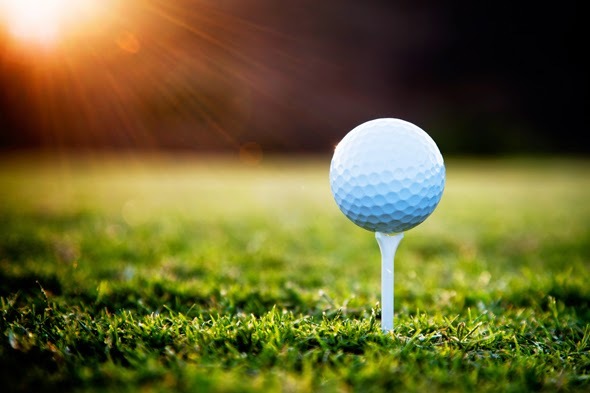 Rebel associations that voted down proposals for a financial restructuring of Scottish Golf in March are attempting to force another meeting of the organisation to vote on a new plan.
Five Area Associations – including three of the biggest in Lothians, Glasgow and Perth and Kinross – and two women's counties have come together to table a draft plan to all associations and clubs affiliated to Scottish Golf with a view to calling a special general meeting to vote on a new financial plan.
The group's plan proposes an increase in the annual levy paid by all golf club members from £11.25 to £14.50 – short of the £15 rejected after a vote at Scottish Golf's AGM in March, but enough to cover the shortfall in funding from sportscotland and prevent wholesale cutbacks to the governing body.
Scottish Golf, which runs the amateur game throughout the country with 450 affiliated clubs, was facing nearly £500,000 of cuts in the coming year after their proposal to raise the levy to £15 was voted down by a narrow 53 to 47 per cent margin. Scottish Golf had originally proposed a rise to £24, but after a conference held in Edinburgh last December that plan was dropped.
A briefing note circulated to all clubs, areas and counties outlines a plan for the £2.80 rise in the levy required to cover the sportscotland funding deficit after the annual contribution was slashed from £1.275 million in 2015 to just £770,000 in 2017.
The group, who call themselves "the requistionists", plan to round up the rise by another 45p to a total of £14.50 to "to support the future strategy and to buffer 'cut backs' on core business, such as the championships".
"We would welcome feedback so we can take that into consideration and so that we can better assess support for the proposal which will influence whether or not we proceed with the call for a SGM," adds the briefing note.
Allan Shaw, of the Lothians Area Association, is acting as secretary to the new group and said the proposals emerged out of information put only before the AGM in March which might have influenced proxy votes against the original levy rise.
"We had spoken in favour of looking at the per capita issue again, and we have been talking about this on and off to find out what people are thinking," he said.
"We also waited until the new CEO Andrew McKinlay had settled in and to see how receptive Scottish Golf would be to providing supportive information.
"We got support for a briefing paper straight away from seven-like minded bodies – five Areas and two Counties – and that has now been made public.
"By the end of this week, we will review the feedback, which has been mixed so far, and we will be announcing next week if the group want to call an SGM."
The group are still seeking detailed information from Scottish Golf about future plans and strategy, including a proposed streamlining of the elite development programme under new performance director Clare Queen.
Scottish Golf have already made some cost cutting measures including not replacing staff that have left in the past few months. The organisation, based at Craigtoun near St Andrews, has a staff of 32.