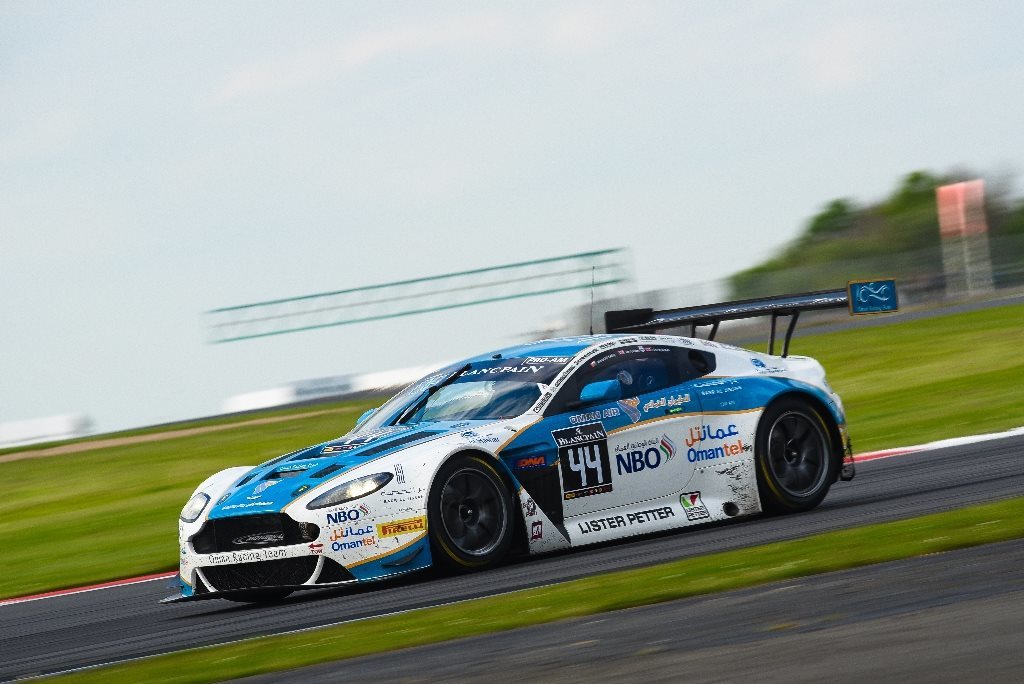 Fresh from a sparkling debut in the legendary Le Mans 24 Hours, Fifer Jonny Adam is heading back to France on international duty with Aston Martin this weekend.
The reigning British GT champion enjoyed a memorable rookie outing to the Circuit de la Sarthe, bringing home the #97 V8 Vantage to sixth in the hotly-contested GTE Pro category after sharing the experience of the world's greatest endurance race with Brazilian Fernando Rees and Kiwi Richie Stanaway.
With Aston Martin's #95 sister car having finished fifth in the class, the marque left the 84th Le Mans leading the FIA World Endurance Championship GT manufacturers title chase, and the 31-year-old Kirkcaldy star with a dream fulfilled after the faultless run to the finish.
This week I embarked upon my first @24hoursoflemans & we leave with @FIAWEC GT Manufacturer's Championship lead?✔️ pic.twitter.com/rqtnio9TTL

— Jonny Adam (@JonnyAdam) June 19, 2016
Alongside his British GT title defence and WEC challenge, Adam is also competing with the Motorbase Performance-run Oman Racing Team in the Blancpain Endurance Cup, which heads to the stunning Paul Ricard circuit for a six-hour night race this weekend.
Ahmad Al Harthy, Devon Modell and Courier Country charger Adam are back behind the wheel of the #44 Aston Martin V12 Vantage GT3 as the sole representatives of the iconic British marque in a field of almost 60 entries from the world's most prestigious marques and teams.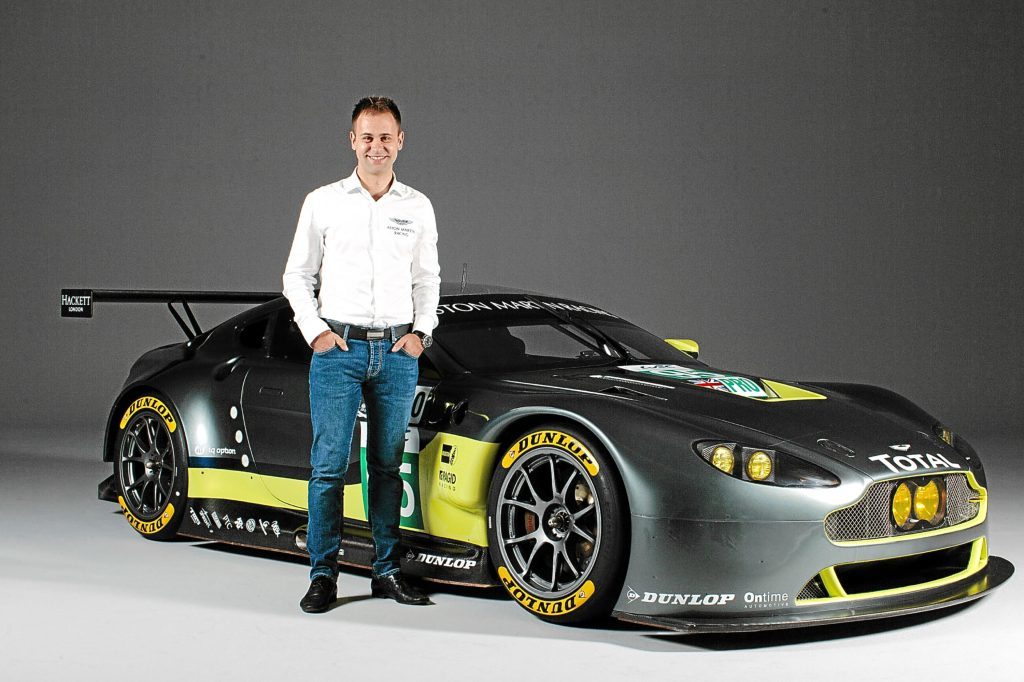 The 1,000 kilometre race is also seen by many as a taster for next month's Total 24 Hours of Spa and after a maiden class podium last time out at Silverstone, Adam is Le Mans rested and ready for the challenge.
"Paul Ricard is a stunning circuit and we're heading there in good spirits after our podium at Silverstone," he said.
"I think it'll be tough this weekend but we have every chance of being competitive and are going for another podium to keep the pressure on in the Pro-Am championship.
Oman Racing Team sit second in the Pro-Am team and driver standings, just three points off Endurance Cup leaders Black Falcon.
"Paul Ricard is one of my all-time favourite places to go and visit," said team principal David Bartrum.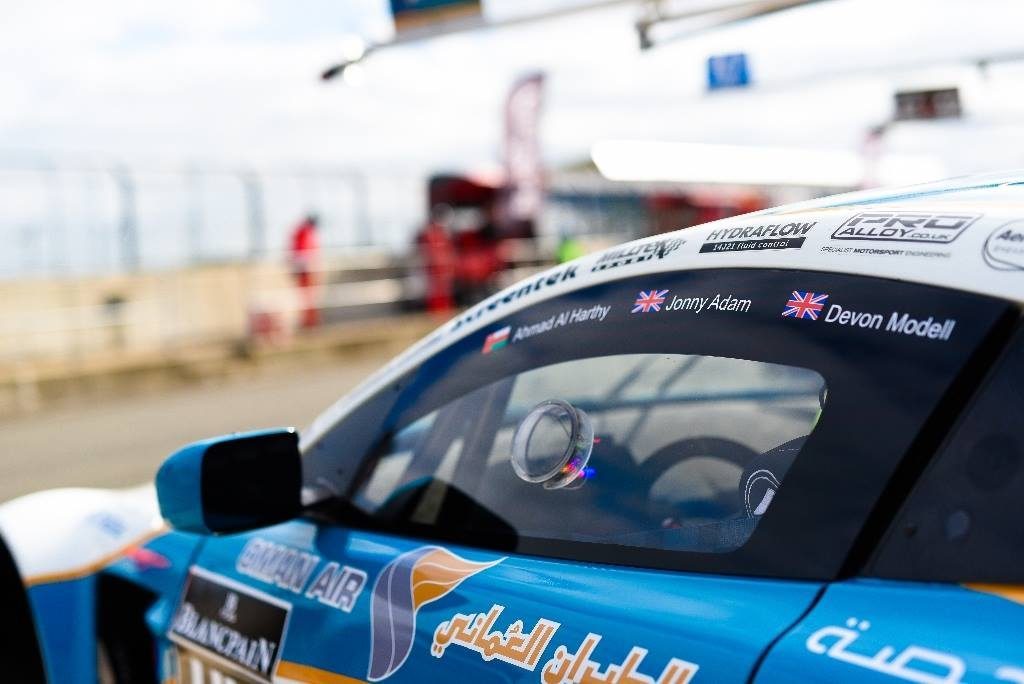 "I love the place. It's a fantastic facility and a circuit that's unrivalled in this championship.
"Ahmad, Jonny and Devon have done a sterling job so far this season, getting a fourth place in Monza and then following up with our first Blancpain podium at Silverstone was very special for the team, so we're heading to France looking for more of the same.
"The next two events are massively important to us and our championship aspirations. The drivers are definitely up for it and so are the team."