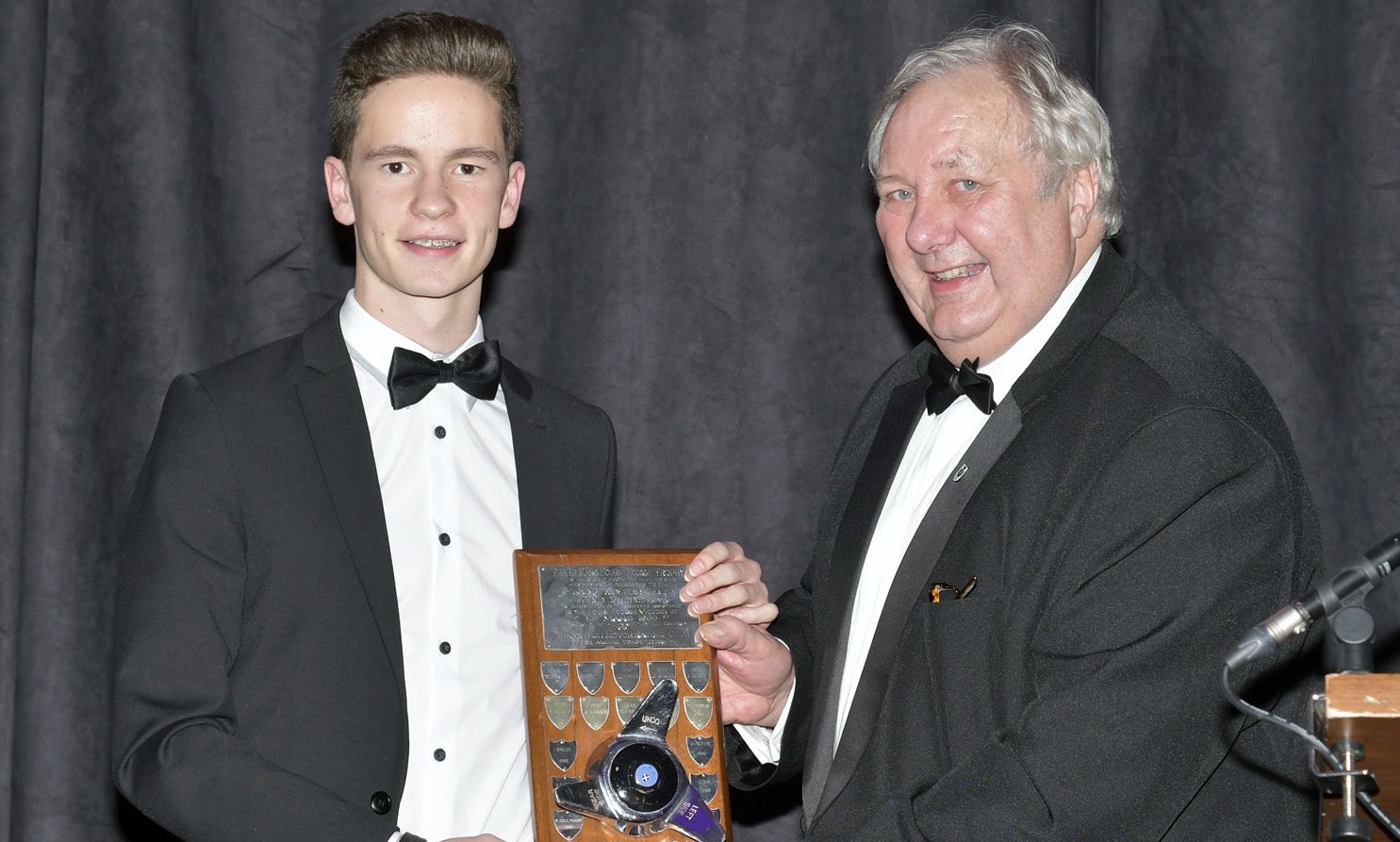 The fastest men on four wheels in Courier Country have continued to sweep up a string of top motorsport awards.
British Touring Car Champion Gordon Shedden, British GT champ Jonny Adam and teenage GT4 sensation Sandy Mitchell have enjoyed a whirlwind of awards dinners after a sensational season for all three.
At the weekend Scottish Motor Racing Club gala event they shared the spotlight, with 16-year-old Mitchell honoured as the country's brightest young prospect.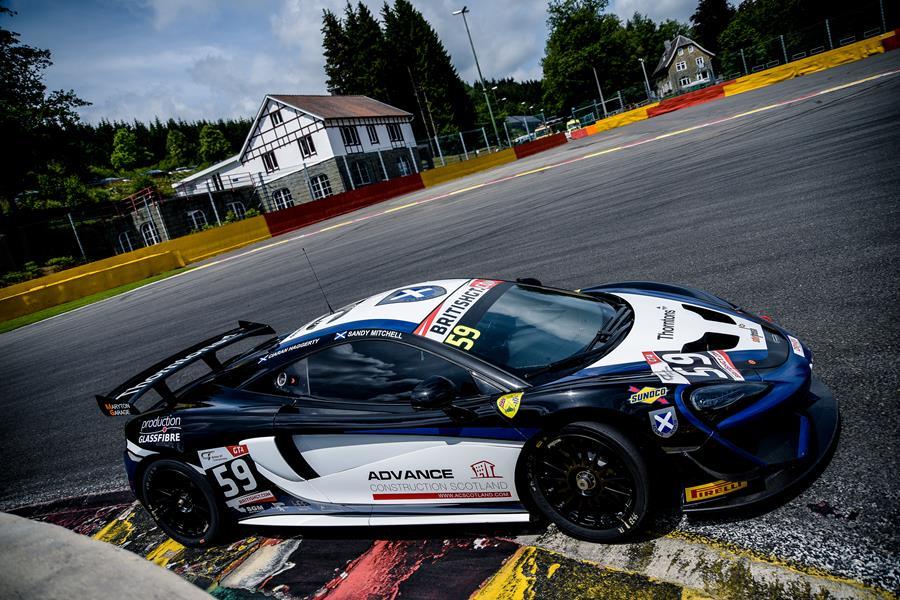 The Forfar teenager's achievement in becoming the youngest-ever race winner in Europe's most demanding sportscar series, the British GT Championship, helped him towards the coveted Ecurie Ecosse Hubcap.
Dundee High pupil Sandy, partnered by 19-year-old Ciaran Haggerty from Johnstone, powered their Black Bull Ecurie Ecosse McLaren 570S GT4 to two wins, plus pole positions and fastest laps in their debut season.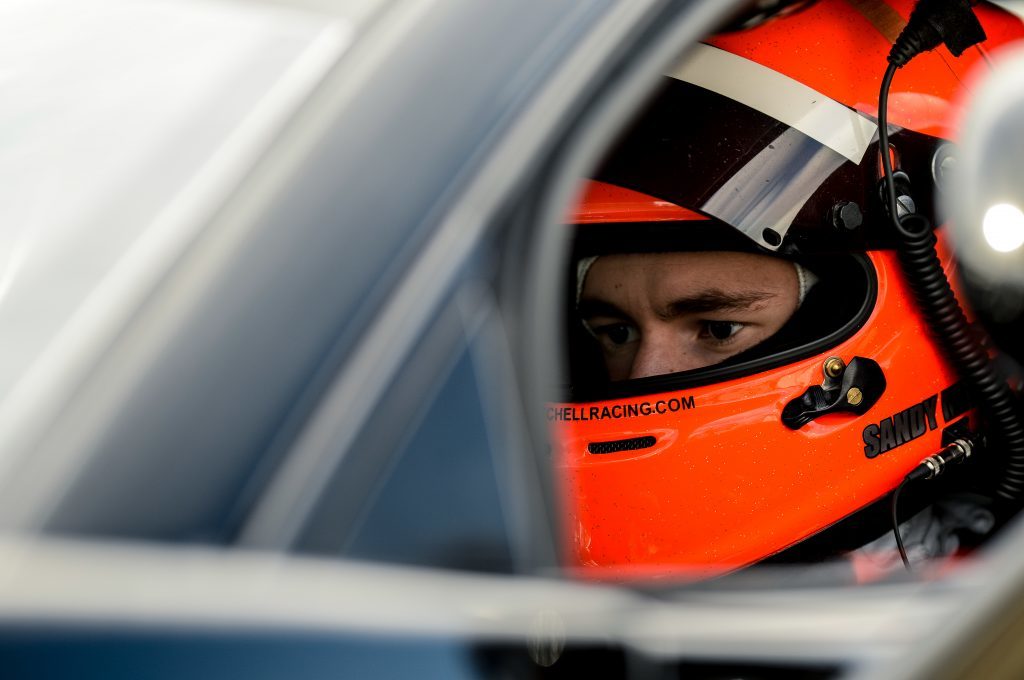 The award, an actual hub cap from one of the Ecurie Ecosse Le Mans 24 Hours-winning D-Type Jaguars, is given to the most promising Young Scottish Driver of the Year.
Mitchell's award came just six days after he and Haggerty were voted joint Rookies of the Year at the annual British GT Championship Awards in London, where Kirkcaldy's Adam picked up the overall GT3 championship trophy for a history-making second year in succession.
Shedden's awards haul has included the BTCC crown at the series' annual celebration and the National Racing Driver of the Year accolade at the prestigious Autosport awards, held in London on Sunday night.
SMRC president, three-time Le Mans 24-Hours winner Allan McNish from Dumfries, and multiple IndyCar and Indy500 winner, Bathgate's Dario Franchitti were among those at the weekend Edinburgh dinner.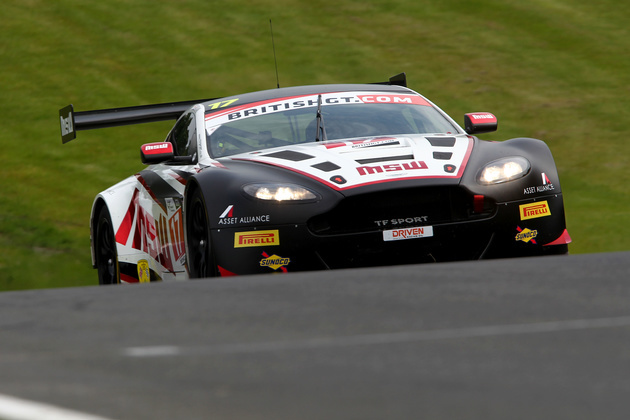 "Winning this top SMRC award just rounds off what has been a fantastic debut season in sportscars," said Mitchell, who received the historic award from SMRC chairman and Ecurie Ecosse patron Hugh McCaig.
"It's an honour to have won the Ecurie Ecosse Hubcap. So many incredible Scottish racing drivers have won this trophy in the past, and it was a great to be on stage with a number of them at the SMRC awards.
"It has been a fantastic season and a privilege to have driven the Black Bull Ecurie Ecosse McLaren 570S GT4 car," he added.
"Ciaran – who won this award two years ago – and I have worked brilliantly together all season, and we're looking forward to mounting a strong challenge to win the British GT4 Championship next year."