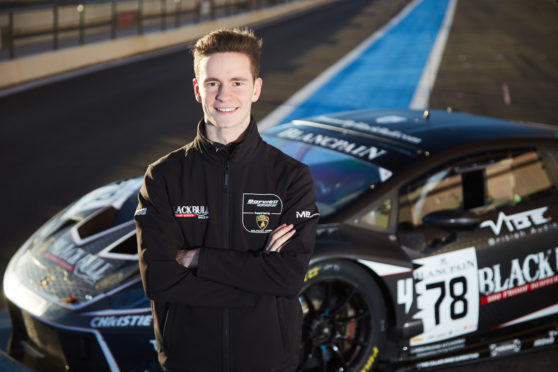 Courier country sportscar racers returns to Blancpain GT Endurance Series track action at the home of British motorsport this weekend.
And both Forfar teenager Sandy Mitchell and Le Mans-winning Fifer Jonny Adam have high hopes of getting their respective seasons properly up and running at Silverstone.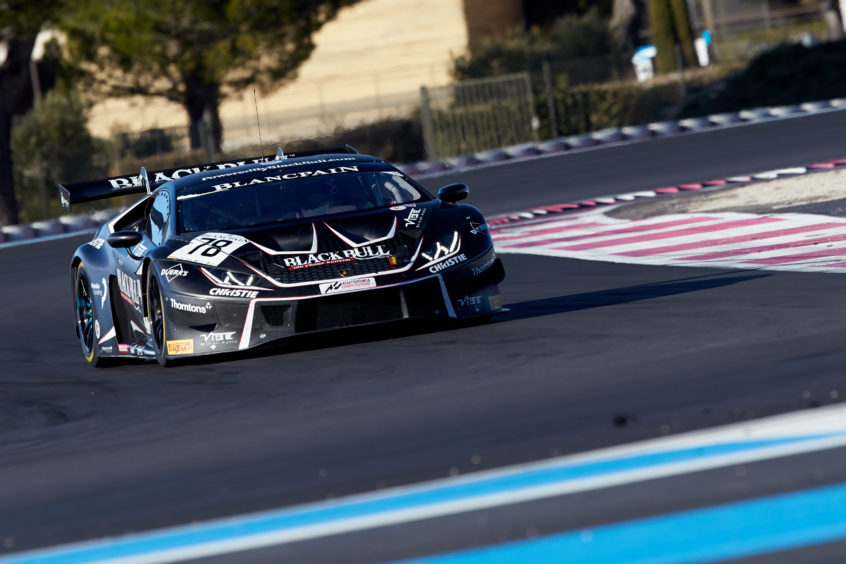 Mitchell will fire up his 190mph Black Bull Whisky-backed Lamborghini Huracan Evo GT3 for the second round of the 2019 championship, looking to build on the pace he showed at the opening Monza round.
Part of the Lamborghini Squadra Corse GT3 junior program and a member of the prestigious British Racing Drivers' Club Rising Star scheme, the youngster will bid for Silver Cup success with teammates Jordan Witt and James Pull in the Barwell Motorsport-prepared Lambo.
"In last year's Silverstone Blancpain race we were on course for a podium, and possibly the win, before the car suffered gearbox problems with just a few minutes remaining," said the 19-year-old.
"We know we have a fast car, and one which definitely suits the track.
"We certainly showed at Monza how quick the car is. We qualified fifth on the grid of 48 cars, which put us in the middle of a group of factory cars and drivers.
"We just need to make sure we all deliver in each of our stints in the three-hour race," Mitchell added.
Aston Martin factory driver Adam is aiming to build his points haul from a ninth place finish in the Garage 59 Vantage GT3 in Monza's difficult and slippery conditions.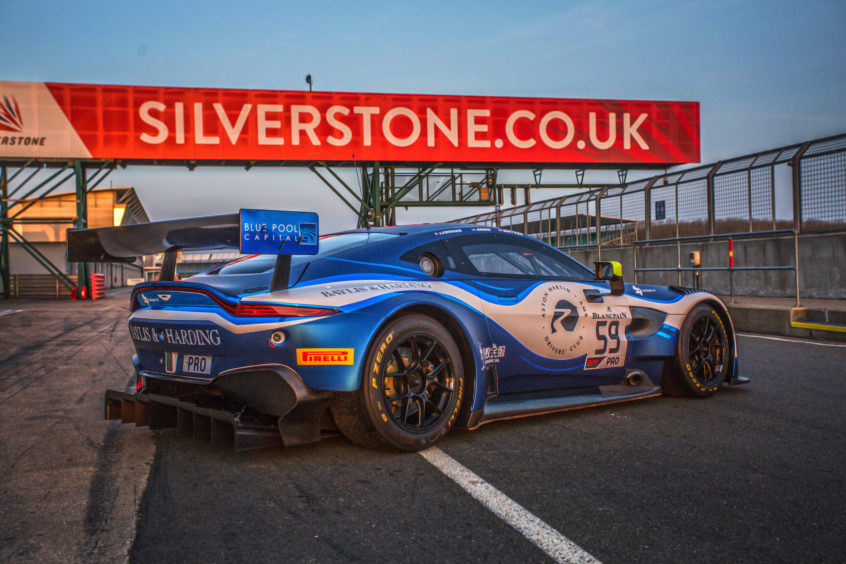 Partnering Côme Ledogar and Andrew Watson, 34-year-old Adam said: "We are all looking forward to the team's and Aston Martin's home event at Silverstone.
"The circuit should suit the new Aston Martin Vantage GT3 well and we'll be aiming to challenge for a great result.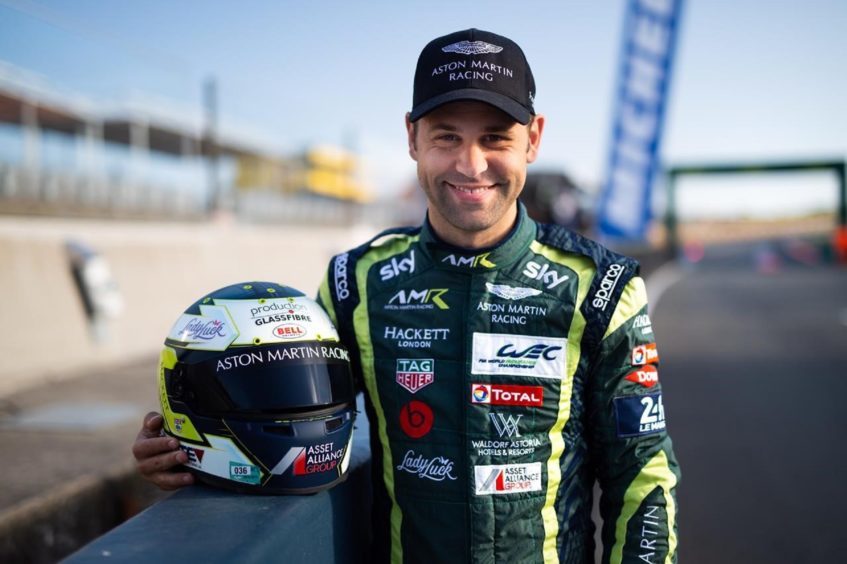 "I'm looking forward to Maggotts and Becketts, going through there at high speed in a car that has good aero."
The three-hour race gets underway at 3pm on Sun, with qualifying earlier in the day.