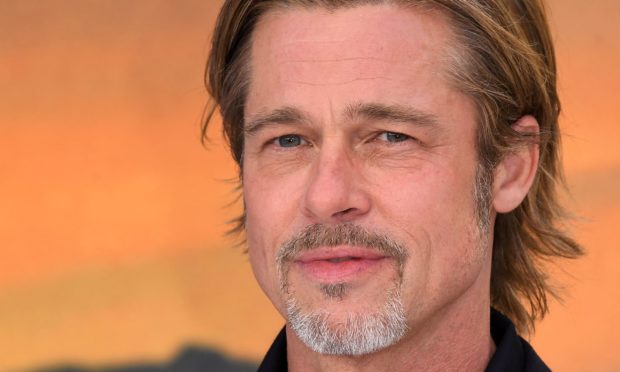 A Cupar company is set to gain a worldwide audience of millions.
Vintage specialist Scaramanga is celebrating after its products have been used on a big budget TV drama starring Jude Law that will be shown around the globe.
The Fife firm supplied two padlocks for The Third Day, which was co-produced by Brad Pitt's production company Plan B Entertainment.
The programme, which also stars Emily Watson and Naomie Harris, premiered on HBO on Monday and Sky Atlantic last night.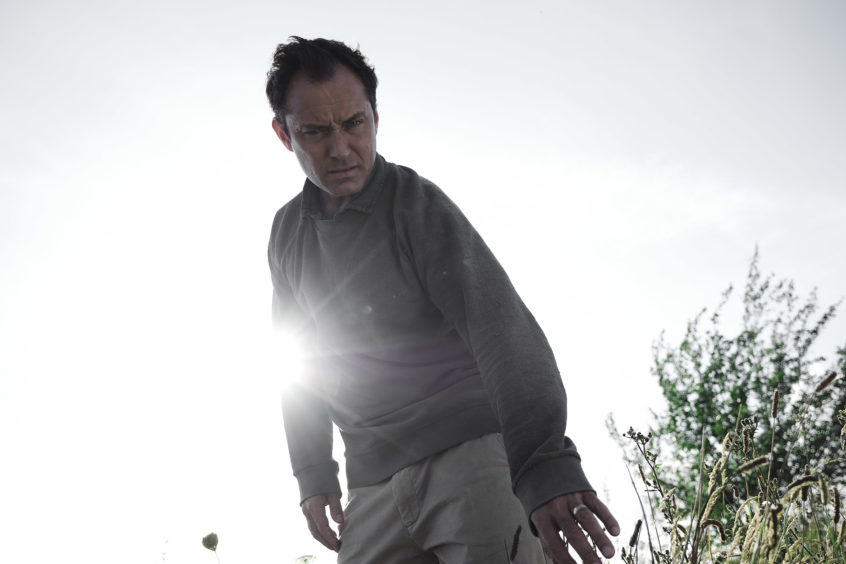 Scaramanga has previously supplied 12 films with products including Maleficent, Dumbo and The Hobbit.
It supplied two antique iron padlocks to the show's props buyer in August last year for filming, which took place in the UK.
Scaramanga founder and managing director Carl Morenikeji said: "This is the first time our products have been aired on TV around the globe. We're natural delighted.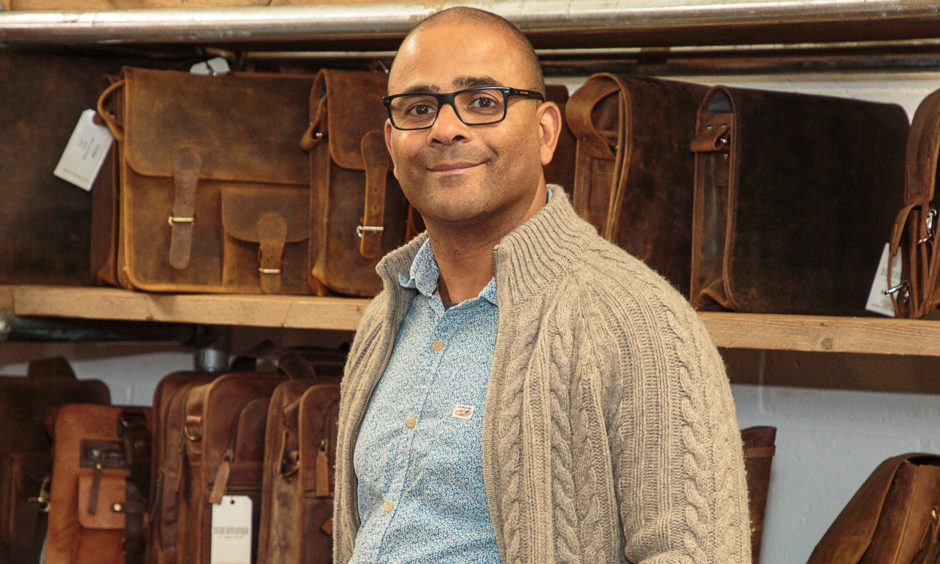 "Better still, another three US network-made shows have bought Scaramanga products for props use and these will air next year as most are still being filmed.
"We're hoping this will drive interest in our brand Stateside and in other places the shows are aired."
The show "chronicles the individual journeys of a man and woman who arrive on a mysterious island at different times" and will allow viewers to follow the events of a single day in real time.
As well as pre-recorded, scripted episodes, it will include a live broadcast of a theatrical event on Sky Arts and online planned for October 3.