Scottish business 'unicorn' FanDuel is set to launch its brand of daily fantasy sports in the UK.
The firm, which is headquartered in Edinburgh, has been solely focused on the US market since its foundation.
However, co-founder Lesley Eccles told delegates at the Entrepreneurial Scotland conference at Gleneagles Hotel that the group was about to make its first move into "international" markets with a launch into the British gaming sector later this year.
Speaking to Entrepreneurial Scotland chairman Chris van der Kuyl, Mrs Eccles, who hails from Forfar, also confirmed FanDuel was exploring other market opportunities outwith its traditional US market, but was committed to maintaining its Scottish base.
"One of our founders moved to New York and set up there," Lesley said.
"But we had already built an engineering base here and the talent in Edinburgh and Scotland is fantastic.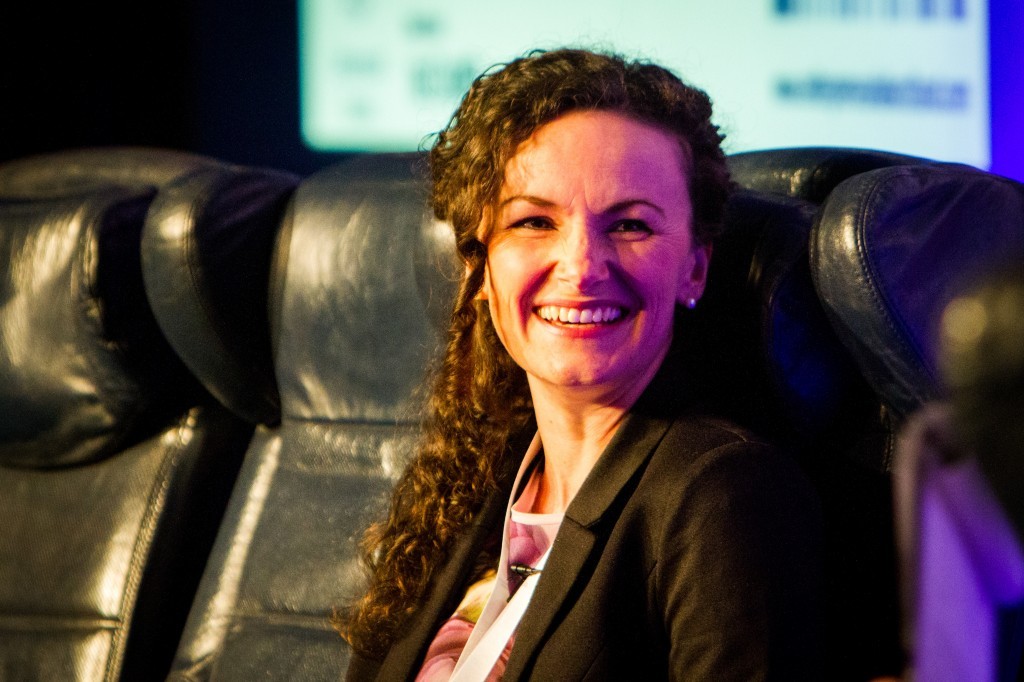 "We kind of looked at each other and thought 'why would we give all of this up' and it has worked for us."
Since setting up in 2009, FanDuel's user base has grown exponentially and it is now one of just two Scottish unicorn businesses – a status denoting a start-up with a market valuation in excess of $1 billion.
Mr van der Kuyl said FanDuel was a classic illustration of a company that had not only disrupted a market but created its own.
Ms Eccles said a previous start-up she had been involved in had not worked out and admitted there had been scary moments as FanDuel developed.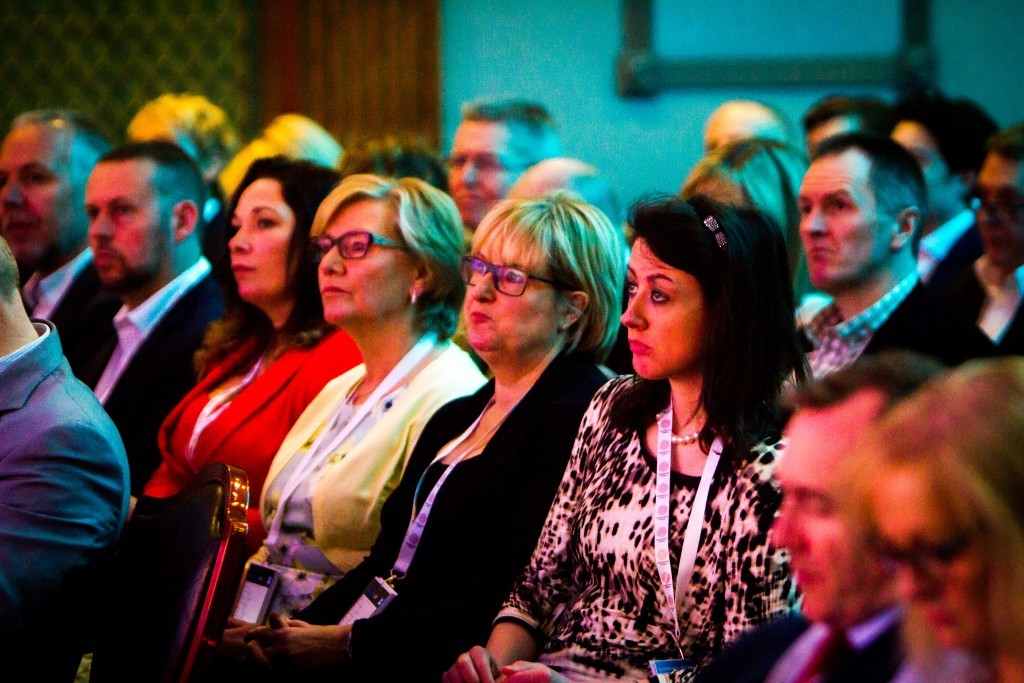 However, she said it was the right decision to try again.
"We had a huge mortgage, a new baby and I don't take risks," she said.
"We talked about it for two days and then I said if we don't do this now then we will never do it.
"I didn't want to be on my death bed and look back with regret.
"We took the jump and I am glad that we did."
The conference earlier heard from Blackcircles.com founder Mike Welch who said innovation was key to his entrepreneurial journey.
"Our biggest pinch point in our 13-year journey was when we started behaving like the rest," he said.