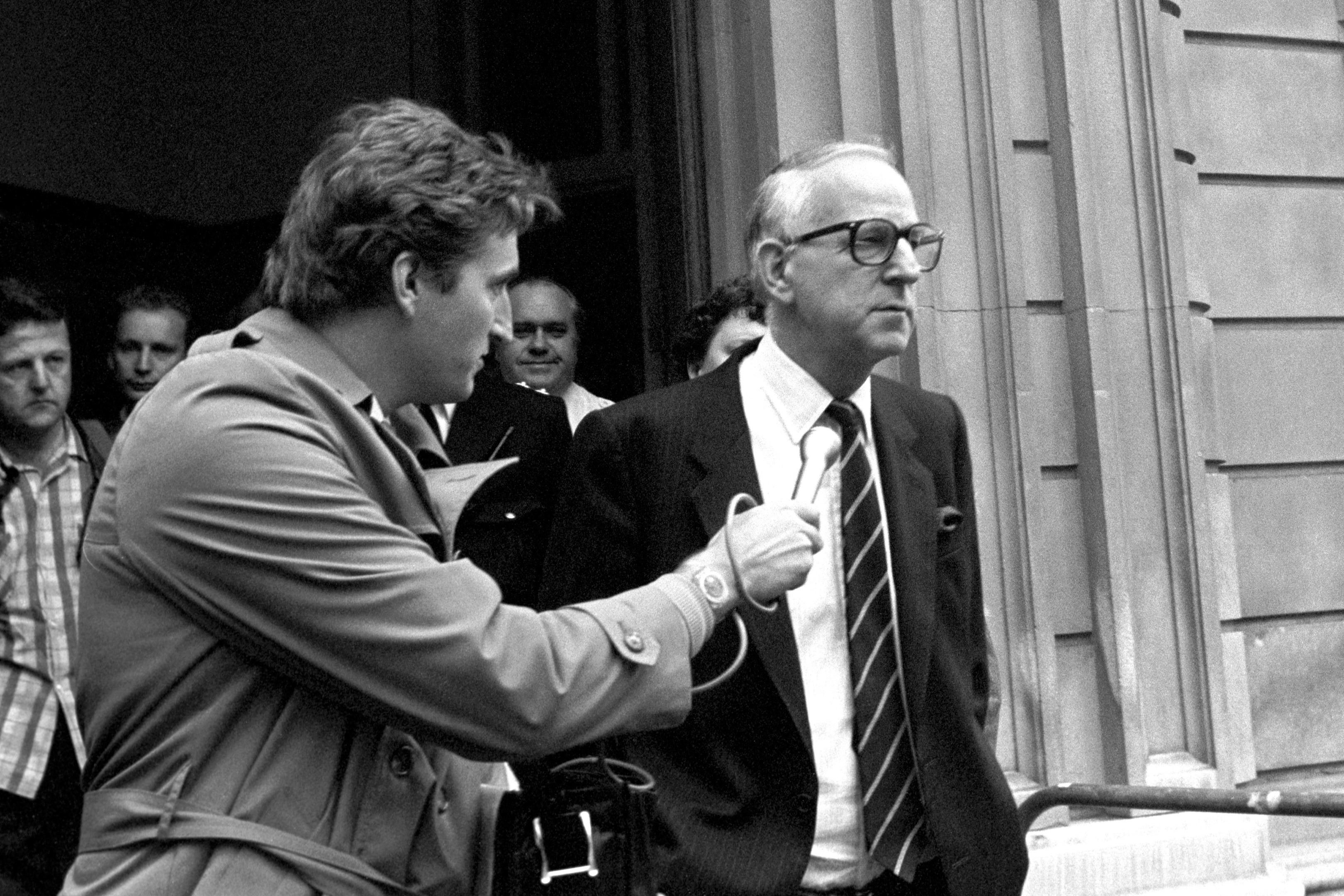 In my attic, an enormous book detailing Guinness advertising campaigns has been gathering dust for years.
Inside is a handwritten note from a Guinness executive saying we will all remember the bruising summer of 1985.
Journalists who covered Guinness's ruthless takeover of the whisky firm Arthur Bell and Sons, a cornerstone of Perth's prosperity, were presented with the books when Guinness triumphed on August 23 that year.
In the flash and greedy 1980s when hostile takeovers were lauded, Guinness chief Ernest Saunders' onslaught against Bells and its chief Ray Miguel was pitiless.
Bells was the UK's leading blend and was about to break into the US on the back of Ryder Cup sponsorship.
Guinness was less profitable. It was led by Mr Saunders who had previously transformed sick-bed drink Lucozade into a sports drink.
Guinness bought advertising claiming Bells had lost its way, despite impressive growth.
A large swathe of Bells shares were still held in Tayside so Guinness concentrated much effort in this area.
At The Courier we calculated that the 12 to 16% held by fellow Perth company General Accident would be decisive.
We were right. Five minutes before deadline, General Accident sold out.
Perth lost Bells and Dunfermline and Lothian the firm's bottling plants. A General Accident director went on the Guinness board.
A few years later another Perth cornerstone, John Dewar and Sons closed its Inveralmond bottling plant and moved management functions south.
General Accident went through a series of mergers and Perth is no longer its independent world headquarters.
The dusty book came to mind with the announcement that another Perth whisky brand, The Famous Grouse, is to leave the city.
Times change and companies must cut costs and that may involve centralisation but Perth has lost both pride and wealth because of the exodus of industrial control.
Mr Miguel still lives near Gleneagles, a hotel Bells once owned.
Mr Saunders was jailed for five years for share-price manipulation.
He developed symptoms of Alzheimer's and was released early. He resumed his business career.