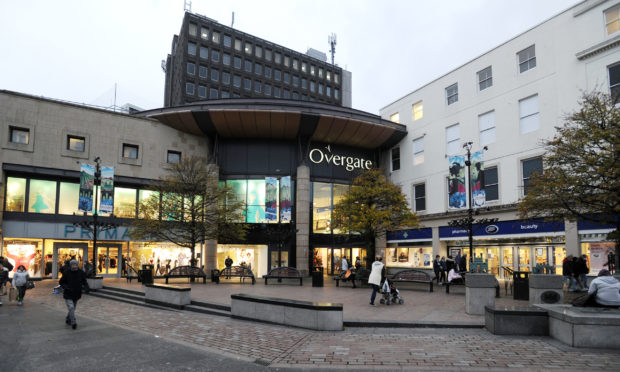 A fashion chain with stores in Dundee, Perth and St Andrews plans to close hundreds of shops next year.
H&M, which has shops at Dundee's Overgate Shopping Centre, Dundee High Street, St John's Shopping Centre in Perth and Market Street in St Andrews, intends to close 350 of its stores across the globe next year.
A list of the stores it plans to close is not available.
The Swedish clothing firm said it would open 100 new shops in 2021, leading to a reduction of its estate of 250 locations.
The firm is also looking to renegotiate rents with landlords.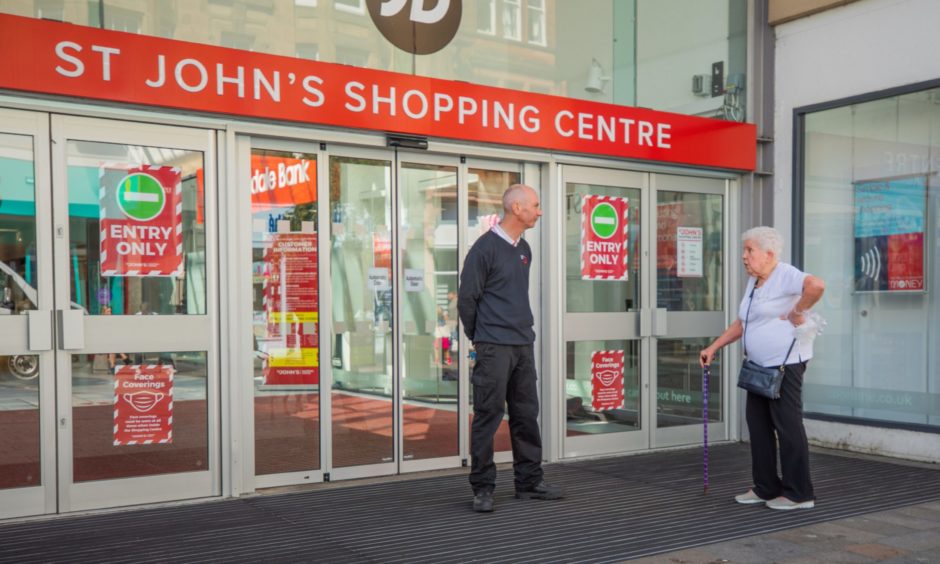 H&M said the move was due to a shift to online sales that accelerated during the Covid-19 pandemic.
The company said: "Covid-19 is speeding up the digital shift in the industry as more and more shopping takes place online.
"To meet customers' expectations of a convenient, inspiring experience enabled by interacting channels, the company's transformation work is being further accelerated.
"This relates to, among other things, increased digital investments, further integration of online and physical stores as well as an acceleration of store consolidation.
More closures than previously are expected to result in a net decrease of around 50 stores in the current year, since 180 stores are planned to close permanently rather than the previously communicated 170, and 130 new stores are planned to open.
"For 2021 the plan is for 350 stores to close and just over 100 new stores to open, resulting in a net decrease of around 250 stores."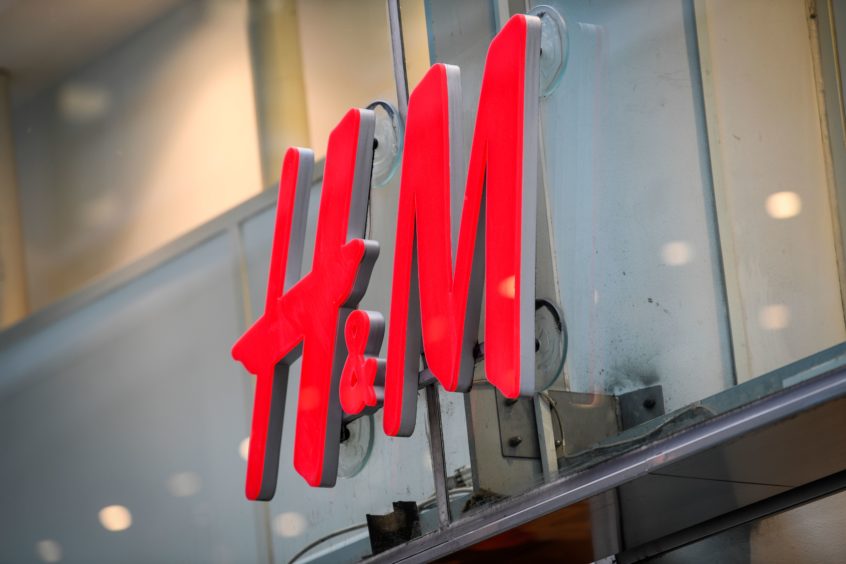 H&M, which is the world's second-largest clothing retailer, said about a quarter of its more than 5,000 stores would be able to renegotiate or exit leases in 2021, handing the company the chance to close some of them.
"The current situation has changed the preconditions for, among other things, rental negotiations for stores. The H&M group's contracts allow around a quarter of leases to be renegotiated or exited each year, providing further opportunities and flexibility to adapt the number of stores and store area and to improve rent terms," the company added.
The group recorded a third-quarter sales fall of 16% to SKr50.8bn, from a year earlier.
About 900 of its stores were closed at the start of the quarter, which ran to the end of August, as governments around the world imposed lockdowns to contain the spread of Covid-19.
For the quarter, H&M said profits tumbled to SKr1.8bn from SKr 3.8bn a year earlier.
Chief executive Helena Helmersson said: "As a result of much-appreciated collections together with rapid and decisive actions, our recovery is going better than expected.
"Although the challenges are far from over, our assessment is that the worst is behind us and we are well placed to come out of the crisis stronger.
"More and more customers started shopping online during the pandemic, and they are making it clear that they value a convenient and inspiring experience in which stores and online interact and strengthen each other.
"The substantial investments made in recent years have been very important for our recovery and we are now accelerating our transformation work further to meet customers' expectations.
"We are increasing digital investments, accelerating store consolidation and making the channels further integrated."