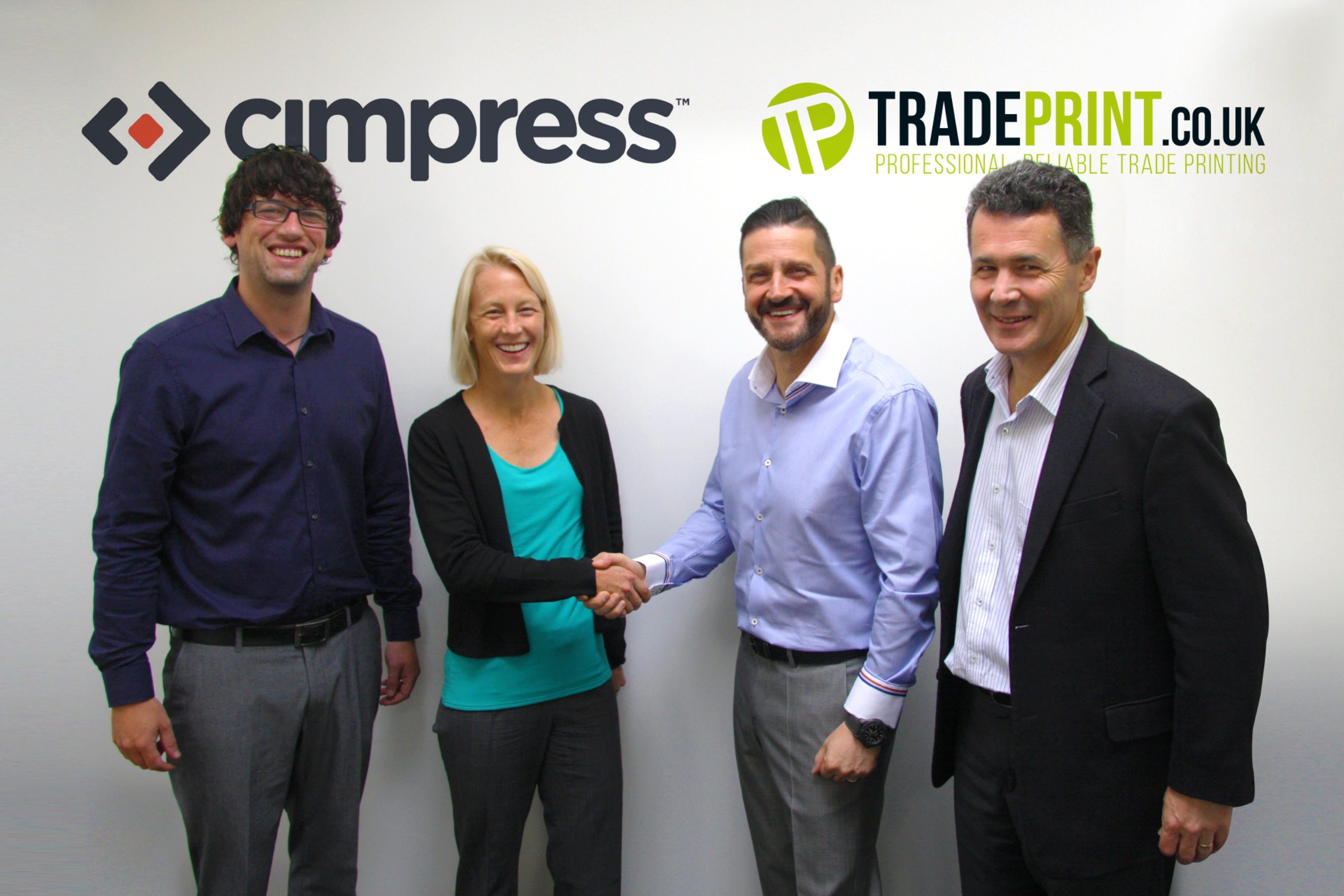 Dundee company Tradeprint delivered rises in turnover and pre-tax profit in the year before it was bought by Dutch firm Cimpress for more than £20 million.
The accounts for the Wester Gourdie company, which formerly operated as Fairprint, for the year to July 2015 show turnover up 14% at £10.35 million and profit before tax up 25% at £2.5m.
Director Bruce Hamilton said Tradeprint had a strong trading year as it continued its period of growth.
Fairprint was founded by local businessman Paul Anderson in 1997 and it has grown into an award-winning player in the business-to-business print sector.
The company contract prints products from business cards to posters and 
leaflets, and can cater for small bespoke orders as well as large print runs.
Digital Business of the Year at the 2014 Courier Business Awards as Fairprint, Tradeprint employs around 100 staff at its Dundee base, all of whom were retained under the new ownership structure.
The company's acquisition by the Dutch-based print-on-demand giant Cimpress for more than £20m was completed in July 31, 2015.
Cimpress is a world leader in mass customisation and develops software and manufacturing capabilities for customised products. Its brands include Vistaprint, Albelli and Exaprint.
Mr Hamilton believed speed is one of the next frontiers in the trade print business, and the Dundee company's ability to offer same day production and next day delivery throughout the UK provided a valuable service to the company's resellers.
He added: "Cimpress' mass customisation platform will allow us to increase the breadth and depth of the product range currently offered to our customers.
"Thanks to the financial, technological and supply chain strengths of the Cimpress Group, we can look forward to delivering even greater value to our customers."
At the time of the takeover Mr Anderson said Fairprint would continue to operate as normal, albeit as an autonomous business within the wider Cimpress group.
It would be able to expand its horizons from its traditional UK-focused business to new markets overseas.
He said the success and the hard work 
of everyone associated with Fairprint had brought the company to the attention of a global player in the industry.
Cimpress president and CEO Robert Keane said the Dundee operation was hugely impressive. The speed of its service was incredibly valuable service to resellers operating under tight deadlines.
The Dundee workforce was a "highly talented and focused team," and Cimpress "looked forward to helping them build upon that very strong foundation".
Mr Keane started Cimpress in the spare bedroom of his Paris apartment in 1994 and has built it into group with annual revenues of more than £1 billion.