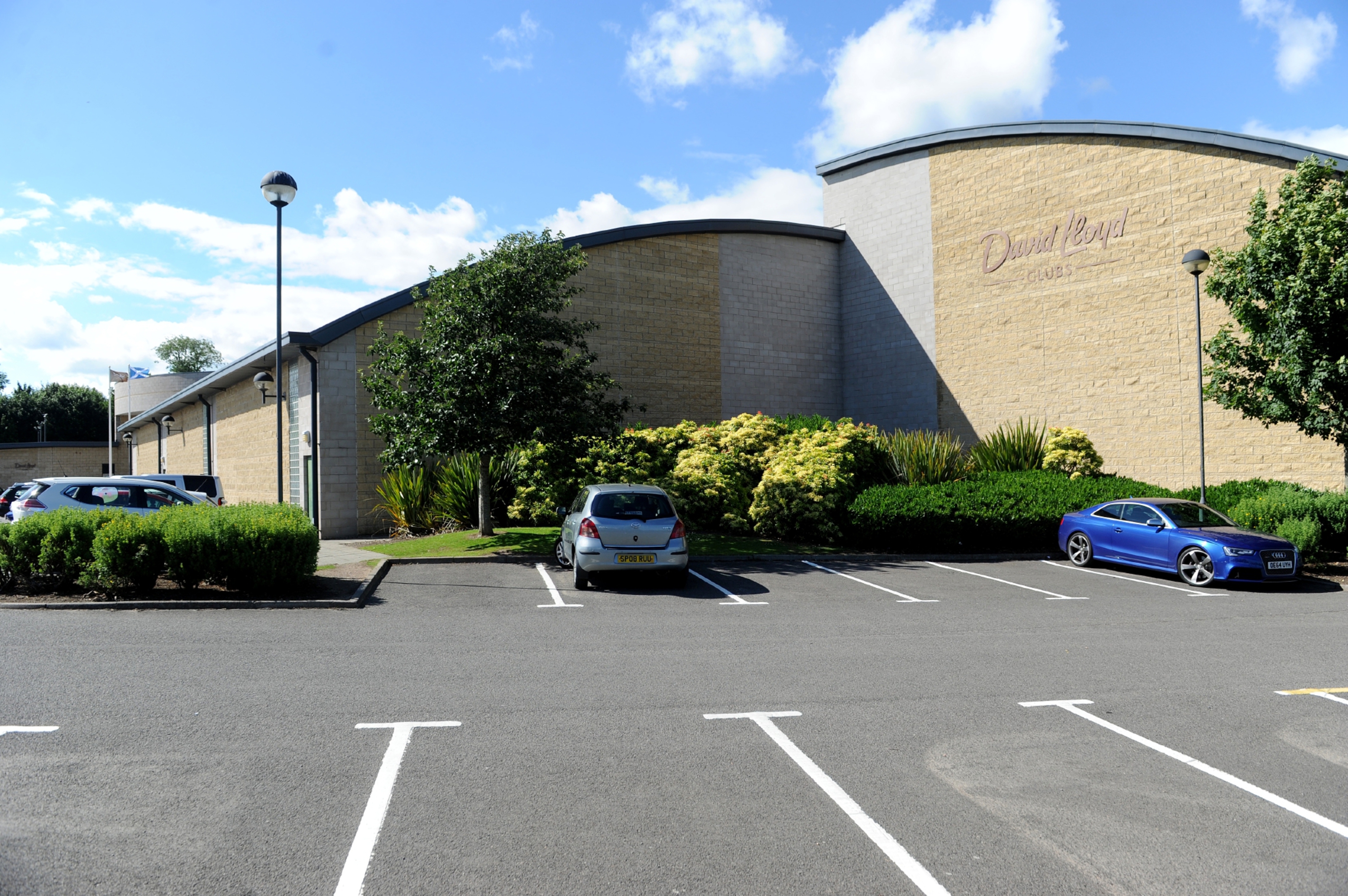 David Lloyd Leisure has spent £800,000 upgrading its sports centre on the outskirts of Dundee as part of a £20 million investment in its Scottish operations.
The leading UK health and fitness group is also opening a brand new club at Glasgow Rouken Glen, which is due to greet customers next month.
At Ethiebeaton north of Monifieth, the investment involves a refurbishing of the gym and group exercise studios, a new cafebar and children's area. There is also a new steam room.
David Lloyd Leisure, founded by the former British tennis player and Davis Cup captain, opened its first club in Scotland 23 years ago with a £1m outlay at Glasgow Renfrew.
Since then, it has developed, updated and created cutting edge health and
fitness facilities that also provide community and social benefits in a family environment.
Along with Monifieth, it has spent £4m on refurbishing its Aberdeen club, £1.6m at Edinburgh Corstorphine, £630,000 on Edinburgh Newhaven Harbour, £750,000 on Glasgow West End and £9.9m on the state-of-the-art new build at Rouken Glen.
The Scottish investment has also benefited the economy in the form of 420 existing or planned permanent jobs and a further 280 seasonal and self-employed jobs.
The Monifieth centre has more than 80 team members – 46 are employees and the others are self-employed on freelance contracts.Many of their fitness and sports teams chose to work on a self-employed basis.
With corporate build partner Pellikann in London, David Lloyd Leisure takes on as many local staff as possible during construction and development of new sites.
Ross Blackadder, David Lloyd's regional manager for Scotland, said: "Our success is down to providing customers with what they need to enjoy their time with us.
"This is from creche facilities which allow parents me-time to get fit and healthy, to personal trainers who can create bespoke workout programmes to suit individual requirements."
The David Lloyd Leisure Group operates 82 clubs in the UK and 11 across Europe.
It has approximately 450,000 members and employs 6,000 people with a health and fitness team of over 1,800 and contracted services of more than 400 tennis professionals.