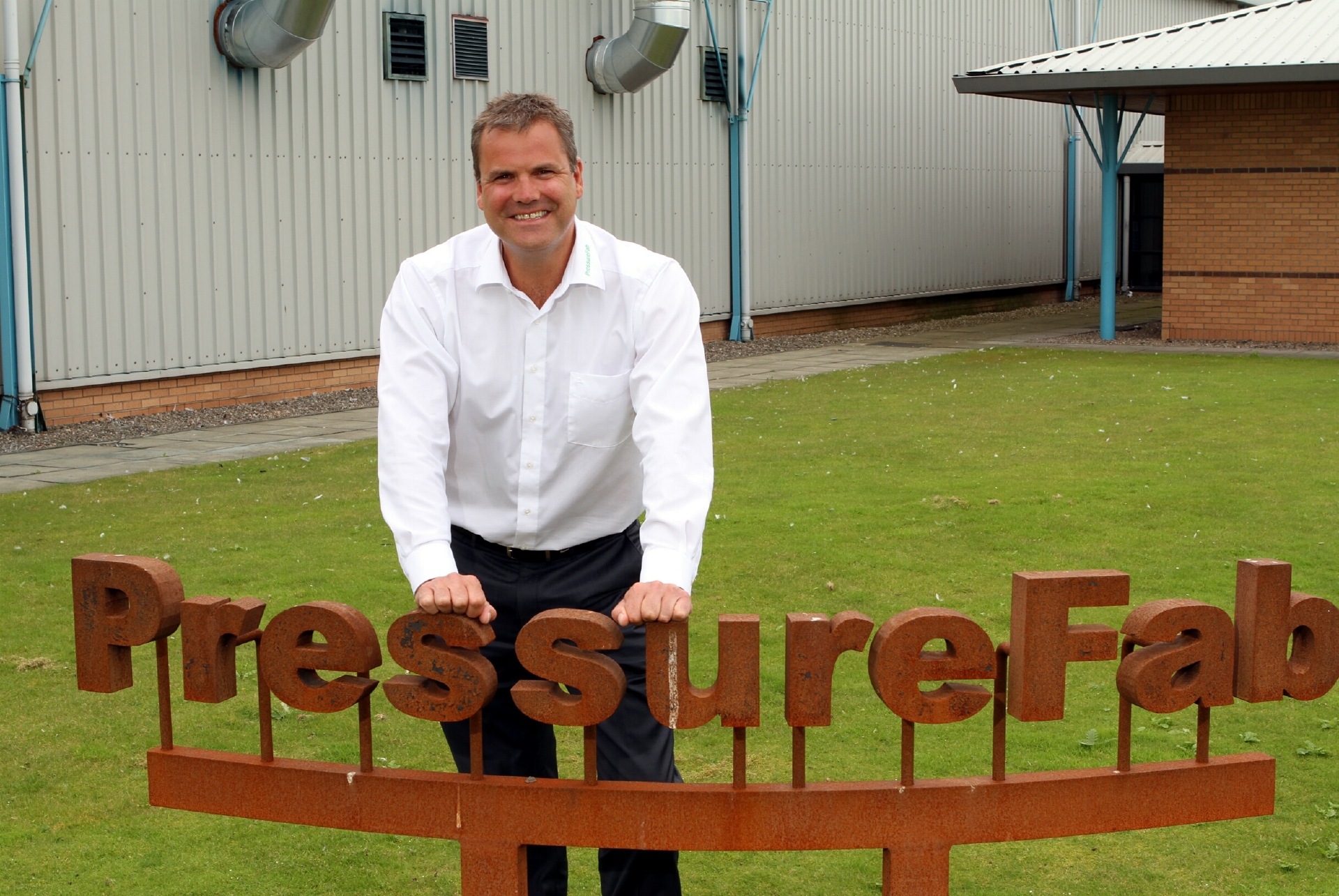 A Dundee engineering company is understood to have sent home all of its workforce because of the downturn in the offshore energy industry.
PressureFab in Baird Avenue designs and manufactures rig topside and subsea equipment and became Scotland's largest offshore container manufacturer.
Last week managing director Hermann Twickler gave letters to his factory floor employees saying work had dried up and they were being laid off.
One of the workers, who declined to be identified, said: "It looked like we were all getting them – all 30-or so welders, painters and fabricators.
"It came as quite a shock. We knew the industry was in difficulty but our workforce has already fallen by more than half and we hoped we would be ok.
"The letters were handed out as we were closing for the summer holiday. We don't know if we will have jobs to go to when it ends?"
Mr Twickler's letter, a copy of which was passed to The Courier, was headed "Notice of Temporary Layoff."
It said: "Unfortunately due to the downturn in the industry, we do not have any work for your position at present.
"You are therefore being temporarily laid off from July 20, 2016 until further notice.
"You will be paid guaranteed payments at the statutory rate during the layoff period.
"We hope that the layoff period will not last long and we will notify you when to return to work."
The worker continued: "I've been here for about two years and I thought I was a permanent member of the workforce.
"I was expecting holiday pay, but I'm not sure if that will happen."
Mr Twickler did not respond to approaches from The Courier to comment on the situation.
He moved his firm's base to the former Tesco distribution depot in Baird Avenue from Riverside last year.
The site's extensive facilities and good access to Kingsway made it suitable for PressureFab's operations.
It is not known if the letters were also given to office staff.